multimedia
Mov file extension what are and how to open these types of video formats?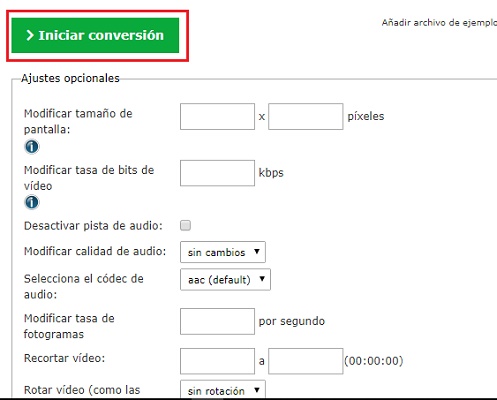 More than once we have wanted to play a video or movie on our computer, and for some reason it does not work or does not open, and it shows us some compatibility error, so we surely think that the file was corrupted or that it was wrongly downloaded.
But nothing is further from the truth, it was just a file with a different format than our media player and we thought it was something out of the ordinary, in this case it was a MOV extension.
If you want to know how to open them, then you should stay in this article, where we will explain in detail what they are, with what programs you can open them and how to do it in case you need to change their format.
What is .MOV files and what are they used for?
This MOV extension is nothing more than a multimedia file, which was developed by Apple Inc. and is the native video format of the main digital cameras. This type is preferred by audiovisual experts due to its properties.
A tape contained in a MOV format is much easier to edit than any other type, since in these files all the major elements are separated, so publishers will only need the creativity and ingenuity to mold it into the desired result.
Previously, because it was a file produced by Apple, there was a certain exclusivity among its users, but today computers have been developed to adapt to a wide range of formats, including .MOV.
This extension is usually a bit heavier than its counterparts, this because they use the MPEG-4 code, but in general this only means that they are of better quality, both in image and sound, so it is excellent for transmission via web, thanks to its aforementioned advantages.
How to open and play .MOV files on smartphones or computers?
There are many problems that users usually go through when they want to try to play files with this extension, but this is not to worry about, then we will show you the different ways that exist to open the file in question.
You must bear in mind that these have the capacity to store two or more tracks that can contain effects, text, audio, video or others.
On Windows PC
The best way to play a file with an MOV extension on a Windows computer is with the VLC Media Player, because it ranks among the best video players in the world for its ability to play practically all video and audio formats through course.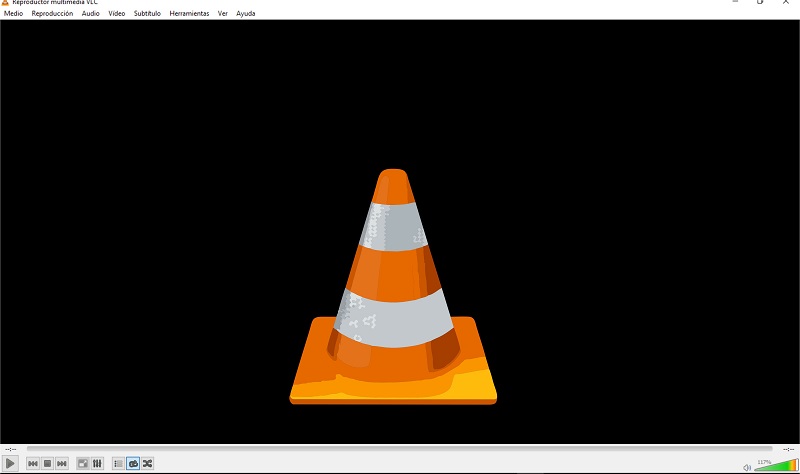 It is possible that other of the native players of your Windows are not compatible with the MOV format, especially if they are in an old and little updated version.
But if you have problems with the VLC Media Player, you can always download the Windows version of Apple's native player, QuickTime MOV, with which you can play all of these without any problem, in case you don't want to change the format of your video by some specific inconvenience.
On Mac computers
Thanks to the nature of the files with the MOV extension, it is not necessary to install any additional program on Mac devices, because QuickTime MOV is the original player for these files and it is already installed by default in the Mac OS operating system.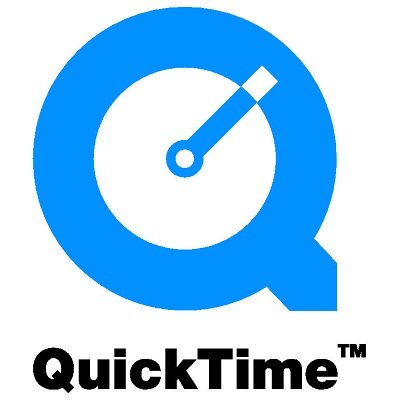 Although if this player is not to your liking, you can also use the VLC Media Player, which also has its version for Mac and is fully compatible with it.
On Android mobile phones
When it comes to an Android device we can have certain complications to play a video of this type, therefore the best way is to convert said file to MP4 format. For that we will use the Freemake Video Converter program, which you can download quickly and for free on its official website or from the following link.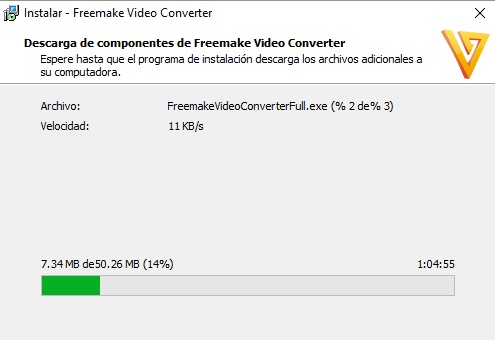 With this program we can convert the MOV file to any extension we need from our computer to then transfer it to the mobile phone, but in this case for reasons of compatibility with Android we will convert it to MP4.
The conversion process will be explained in more detail below to avoid damaging our file, once ready we can transfer the file to the mobile and play it without problem.
On iPhone devices with iOS
As it is an Apple device, we can always natively play this file in the video application of our iPhone. 
But anyway, in the App Store we can find free tools like Movie Player 3, which is designed to play all kinds of strong video formats.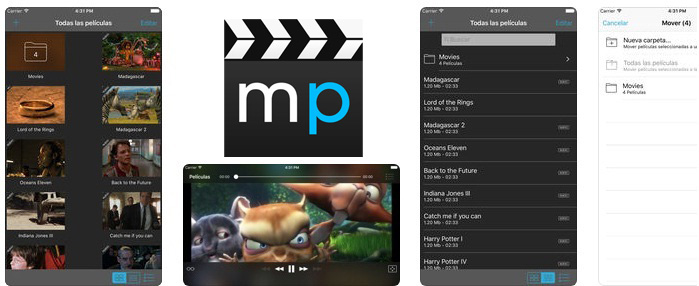 List of the best alternative applications and programs to play a video with a .Mov extension without using Apple QuickTime Player
It should be noted that this extension is one of the most common, it was developed by Apple for the QuickTime Player program, but now it is compatible with other platforms such as Microsoft. Next we will show you a small list with some alternatives to reproduce them.
CiberlinkPowerDVD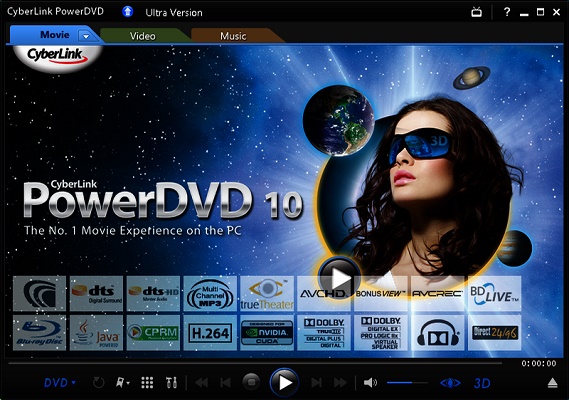 It is a DVD player for videos and music, it is designed for Windows computers, but it is also capable of playing files that are stored on the computer's disc. It is of high quality and with this you can see all the tapes in high resolution, and of course it is fully compatible with files with MOV extension.
Media Player Classic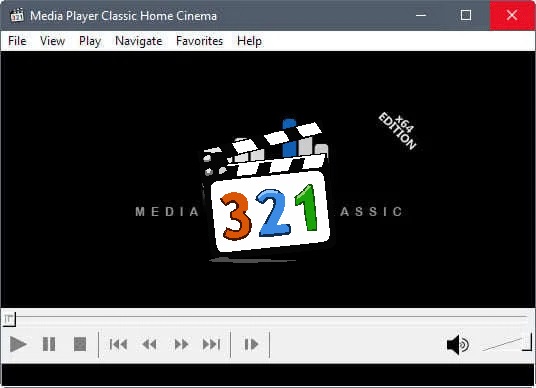 This multimedia player is one of the best that can exist, capable of running almost any video and audio format, without a doubt it is the best alternative after the VLC Multimedia Player. It is a free license program, widely used by Microsoft Windows users and works correctly with videos in MOV format.
MOV Player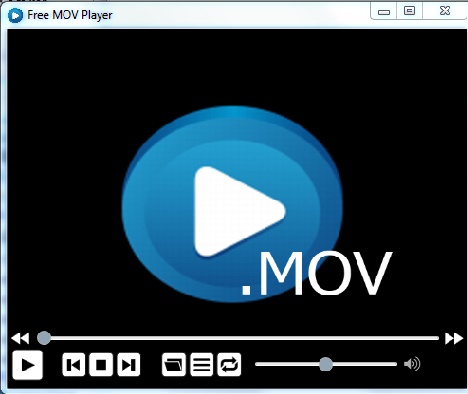 As its name indicates, this player is designed exclusively to run files in MOV format. It is free and available for Windows XP and higher users. The only disadvantage is that it is only in English language.
Windows 10 Movies and TV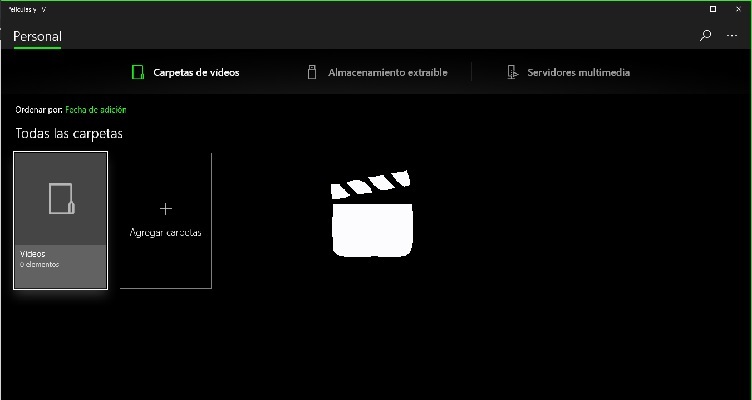 If you have a computer with the latest version of Windows installed you should not worry too much about being able to play files of this type, since it is possible to do so with the native player of this operating system, and if you do not have it, it will be very easy to download it from the Windows app store.
How to Convert .Mov Format Videos to MP4 Quickly and Free?
The best way to convert your videos from MOV to MP4 or vice versa is by using the following program, Freemake Video Converter, you just have to download it for free from its official website or from the link that we leave you above (100% safe). Once open we will have to add it from its respective button.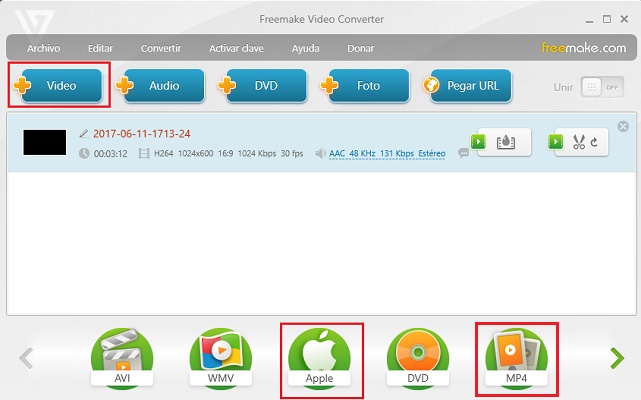 Then we will give the format to which we need to convert it and it will do its process in a matter of minutes, but if we want to speed it up we can buy the license of the program.
The second way to convert them from MOV to MP4 format is with an online converter, it is another free method and much easier to perform, this is the link of the web page that we are going to use, we just have to drag or load it and click in "Select files" to upload them from your computer.

In case we need any changes, we do it by modifying the parameters, we can even choose from which minute to which minute to cut the video, if not, we leave everything the same and click on "Start conversion".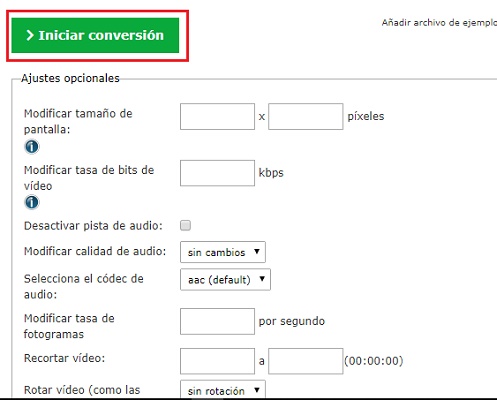 If you have any questions, leave them in the comments, we will answer you as soon as possible, and it will surely be of great help to more members of the community. Thanks!