multimedia
Manage and order your photos easily with thess applications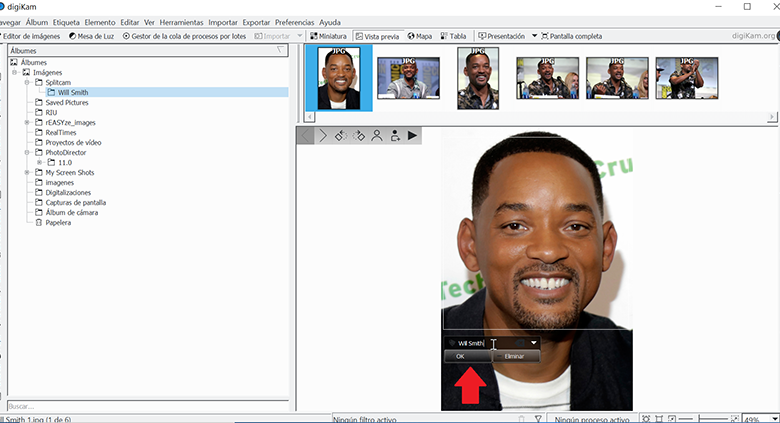 Photography lovers will surely use their computer to store a large number of photographs. To have them all well organized and to be able to easily find the one we want at any time, there are applications that allow us to create albums and keep them organized in a simple and comfortable way. Therefore, today we are going to talk to you about the best applications with which to organize your photos in Windows 10.
With our computer full of folders and photos, nothing better than using a tool that helps us classify and organize all the content we have. With image managers they can be essential for any user who values ​​their time as much as their photo collection. In general, they are easy to use and there are very good options, both paid and free, so you can choose the one that best suits our needs.
Best tools to organize photos
Xnview
It is possibly the most popular image organizer and file manager. With it, we can perform all kinds of operations, such as viewing, organizing, editing images and creating galleries. It has built-in tools for hex inspection, screenshots, and file renaming. XnView has a practical tabbed browsing system and a large number of effects to improve and modify your images. It is also capable of supporting more than 400 graphic formats and allows us to export to 50 different formats . It is a completely free application that we can download from its website .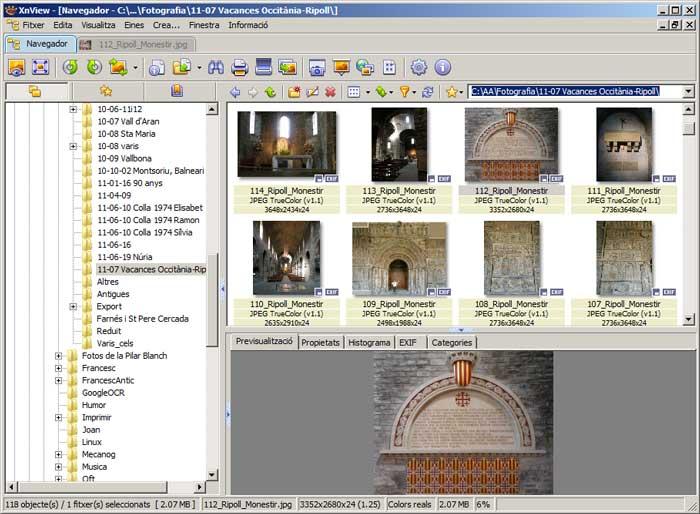 ACDSee
It is an application that will be in charge of providing us with all the necessary tools to find, classify, organize, move and share all our image files. We can classify our images through facial recognition, hierarchical keywords, tags and location data. ACDSee offers features like instant, no-import access to our photos, customizable categories, as well as means to sort, search, and share our images. The price of its license is 34.95 euros, and it is possible to download a trial version from its website.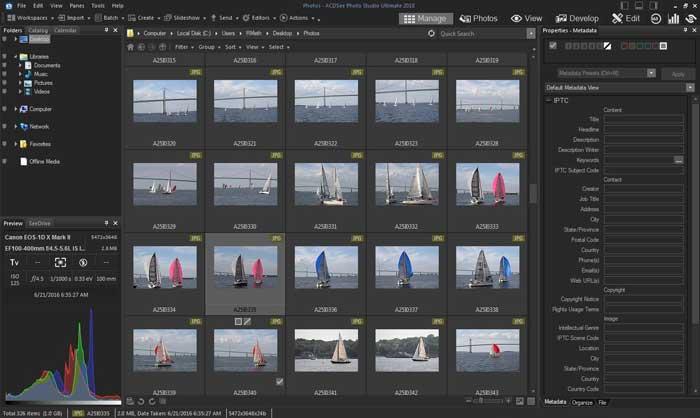 Irfanview
This complete application is an image organizer that is characterized by being light and fast, making it suitable for all types of computers. It is capable of recognizing more than 90 image formats (BMP, DIB, JPEG, GIF, PCX, TIFF, PNG, RAW, etc). It includes the thumbnail view of each and every one of the images to be examined, as well as batch conversion of images. It is compatible with most professional application filters, such as Photoshop and allows us to modify, view, scan and print images. Irfanview is a free photo manager that should not be missing on your computer.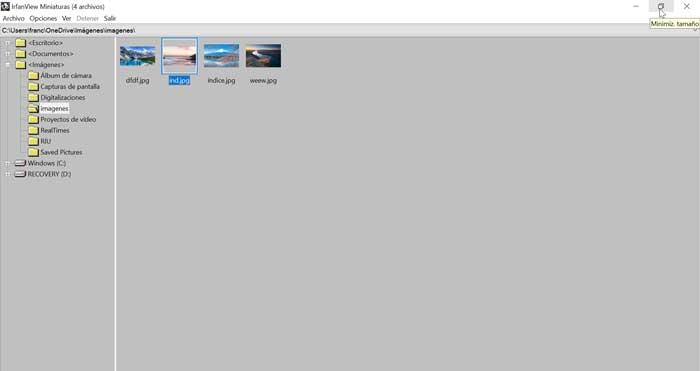 FastStone Image Viewer
This image viewer, organizer and editor will allow us to make quick modifications. It has support for the main image formats such as MBP, JPEG, GIF, PNG, TIFF, among others. FastStone Image Viewer is an image manager that includes tagging functions , copy options, as well as moving files to other folders. We will have at our disposal features that include editor functions to crop and adjust the color or red-eye removal. You can download it completely free of charge from its website.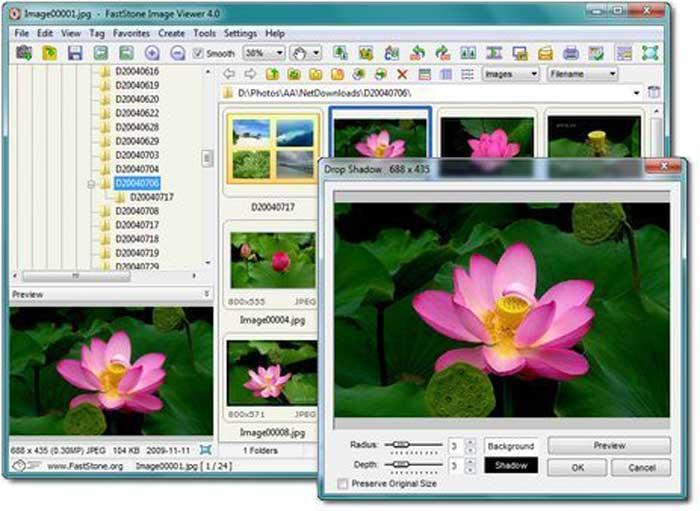 Movavi Photo Manager
With this complete application we will get great help to classify our entire collection of photographs, including images in JPEG, PNG and RAW formats, among other formats, being a very important tool to keep our collection of photos organized. This program has face detection in photos and allows us to automatically create an image album for each person. It also allows you to add tags to files and easily navigate your photo library. It also allows you to filter the album images by city thanks to its geolocation function. The price of the Movavi Photo Manager license is 29.95 euros, and it is also possible to download a free   three-day trial version from its website.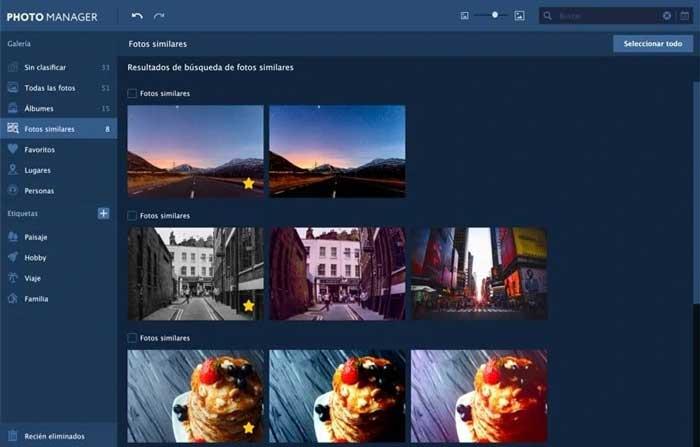 Google Photos
It is one of the most used programs to store and organize photos in the cloud. With it we have unlimited storage for photographs of a maximum of 16 megapixels, as well as a very effective search engine to find images. We can organize all the photos by albums, and the same program will take care of making albums by places and things. In addition, we can make some basic editing adjustments, allowing us to make animations and collages. It can also be used to make backup copies of our images and create all kinds of shared albums. You can create your Google Photos space by accessing its website .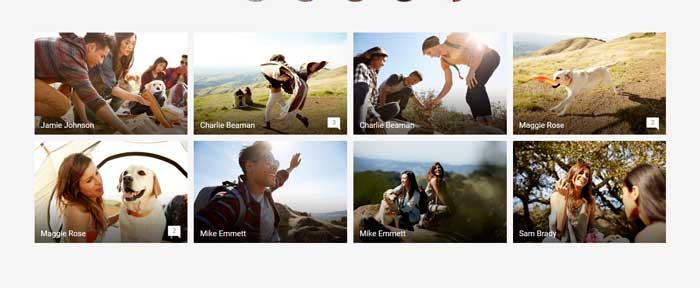 imgseek
It is a complete tool with which we can organize all our photos in a simple way, allowing us to classify our collection of images based on different criteria. Its features include a metadata editor and an image file renaming wizard. It also has a powerful search engine with which it is possible to search for an image with the help of keywords, as well as to quickly find all kinds of duplicate images. You can download imgseek for free.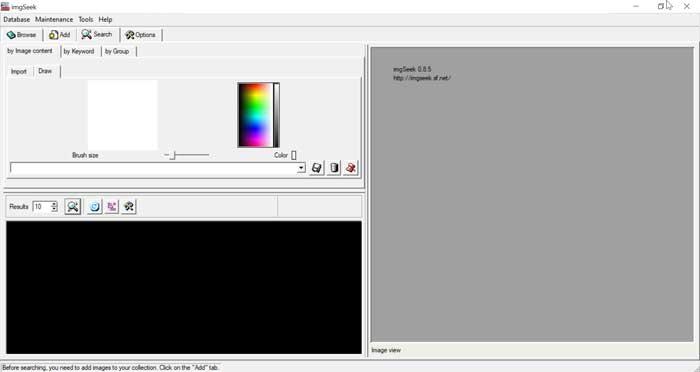 Shotwell
It is a program with which we can view and organize our photos comfortably from our computer. We will have the possibility of computer and view all the photos that we import quickly. In addition, it allows us the possibility of assigning labels to images . In this way, if we ever have to look for it, we can do it easily through the label. It also allows us to view all the images that we have imported in full screen, as well as to modify some of their parameters. Shotwell is a free application that we can download from its website .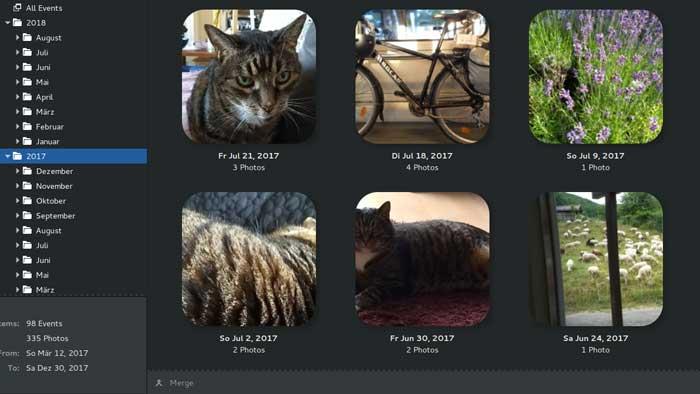 Adobe bridge
It is a powerful file manager that allows us to preview, organize and edit images quickly and easily. With this tool we can edit metadata, add keywords, tags and organize our collection of images through powerful filter management and advanced metadata search functions . It has the flexibility to drag and drop files, as well as organizing and grouping panoramic and HDR images. You can download Adobe Bridge from its official website.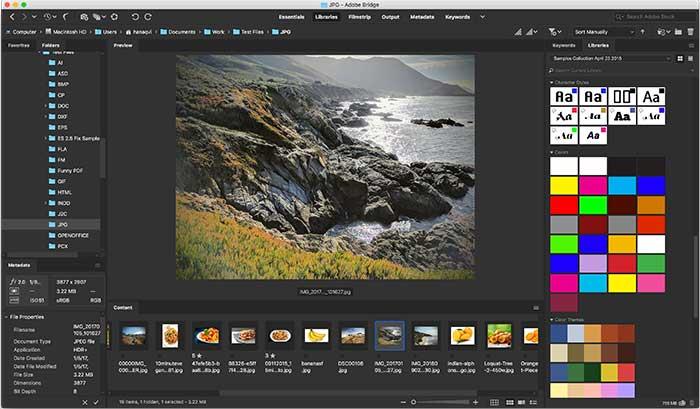 Adobe Lightroom
Lightroom is one of the most complete photo enhancement programs we can find. This software is included in the Adobe Creative Cloud "photography" plan, along with Photoshop, and with it we can easily make all kinds of adjustments (especially tone, color, brightness and contrasts) that with PS would be much more complicated.
In addition to allowing us to edit and retouch the photos, we will also be able to easily organize them in their own libraries so that we can easily find them when we need them. Although some functions are missing, the search for photos using tags is very easy to configure and helps us find the photos very quickly.
We can buy this program from here .
DigiKam
DigiKam is another excellent software designed to organize and catalog our huge photo library. It has an interface from which we can add photos to the program in a very simple way, and it also has the most interesting functions that will allow us, for example, to use an advanced facial recognition AI to organize photos automatically and help us find them. easily according to the person who appears in them.
This program is open source, and we can download it for free from here .

Which program to organize photos is the best
Although, possibly, this is something for fun, the truth is that the popular Xnview may be the most recommended. Its interface is simple and quite pleasant so it is comfortable to work with it, view all our photos and organize them as best suits us. It has a wide number of options and tools. But above all it stands out for the large number of compatible formats that will mean that there is no file that can resist it. In addition, it is capable of batch converting and renaming files.