multimedia
Listen to streaming music on your pc with yourse alternatives to spotify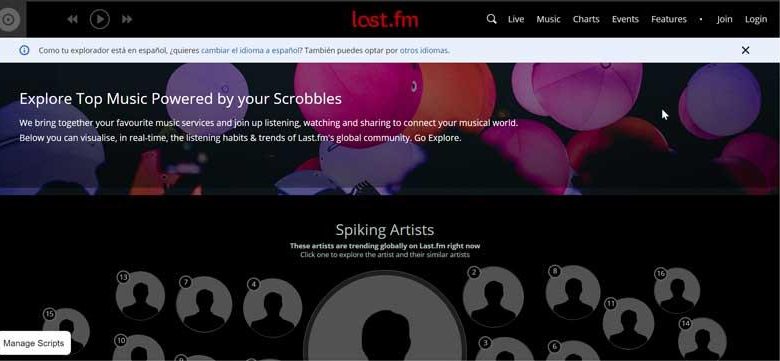 Listening to streaming music from our computer has become one of the most common leisure activities. When it comes to listening to our favorite music or podcast there is a pioneering and very popular application such as Spotify, which allows us to listen to them without having to pay for it and with access to millions of songs. But beyond Spotify, there is life and we can find other free and paid streaming music services that we must take into account.
Spotify is a Swedish online music company that has been offering its music streaming services since 2006. It is currently available in more than 60 countries and has more than 191 million monthly active users, of which 87 of them are subscribed to your payment service. This is why it is one of the most popular streaming music services that allows us to listen to music, audiobooks and podcasts both online and offline, as well as to download music in a completely legal way.
Its free version has more than 40 million songs that are available for both the computer and mobile devices. In this version we can listen to songs randomly and it shows us ads periodically. Its Premium version allows us to listen to all its content without ads with a better sound quality and download the songs on our device. It also includes an incognito mode that allows us to listen to songs avoiding the personal algorithm so that the application makes recommendations based on what we listen to.
This Premium version has a cost of 9.99 euros per month, for a personal account. It also has a Family Plan that allows us to add up to six Premium accounts, for each member of the family and that has a price of 14.99 euros per month .
Music streaming platforms
Beyond Spotify, other free and paid streaming music services have appeared to compete with the Swedish platform. Thanks to this, we can choose the option that best suits our personal needs and musical tastes, since not all offer the same characteristics and functions. Therefore, today we are going to talk about the best alternatives to Spotify to listen to streaming music on Windows.
Tidal, more than 60 million songs endorse it
One of the best options that we can find as an alternative to Spotify is Tidal. It has a library of more than 60 million songs and 250,000 videos, which allows us to download our favorite songs so that we can play them without the need for an Internet connection. Another of its most important characteristics is the quality of the audio, since we can enjoy HiFi quality that allows us to listen to audio in CD quality, using the FLAC format without losses. In this way we will have an authenticated and pristine master quality sound, with the highest possible resolution. Its main drawback is that it does not have a free version.
If we want to give Tidal a try, we can download a 30-day free trial from their website. This application is compatible with computers with Windows and Mac Os, as well as mobile devices, tablets, Smart Tv, smart speakers, etc. Its price starts at $ 9.99 per month for a normal subscription and $ 13.99 for HiFi.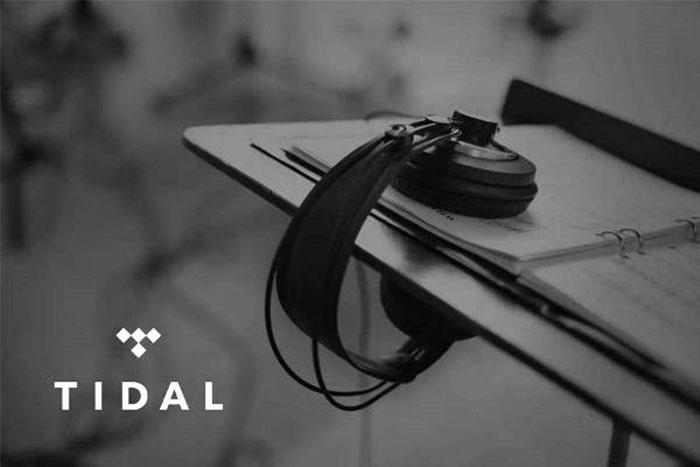 Apple Music, 3-month free subscription
The company of the bitten apple also has its streaming music service, which will allow us to listen to 70 million songs without ads, as well as to be able to download our favorite songs to listen to them offline. It allows us to create smart playlists and exclusive access to some songs and albums. It also has a radio station, music videos and concerts.
If we want to try the Apple Music service we can subscribe for free for three months from its website . If we later want to pay it, we have several versions, with a basic plan for 9.99 euros per month, a plan for students for 4.99 euros per month, and a family plan for up to 6 people for 14.99 euros per month. The application is compatible with Windows computers through iTunes, as well as Android mobiles, iPhone, smart speakers, Mac, Apple TV, CarPlay, among others.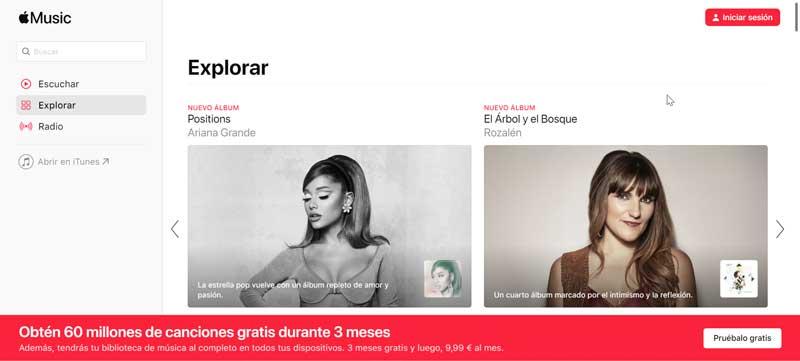 YouTube Music Premium, videos and music without ads
Another great alternative to Spotify that we have to consider is YouTube Music Premium . With it, we can access and listen to songs or videos without issuing advertisements either before or during playback. Beyond songs, you also have access to concerts, performances and special videos. It also allows you to listen to music or watch videos without the need to be connected to the Internet, with a completely redesigned application for computers. In addition, YouTube Music will make music recommendations according to our tastes and community trends so that we are always aware of the news that may interest us the most.
If we want to try YouTube Music Premium we can try one month completely free from its website. Once it has elapsed we can pay the subscription that is 9.99 euros per month, with periodic billing and being able to cancel at any time. It also has a plan for students for 4.99 euros per month and a family plan with up to 5 members for 14.99 euros per month. The service is compatible with a multitude of devices, including our Windows computer.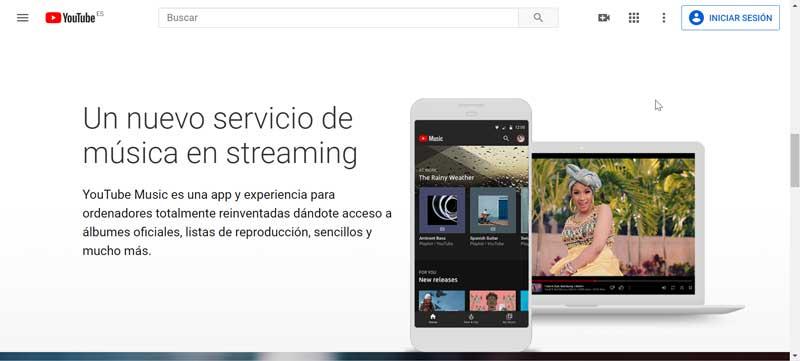 Amazon Prime Music, the perfect complement to the Prime subscription
The e-commerce giant also has its own streaming music service included within its Prime subscription . With it we will have access to more than two million songs, which we can listen to in streaming or download them to listen to them without an Internet connection. It also allows you to create playlists with our favorite songs and artists. Its main drawback is that the number of songs is much lower than its competitors, although it has the advantage of being part of a very wide package of options within Amazon.
In order to enjoy Amazon Prime Music, we must pay the annual Amazon Prime subscription that costs 36 euros per year, with a free trial period of one month. With this we will enjoy free shipping, Prime Reading for ebooks, Amazon Photos to store unlimited photos, as well as Prime Video to enjoy movies and series. All included in the same rate. Amazon Prime Music is compatible with Windows computers and mobile devices.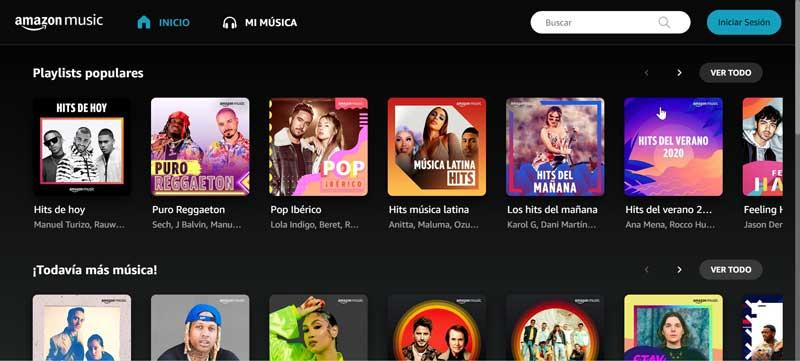 Deezer Music, the eternal candidate for the throne
Another clear alternative that we can find to Spotify is Deezer. As with the Swedish company, Deezer, it also allows us to create a free account with random playback, with ads and access to 56 million songs . If we decide to opt for some of their paid subscriptions, we can listen to music without ads and with the possibility of downloading it to our device to listen without an Internet connection.
We can try Deezer Premium for a month for free and then pay 9.99 euros per month. It also has a family subscription for 14.99 euros per month, one for students for 4.99 euros per month, and even a Hi-Fi subscription, to play music without loss of quality for 14.99 euros per month. It has an application for Windows that we can download from the Microsoft Store.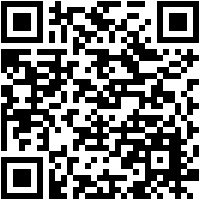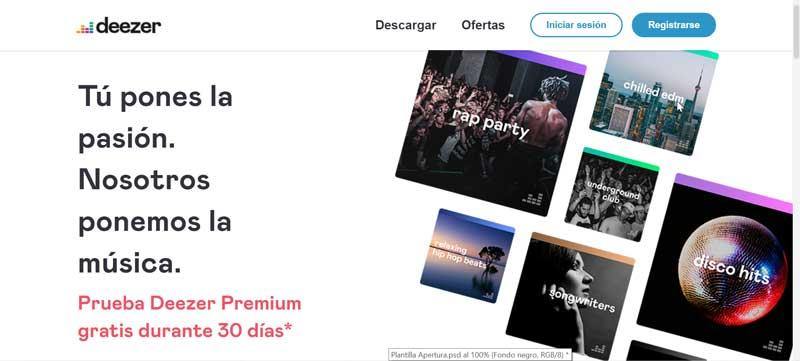 SoundCloud, the less commercial alternative to Spotify
This service has been designed so that amateurs and professionals can upload and share their songs. It has more than 20 million artists around the world and 200 million songs available, which we can access for free. We will also find mixes, improvised songs and different works made by DJs, so it becomes a less commercial alternative than Spotify.
It also has two paid versions called SoundCloud Go and Go + that allows us to listen to more than 150 million tracks without connection or ads and that we can try for free for a month. Later we can subscribe for $ 5.99 in the Go version and the Go + version for 9.99 euros.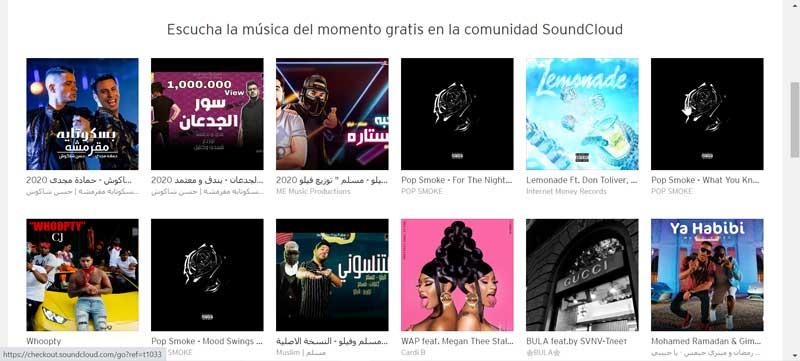 Last.fm, discover new bands and other musical options
This is a great free alternative to Spotify, which we can freely use if we don't mind listening to ads . In addition, to listen to music in streaming, it will also make recommendations based on our musical tastes, as well as the closest concerts. It also shows us the trends within the platform such as the songs that its users listen to the most. Another interesting function is the possibility to discover groups of different musical styles.
Last.fm is a free platform that we can access from its website . It also has a paid version of only 3 euros per month that allows us to enjoy the entire service without advertising.