multimedia
How to use and set up my iPhone as an Apple TV remote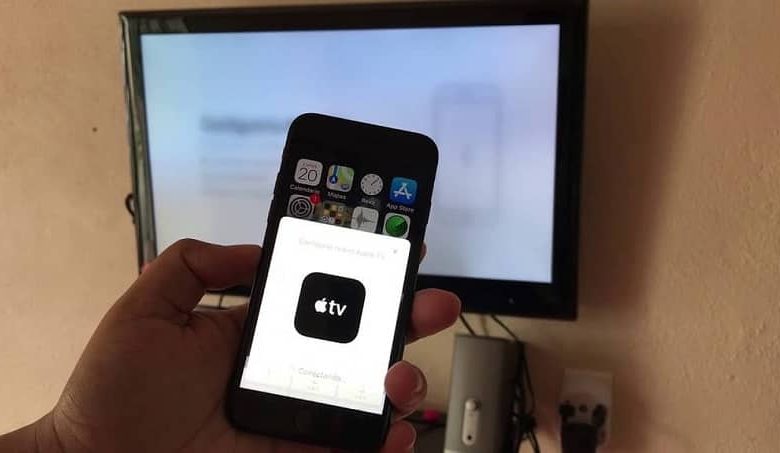 The digital age has left things simply extraordinary. The internet and the increasingly advanced features of computers were not enough. In today's society, new needs arise every day and companies strive to design and develop devices designed to meet them.
There are things that simply would never have even been thought possible and that today are part of the basic needs or tools of almost anyone. Do you dare to discover a little more about the subject to be discussed this time?
Apple, the most famous apple
One of the companies that has stood out the most in the digital and computer field has been, indisputably, Apple. This company, based in the United States, has a presence in a large number of countries around the world through stores and distributors of all its devices.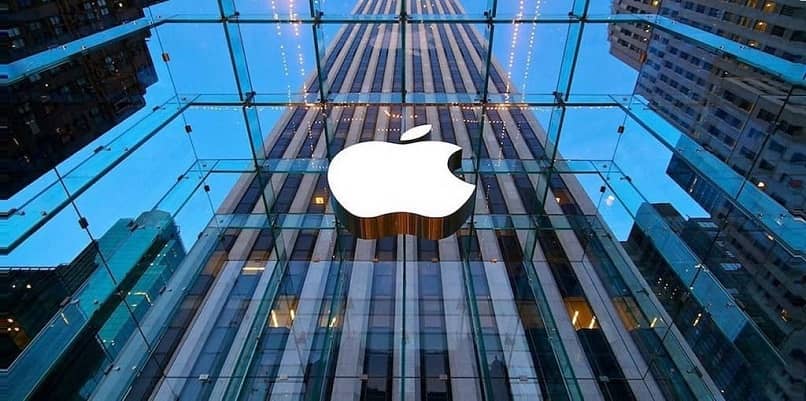 Its resounding success has led it to become the first company to reach a trillion dollar market capitalization in 2018.
Great diversity of devices
Although the best-selling product by this company are iPhones, Apple also has an interesting line of equipment that ranges from desktop computers, laptops, to the popular iPods, iPad, televisions and smart watches.
All Apple devices stand out for the enormous quality of their software, their design and all the functions that they have managed to implement in each of them.
As well as the security they offer to their users, presenting a huge inconvenience for all those unscrupulous people who try, in different ways, to access the information contained in your device.
Device compatibility
Another of the great features that Apple keeps in each of its devices has to do with the possibility of linking them both for the transfer of files, synchronization and even manipulation of one device through another.
Incredible, right? If you find it difficult to understand, don't worry, since that will be the subject of this article. Here you will find enough explanations to understand how it is possible for your iPhone to become … a remote control!
IPhone Settings
Have you lost your tvOS remote control ? No need to worry! Apple has thought of all kinds of solutions to these types of situations and to solve this problem you just need to have your iPhone and follow, to the letter, the instructions that will be shown below:
Verify that both your iPhone and the television are connected to the same network.
Add Apple TV Remote to your iPhone's control center and access it.
When entering Apple TV, you may be asked for a code, which will appear on the television.
Use your iPhone as a remote control!
Once you've set up your iPhone (it also works with other Apple devices) as a remote control for your Apple TV, it's time to use it. Is it as easy as the setup process? Yes! Even easier than setup.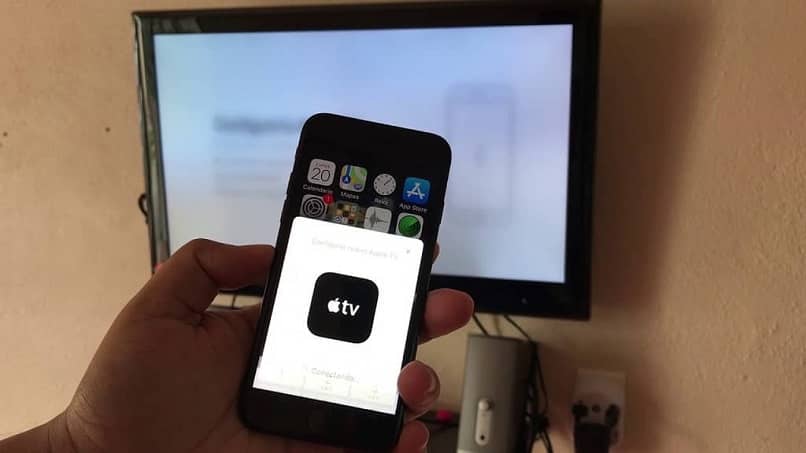 To use your iPhone as a remote control, access the control center

The gestures through which you can access the control center vary based on the version of iOS that your device has. Both on iPhone 8 or iOS 11 or earlier, you can access it by sliding your finger up on your screen.
Starting with iPhone X, the control center is accessed by sliding your finger down starting from the upper right corner of your screen.

Access Apple TV.
Clever!
A true wonder!
In this way, you will be able to manipulate your TV through your iPhone in an extraordinarily simple way, a resource that you probably did not know about and that you will surely not be able to stop using.
Share this information! Discuss it with family and friends and let everyone know of the wonders you can do through the line equipment and devices of Apple.