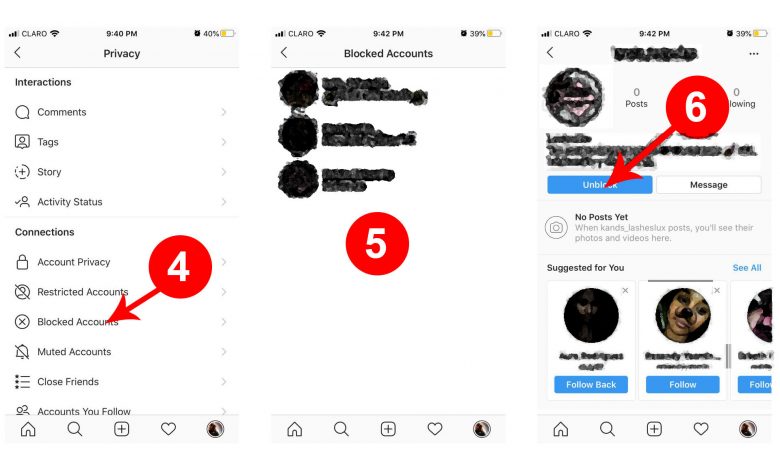 If for some reason you blocked someone on this social network app which is mainly for sharing photos and videos. But you decide to unlock it and you don't know how, because this article was made for you and here you can unlock a person by following the following steps:
Unblock a person on Instagram from your mobile.
First Step: Open the Instagram application and immediately click on the user's icon located at the bottom right.
Second Step: Then click on the three lines or points, located in the upper right part.
Third Step: An options menu will appear, you must select Settings. Within configuration we click on Privacy.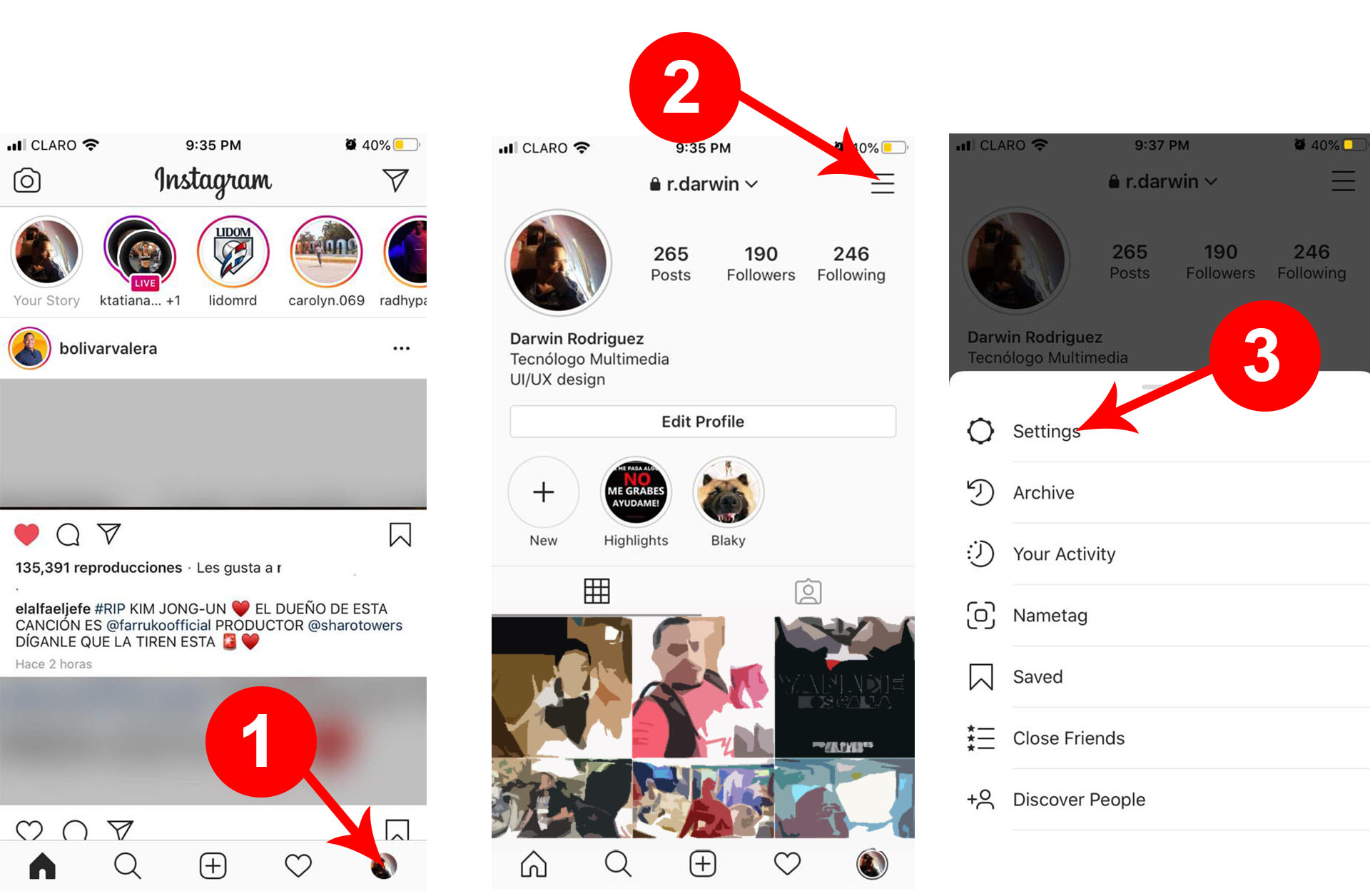 Fourth Step: In privacy we slide to the Connections part and click on Blocked accounts.
Fifth Step: Being in Blocked accounts we can see the accounts that we have blocked. Then we click on the account we want to unblock.
Step Six: We will see the account of the blocked user and it will show us the option to unblock the account. Be careful first to make sure that it is the desired account and not unblock another.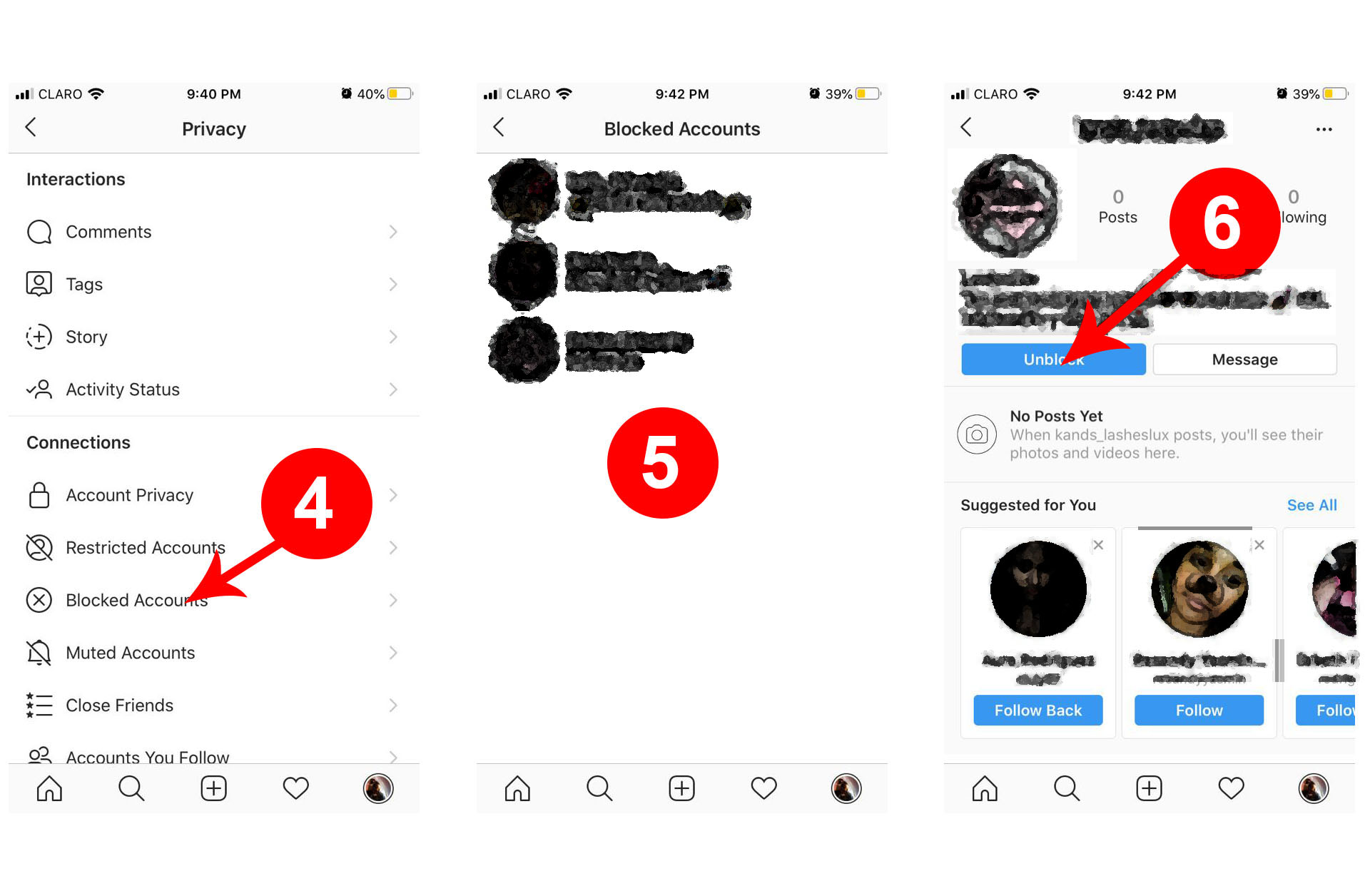 Unblock a person on Instagram from Computer
Most users of the Instagram application use it from a mobile phone, there are other users who use it on the computer. But from a computer we will not have the same options that it gives us from a mobile phone.
To do this from the computer we open the application in the browser and then in the Instagram search bar we must write the name of the blocked user. Within the profile of the blocked user, the option to unblock the account will appear.
From the computer we do not have all the options as in the mobile version of the application. But although it does not have some options, it can be used in the same way as on mobile but with its limitations.
Note: these were the steps to unblock a person on Instagram. But if you want to delete requests and stop following followers, click here.