multimedia
How to easily view and share my photos with Apple TV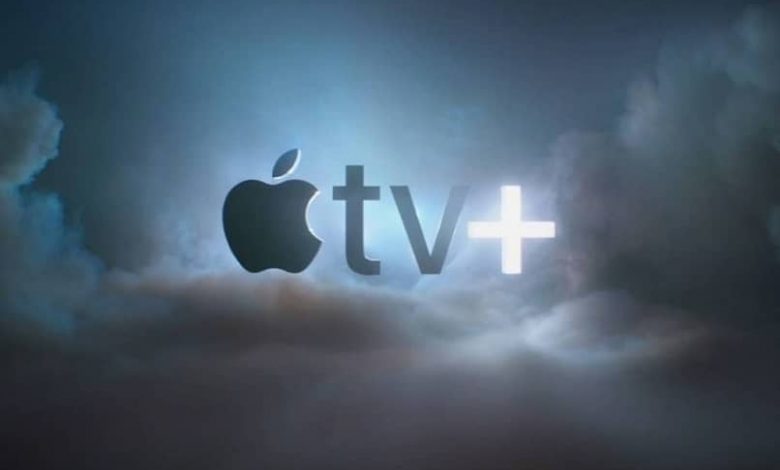 Yes, as you have already heard, it is possible to share your photos and view them from Apple TV and it is possible to do it in different ways. This of course will depend on the option that the user chooses for it. And one of this way to do it is through the cloud and download them directly to the device to be able to view it, but we will explain this to you below.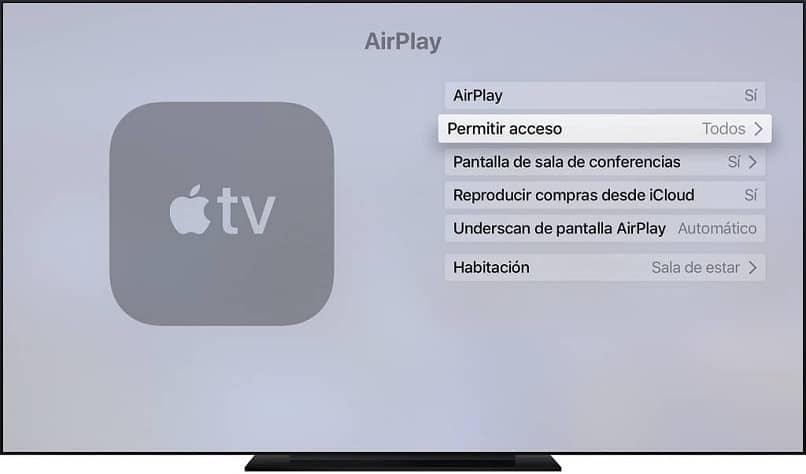 And this is a very simple way to do it, since you will not have to pair any external device to the Apple TV and view the photos directly online. Of course, you must first upload the photos to the cloud, but if you don't know this multimedia device, it is important that you know what it is and how it works , as well as knowing the different devices that are compatible with the system.
How you can easily view and share my photos with Apple TV
As we have already referred to you, you can see all the photos that you have uploaded to iCloud from the cloud  , from the Apple TV, of course you have to activate the Photos in Streaming option first. This option offers you an extra advantage and that if another user shares an album, it will appear automatically and we will be able to access it.
Now let's see the other option that we have to be able to see and share my photos with Apple TV easily, and it is through the AirPlay option, through this option we will be able to send photos from devices such as iPhone, iPod Touch and iPad. It is very simple to use and it will work both to send photos and to send videos and enjoy them from the Apple TV.
How to easily view and share my photos to Apple TV with Flickr
Believe it or not, the Flickr photo storage service has been integrated with Apple products, thus generating a great option for sharing photos. So to be able to use this service it will be necessary to simply register your user from Apple TV and you will have access to everything that this application can offer you. And you can also use these photos as a screen saver .
Of course, you only have to make some adjustments in the configuration so that only you can see the photos and not be visible to everyone who uses the service. But we still have another option that we can use to easily view and share my photos with Apple TV. And the option that we are going to use is nothing more and nothing less than the Photos library.
But to be able to do this it is necessary that we use iTunes, that the PC is connected and the application is started. But do not worry, below we will show you the configuration that you must make for it. And in principle we will go to our PC and open iTunes, then we will activate the option of Sharing at home.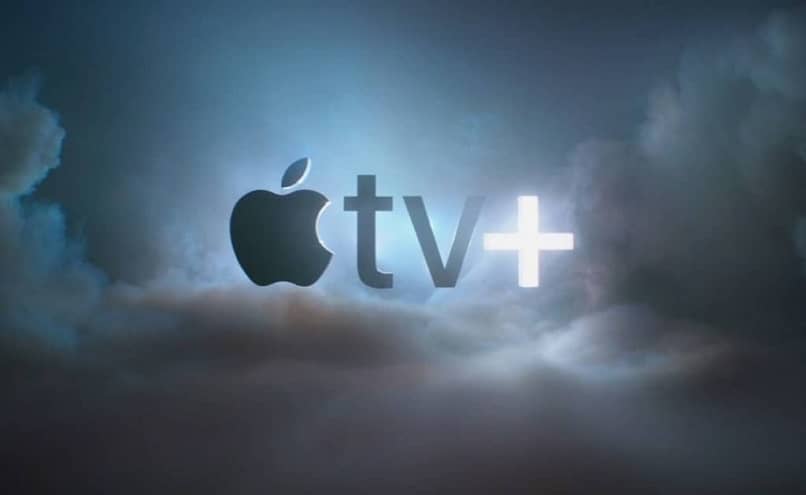 Of course, it will be necessary to enter your data as a username and password, the next step will be, once the function is activated, is to go to Files and share at home, now you will choose the Photos option to share with Apple TV.   To do this, we just have to mark the checkbox and then verify that iPhoto is selected.
And in this way we have shown you, different very simple and practical ways to be able to share photos, but you can also do it from the iPhone . And you will only have to apply the steps that we show you to be able to view and share my photos with the Apple TV easily.