multimedia
How can I watch Disney Plus on Apple TV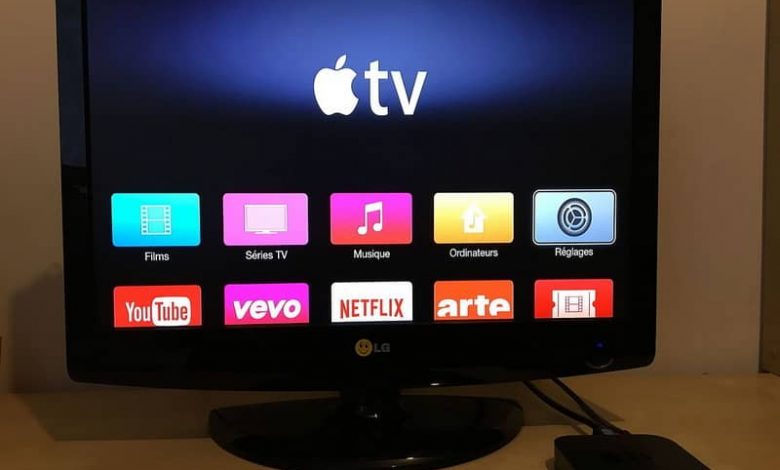 Disney Plus is an exceptional streaming service where you can find multiple shows, movies and diverse content such as series presented by the huge Disney company.
The platform is becoming more popular every day for having series and movies related to Star Wars, Marvel and of course the entire Disney catalog, fortunately you can also watch Disney Plus through Chromecast on your Smart TV and in the same way on Apple TV, we will show you the latter below.
What is Disney Plus?
Disney Plus is the new service that the multinational The Walt Disney Company presents to us , about which a lot has been said in recent months, but it is very possible that you have doubts about it, so what is Disney Plus?
Disney Plus is a streaming service very much like Netflix that has a catalog worthy of this huge company, raising the question of which is better Disney Plus or Netflix . The truth is that this service is very popular, because despite the fact that it was launched on the market in November 2019, since then it has only grown and grown, harvesting more than 25 million users.
Without a doubt, one of the most interesting aspects of this service is the exceptional catalog that it has, in which you will find classic Disney films, content related to Marvel and other highly popular franchises, such as Star Wars with the acclaimed series The Mandalorian.
And then where can I watch Disney Plus? Disney Plus is compatible with many devices, that is the case with Apple TV. Today we are going to show you how to use your Apple TV to watch Disney Plus.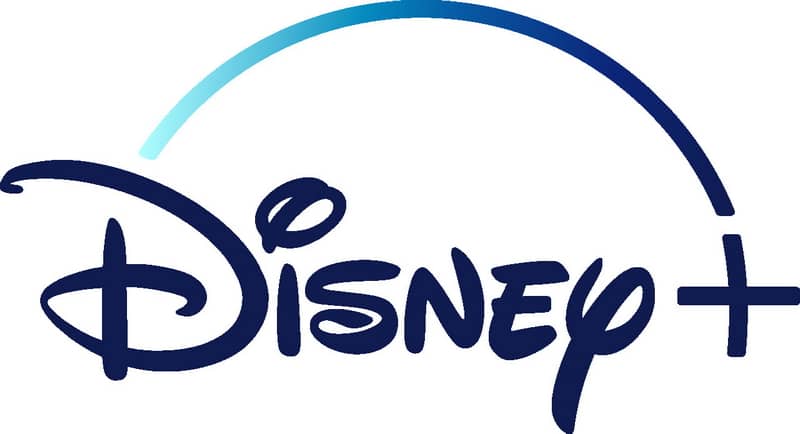 How can I watch Disney Plus on Apple TV
The first thing you should do is just download the application, fortunately on Apple TV the process to obtain applications of all kinds is relatively simple. In any case, if you are a newbie and want a proper guide, read carefully the process to get Disney Plus:
Keep in mind that to carry out this process you must be enrolled in the Disney Plus service, this procedure can be done through its official website located in Disney +.
Once you are registered within the application, the first thing you should do is turn on your Apple TV.
When your TV is already started, launch the App Store download application.
Among the multiple options present, you must click on Search and type Disney Plus, then click on the button to search.
The Application Icon should appear on the screen, press on it, then locate the Get option .
After the previous process, you will have downloaded the Disney Plus application, so you will be able to see all the series, programs, movies and other exclusive content of this service.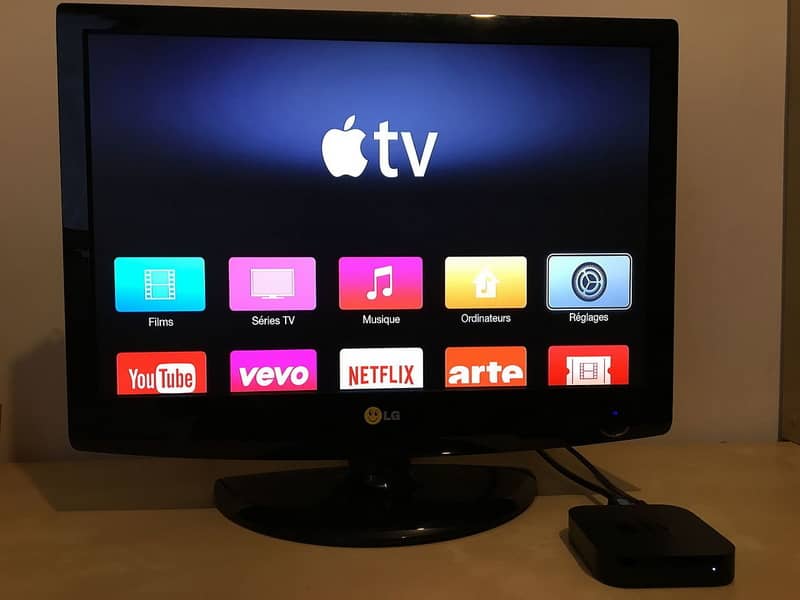 Use the app
Once you have downloaded the application you will be able to start using it, the process to use it is quite simple, in case you have doubts follow these instructions:
Run the Disney Plus application , you will need to provide the registration data you made earlier.
The application will present a search engine and a navigation system, you can use both methods to find content that interests you. Find the series, program or movie you want to see and click on it.
To view any content on the platform, you just have to click on the Play button .
Through this procedure you can enjoy the multiple content available on this popular streaming service from the Disney company.
In addition to the above, now that you can access the service it is convenient that you know how to share a Disney Plus account with your friends or family , so that everyone can access this great platform.