multimedia
Download and install vegas pro, the evolution of sony vegas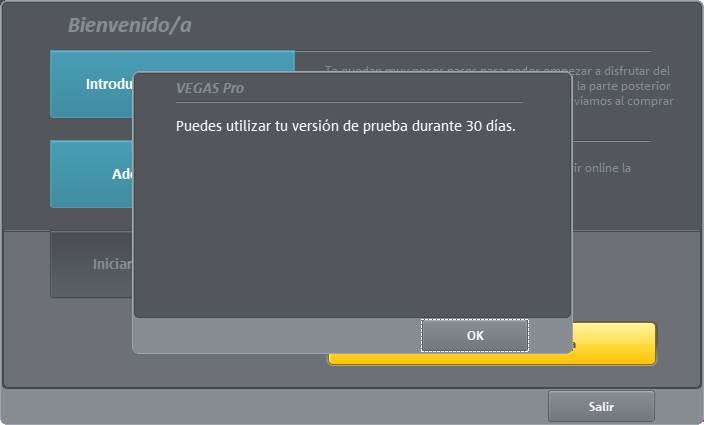 Although editing video may seem like a very complicated task, today there are a large number of editors of all kinds: free, paid, for home use, professional, easy, complicated … According to the needs of each user, each one can choose the that best suits your needs. If we want to go a little further than what some basic editors like Windows Movie Maker or MiniTool MovieMaker offer us, we must look for the professional option that best suits our needs. And one of them is Vegas.
Vegas Pro, formerly known for a long time as Sony Vegas, is one of the most complete professional non-linear video editors that we can find on the net. This video editor is at the height of the great Adobe Premiere, being for many even a better alternative, more powerful, intuitive and, above all, cheap. And we must bear in mind that the importance of this type of video editing applications has not stopped increasing. This is largely due to the fact that many users now have the equipment to use these editors fluently, unlike just a few years ago.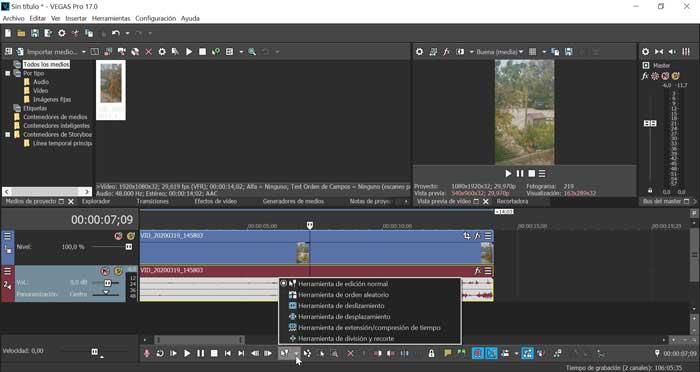 This professional video editor is compatible with practically any audio and video format, which guarantees that we will not have any compatibility problems during editing. In addition, it is able to satisfy the latest needs of the most advanced users, offering support for 8K video, 360-degree video and even with more than 300 filters to give our videos a unique touch. It also has a good number of automatic functions and an AI that will help us during the edition.
The Vegas Pro interface is one of the best aspects of this editor. This is fully customizable, and is divided into small sub-windows, or modules, that we can place as we want throughout the main interface. So we can have all the video or audio editing tools at hand while we are editing.
Download Vegas Pro
Sony Vegas Pro is a paid program. And it is not exactly cheap, since the price of its full license amounts to 600 euros (although there are usually offers that leave it at half price, or even less). If we have an older version of the program we can save up to 400 euros in the acquisition of the license for the new version.
In addition, what interests us is that MAGIX allows us to download a trial version of Vegas Pro completely free of charge. This trial version is fully functional, but only for a specified time. We can download the program's installer from the following link .
To download the trial version it is not necessary to register or enter personal information. This will give us the opportunity, without having to pay a single euro, of what we are going to find here for our video projects. Later, having seen what we have seen, we can decide if it is worth paying for the application license, everything will depend on the needs of each one.
Install Vegas Pro
The file that we downloaded from the previous link occupies only 7 MB. Very little considering the type of software we are talking about. When we execute it, what we will see will be a window like the following one from which, now, we are going to start downloading Vegas Pro before we can enjoy it on our PC.
Vegas occupies a total of 700 MB, although this download assistant allows us to download other additional software, such as DVD Architect or Boris FX . We can mark or unmark the programs that we want.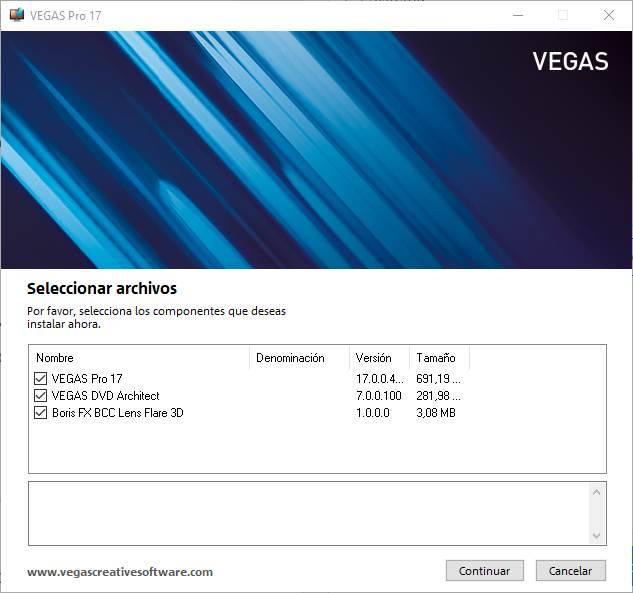 We click on «Continue» and this program will begin to download the latest version of Sony Vegas, and of the other programs that we have selected. The download process will take more or less time depending on the computer we have and our Internet connection.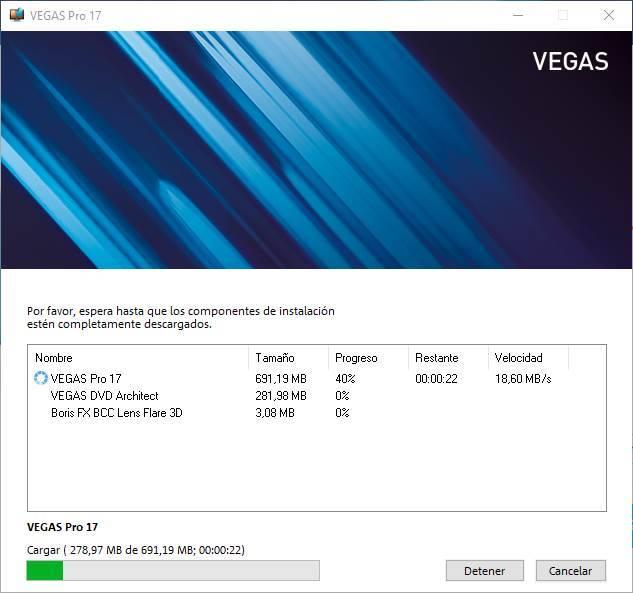 When the program has finished downloading, then the installation process will begin as such. The first thing we will have to do is choose the language in which we want to install Vegas. Keep in mind that this is not a program that could be considered as lightweight, but rather occupies some free disk space, so it could also take a few minutes to install completely.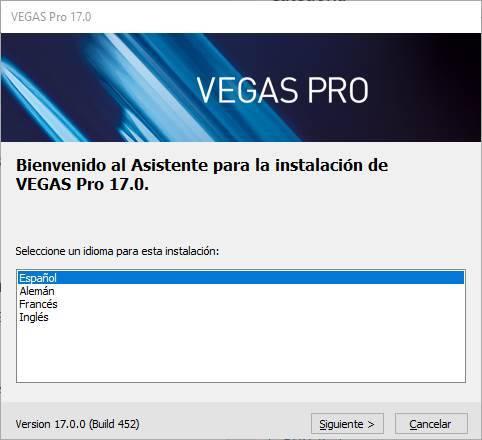 The next step will be to accept the license terms of the program. And we will also have to choose where we want to install Vegas Pro and if we want a shortcut to this successor to the Sony Vegas to be created.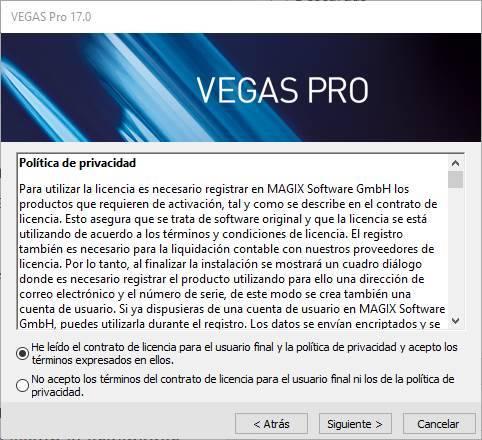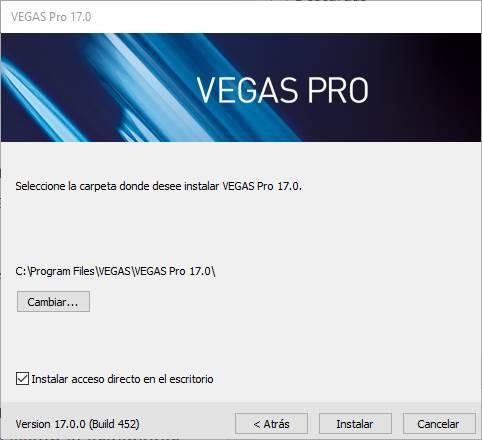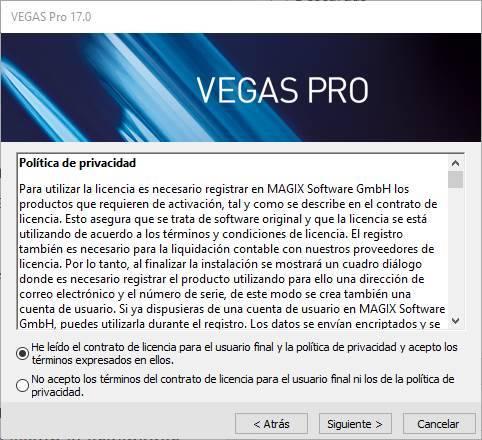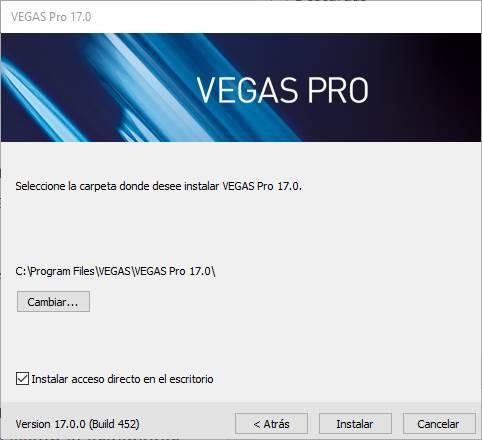 Finally, we click on the "Install" button and the file copy will begin.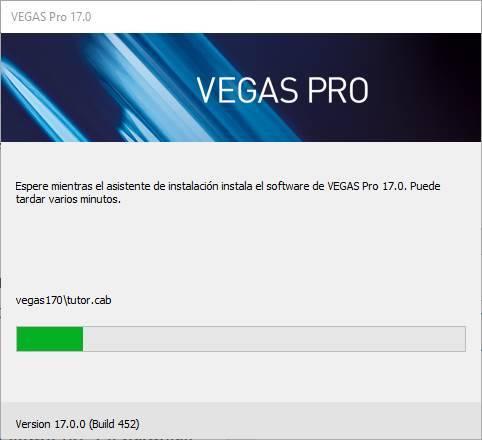 When finished, the program will be installed and ready to start using it. If we have chosen the option to download and install the other wizard programs, they will also show a similar wizard that we must complete.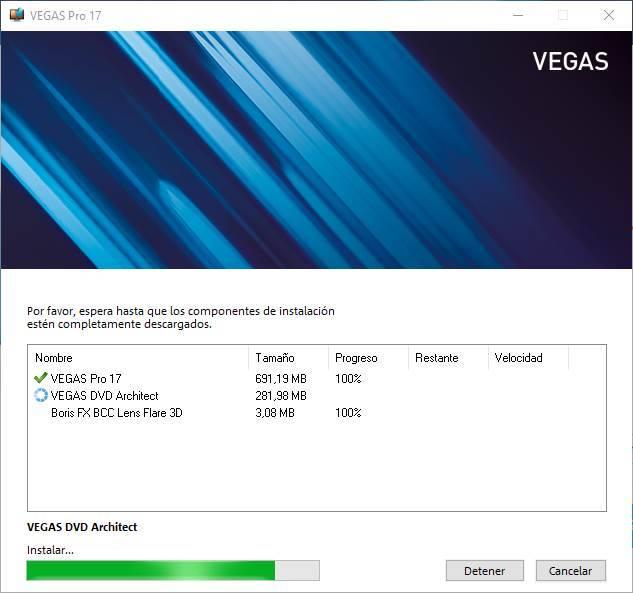 When the installation process is finished we will have everything ready.
Vegas Pro free
Now we only have to run the program. If we have previously bought the program we can activate it with the serial number. Otherwise, if we want to use the free trial version of this software, then we will have to register on the MAGIX website from the window that appears when we try to run the software.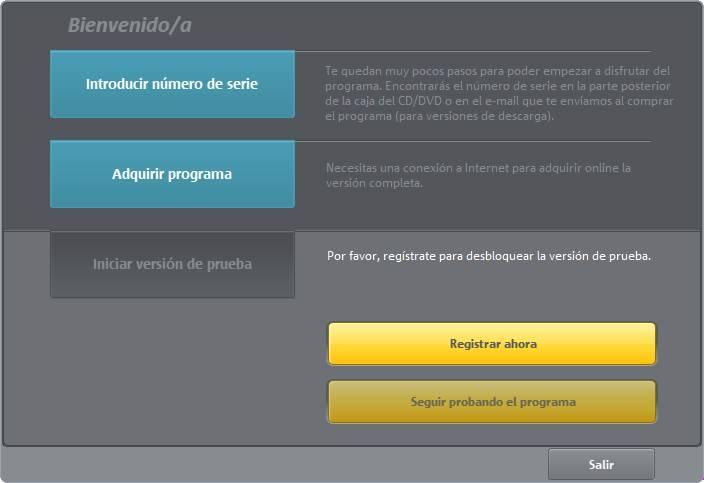 When completing the registration (they do not ask for any bank information) we will receive by mail a serial number that begins with TRIALC-, which we must enter in the main window of Vegas Pro.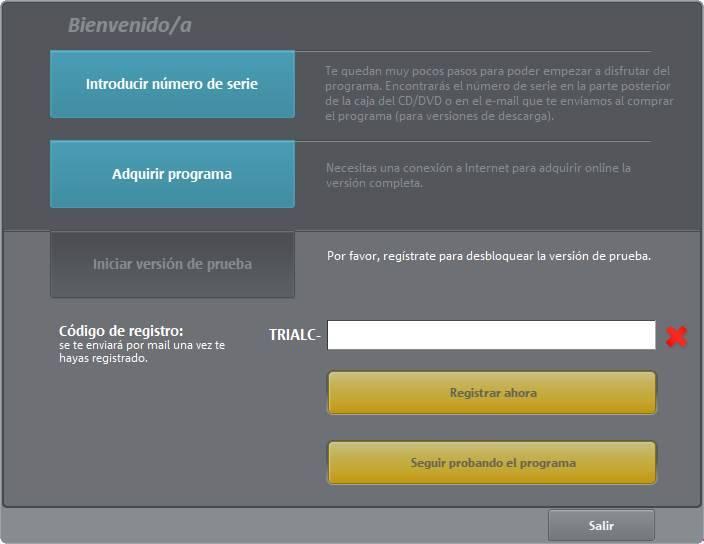 Now we can start using this complete professional video editing software without having to pay anything for it. At least for the duration of the trial version license, which will be valid for 30 days. As we mentioned before, once that trial period has passed, we will be able to assess the acquisition of the license for the video editing program.