multimedia
Do you want to watch tv on the internet? Try these iptv apps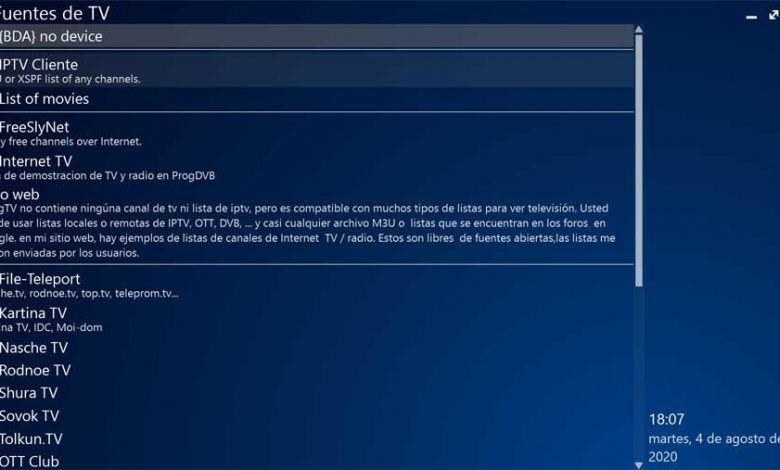 One of the most common uses over the Internet is the possibility of watching television from our computer. Many Internet companies allow us to watch their television channels, if we pay for them, over the Internet. Most public television networks also broadcast over the network so that users can view them from their browser. There are even users who "share" their broadcasts with other users over the Internet. And all this is possible thanks to the IPTV protocol .
Beyond being able to see the broadcasts of each chain on its website, there are programs that are compatible with IPTV broadcasts, so they will help us to view all the content that we provide them. They are also completely free
What is the IPTV protocol
Internet Protocol Television, IPTV, is a technology that takes advantage of the TCP / IP protocol to transmit video in near real time over the Internet. Although they are different technologies, this term is often used to refer to OTT TV or P2P TV, although IPTV ultimately uses other techniques to guarantee a certain level of quality in service.
To be able to use this protocol, it is necessary, on the one hand, that someone offers the broadcast through this protocol. This someone, the server, can be a television station, our ISP, a friend or a stranger. And on the other hand, we, as clients, will have to use a suitable program to reproduce this content over the Internet.
Free IPTV apps for Windows
Next we are going to see which are the best programs to watch television over the Internet, IPTV, from Windows. All these programs are 100% legal, since they do not download or provide lists of illegal channels through the Internet. We simply have to put a link, or a list in m3u8 format, to play the channels. What we see with them will already be up to us.
VLC, the OpenSource multimedia player par excellence
When we talk about multimedia players, surely one of the first ones that come to mind is VLC. This multimedia player is characterized by being totally free and open source for all users. In addition, it is capable of reproducing any type of content without the need to install any additional codec or program. VLC just works.
This multimedia player is capable of playing videos from the Internet through different protocols. And one of them is the IPTV protocol. To do this, all we have to do is open this player and go to the " Media> Open network location " section. We will introduce the URL of the channel that we want to reproduce and voila, this program will take care of everything.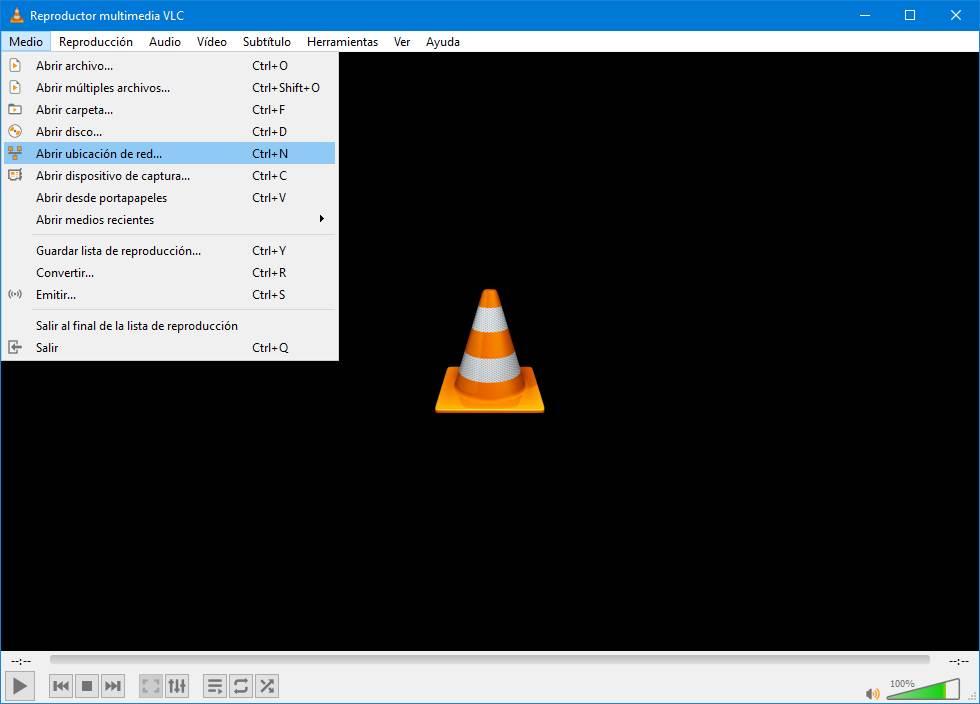 If we have a playlist of IPTV channels we can also play it as one more playlist. Each time we select one of them, the channel will be played automatically.
We can  download VLC for free from the following link .
SimpleTV, an improved version of VLC to watch TV online
VLC, although it serves as an IPTV player, does have some pretty serious limitations. For example, it does not put channels into categories when we load them from a playlist, something that for many is very annoying.
SimpleTV is an alternative to VLC specially designed to play all kinds of IPTV channels. This media player is based on the latest version of VLC, but includes a series of improvements to make it easier to play this type of content. Among many other improvements, one of the most important is that it allows you to load categories from playlists, one of the things that users complained about the most.
In addition, it has a large number of addons and plugins to provide the tool with more functions.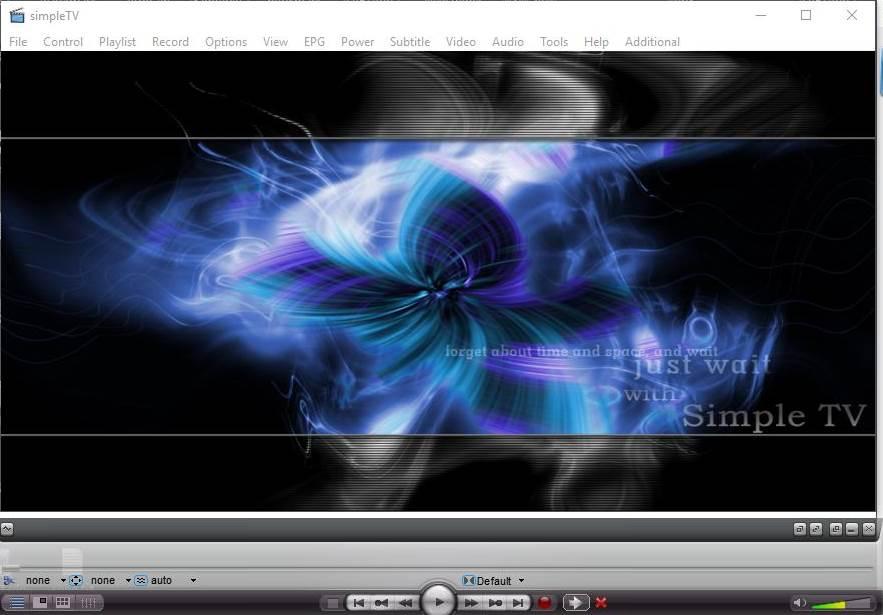 We can download SimpleTV for free from its main website .
Kodi, the controversial application for IPTV
If we have ever been interested in IPTV we have surely heard of Kodi. This multimedia player is completely free and open source, and its great flexibility allows it to be adapted to any use. One of the most interesting uses of this application, and the most controversial, is the reproduction of IPTV content.
Kodi does not come by default with any channel list or any channels. It is a simple multimedia player designed for each user to adapt it to their needs. It can be a bit fiddly to use at first, but as an Internet TV viewing option it's great.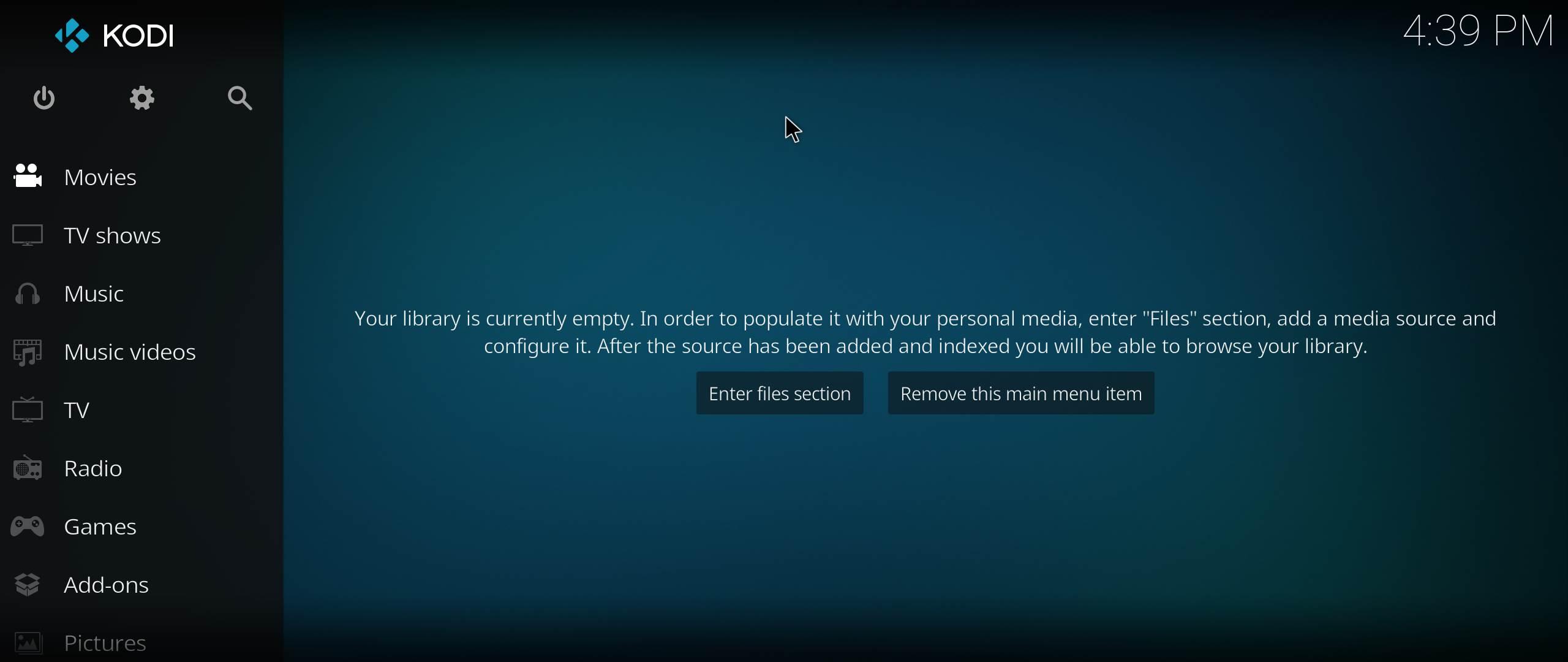 We can download Kodi for free from its main website .
OttPlayer, wide compatibility with all kinds of devices
Here we find another application of this type that has support for multiple platforms such as Windows, macOS, and various SmartTV models. This is a program that allows us to compile our favorite channels in a playlist to be able to access it whenever we want. At the same time we will be able to do tasks of organization and adjustment. In turn, it provides us with a series of additional functions to load and edit playlists or add or delete groups of channels .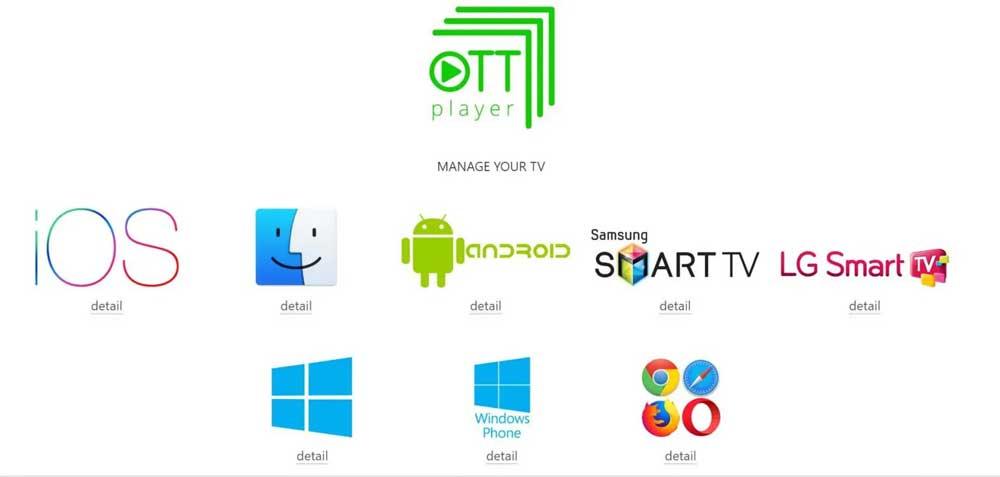 With all this, what its developers intend is to greatly improve the user experience with this type of television channels via streaming. To all this we can add its wide compatibility with a good number of operating systems and devices. In fact it allows its use in some older televisions that are not Smart TV thanks to third-party devices. In fact, this is a platform that we can even use from any browser thanks to its web version. You can download this proposal that we have told you about from its official website .
5KPlayer, all-in-one player
It is an application that goes much further than being a simple music and video player. It has some interesting extra options such as the possibility of downloading videos from web pages or playing IPTV content by just using the direct links or using M3U / M3U8 files. It also allows you to play DVD videos and high resolution ( 4K and 5K, 1080p and 360 degrees HD), being compatible with the most popular music and video formats such as MKV, M2TS, MP4, AVI, WMV, FLV, MP3, AAC, APE , FLAC among others.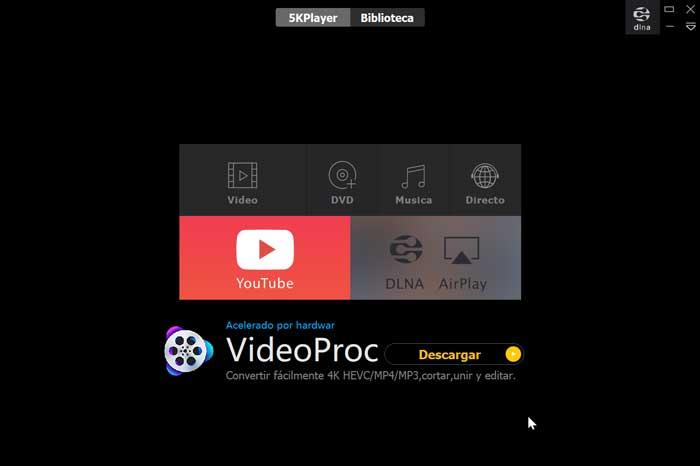 The program is also compatible with technologies such as Apple AirPlay and DLNA, so that we can share all our content wirelessly with other devices. Additionally, music can be shared wirelessly, and DLNA devices will be able to access 5KPlayer's library of millions of songs.
5KPlayer is a completely free multimedia player, compatible with Windows and macOS and that we can download from this link .
MyIpTV Player, to download from the Microsoft Store
Of course, an alternative for Windows 10 could not be missing from the Microsoft Store. Within the Windows store we can find many applications to play television over the Internet. However, one of the most interesting and that we liked the most has been MyIpTV Player .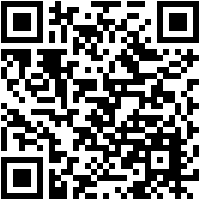 This tool works as a media player with EPG to easily play all kinds of IPTV channels. It also has a search engine, with filters and a series of additional features that will undoubtedly open a gap between your essential applications.
IPTV
Going back to the official Windows 10 store that we have referred to before, here we find another interesting proposal of the same type. Your entry name already tells us everything: IPTV. Therefore, in this case we can say that we have a UWP solution that allows us to load our own IPTV lists to begin with.
In addition and as expected, it presents us with everything we need to reproduce these contents via streaming on the PC thanks to all this. Its simplicity is based on the simplicity of use presented by its user interface. To all this we can add the fact that it hardly consumes system resources or takes up disk space, which greatly helps to function properly on older computers. In addition, since it is, as we say, a UWP, it integrates perfectly into the operating system itself , thus optimizing its correct operation.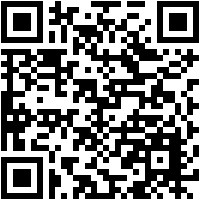 Developer: Димитър Минчев
ProgDVB and ProgTV
Changing third, we find one of the most popular and complete solutions of this type in the sector. This is the set and ProgDVB and ProgTV. This has a series of very interesting functions to enjoy an IPTV service directly on our PC, something that we can download from this link . At the same time it allows us to view HD content and we can tune in up to ten bands. Similarly, it has support for a preview of teletext channels, content recording or radio. It is clear that for this we will have to load our own IPTV list, either locally or through the corresponding URL of the same.
It is also worth noting that the program has support for using different skins that we can download from its official website .