multimedia
Alternatives to Netflix to watch movies online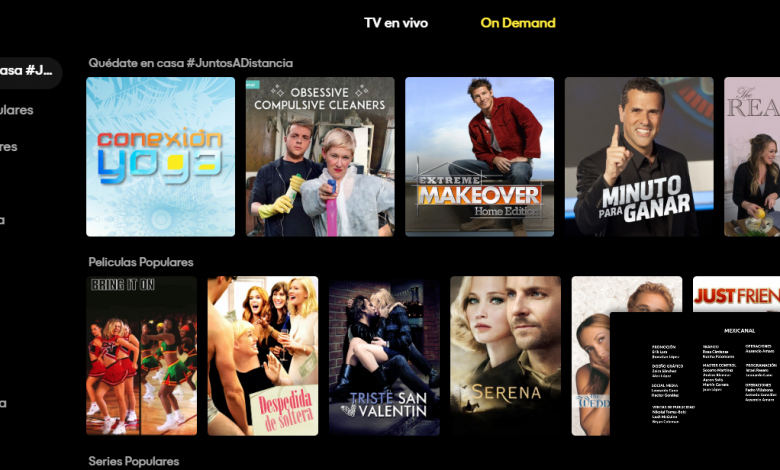 Next we will see the alternatives to Netflix to watch movies online. Netflix is ??a streaming service, in which members can watch movies, series among other very good options.
We will present you platforms to watch movies and series online and you will be able to enjoy your favorite content. But the best thing is that they are totally free, some will have to be registered but they are free.
Alternatives to Netflix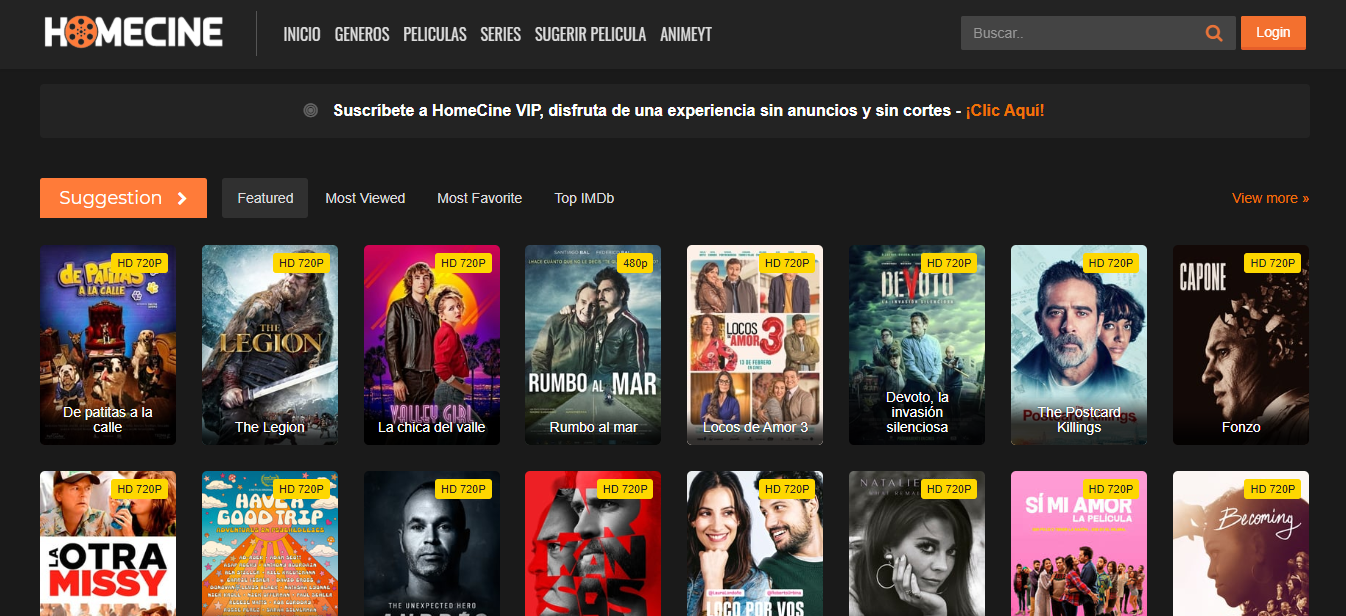 Homecinema
It is a very good alternative there you will have the series and movies in HD. The platform has a good design and if you subscribe to its VIP you will not have ads or cuts. But perhaps its content is not so current.
Plex
Another great, very good option for streaming with our PC, you can organize music, video ect. And you can see it on your Smart TV, PC, Mobile Phone or Tablet. It has a good catalog of movies.
plex.tv/es/wat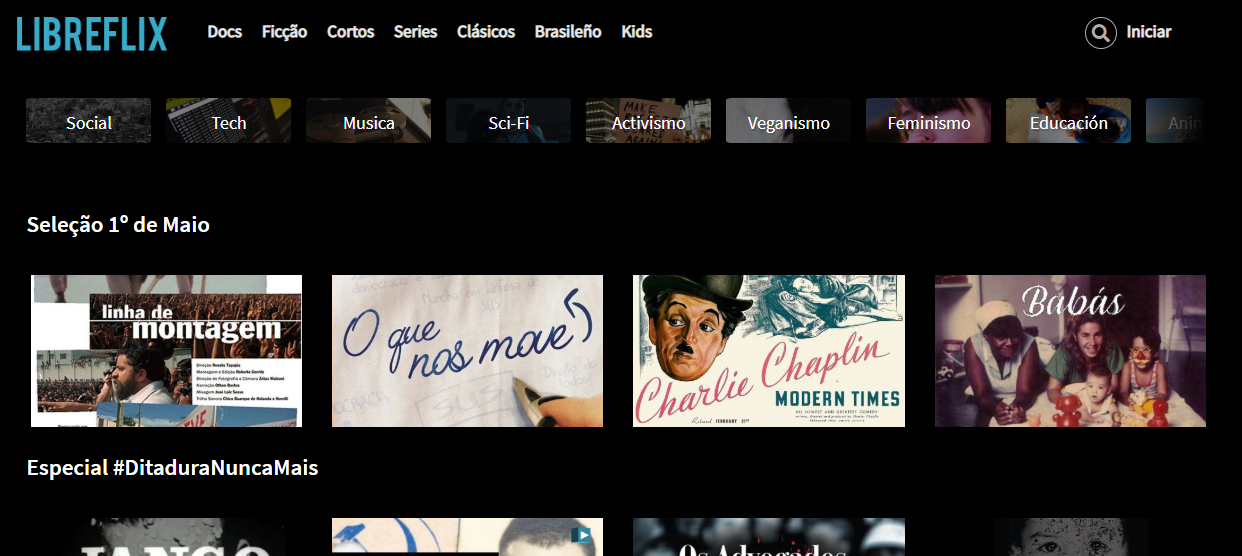 Freeflix
Brazilian open source streaming service, which offers its content totally free and without limits. It is not necessary to register unless you want to share some content on the platform.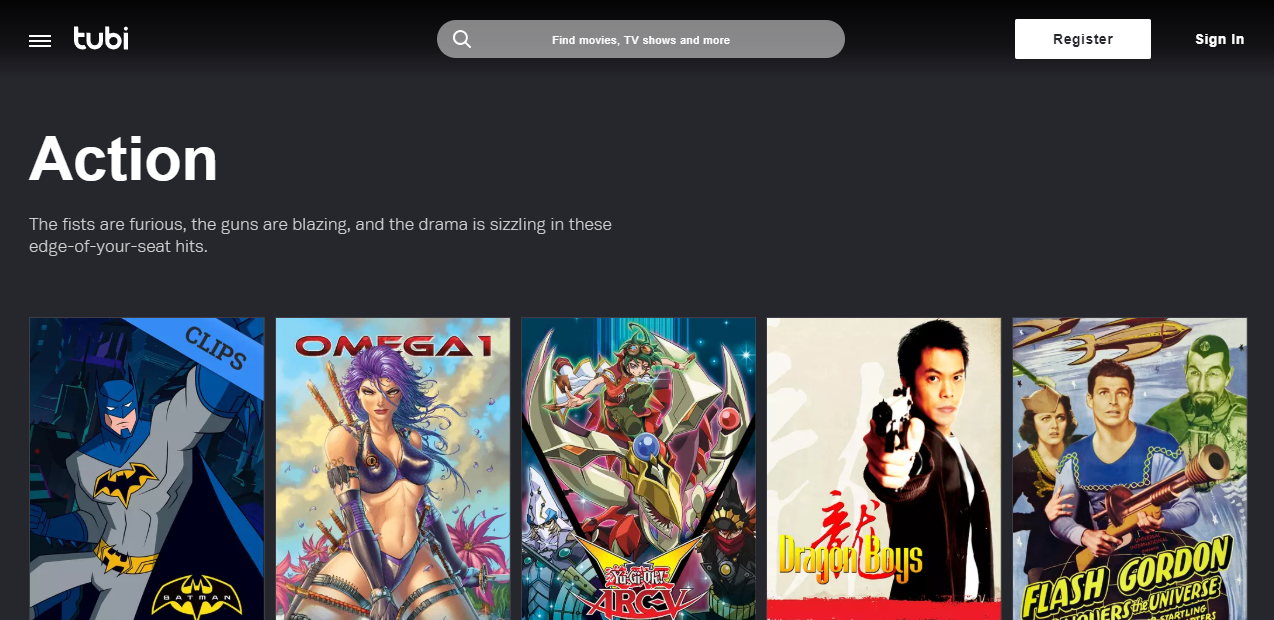 Tubi TV
Here you can find a large number of movies. You do not need to have an account, but if you want you can have one and have access to other functions.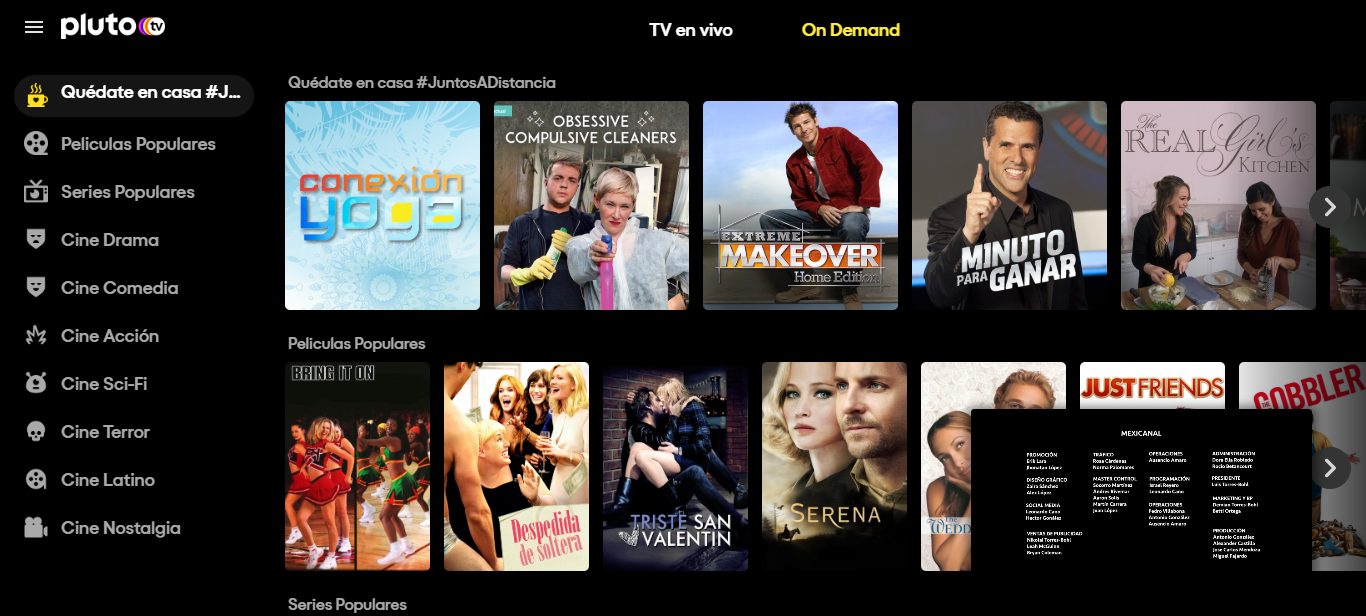 Pluto TV
It is a good free streaming option, you can watch live television, as well as the catalog of movies that has a great variety to see.
These were my top five streaming platform picks for Netflix alternatives for watching movies online. Which have great content to enjoy from any device. So if you don't want to pay a Netflix subscription, you can choose one of these as your favorite when watching series and movies.
Another special option would be to watch TV shows and movies for free