Hardware
Use iPhone or Android as a thermometer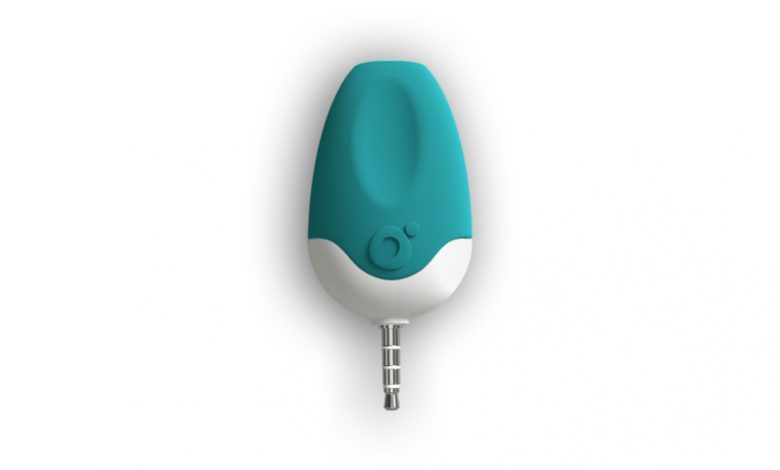 It is the classic thermometer but digital thanks to this application developed by the Oblumi company . This company was created in 2013 and aims to provide technological solutions.
Just thinking that we can use our mobile phone as a thermometer is incredible. Technology advances every day and this is an example of it.
How we can use the iPhone or Android mobile as a thermometer
In order to use it, they must download the application, either through Google Ads or the App Store. Depending on the type of mobile you have if it is iPhone or Android, with which you use it for the thermometer.
You must also have purchased the device, which is the building block. To do so, you must buy it by going to the official page by typing in the browser www.oblumi.com or by clicking on this link on the official page.
After having downloaded the application, it is mandatory to log in to be able to use it.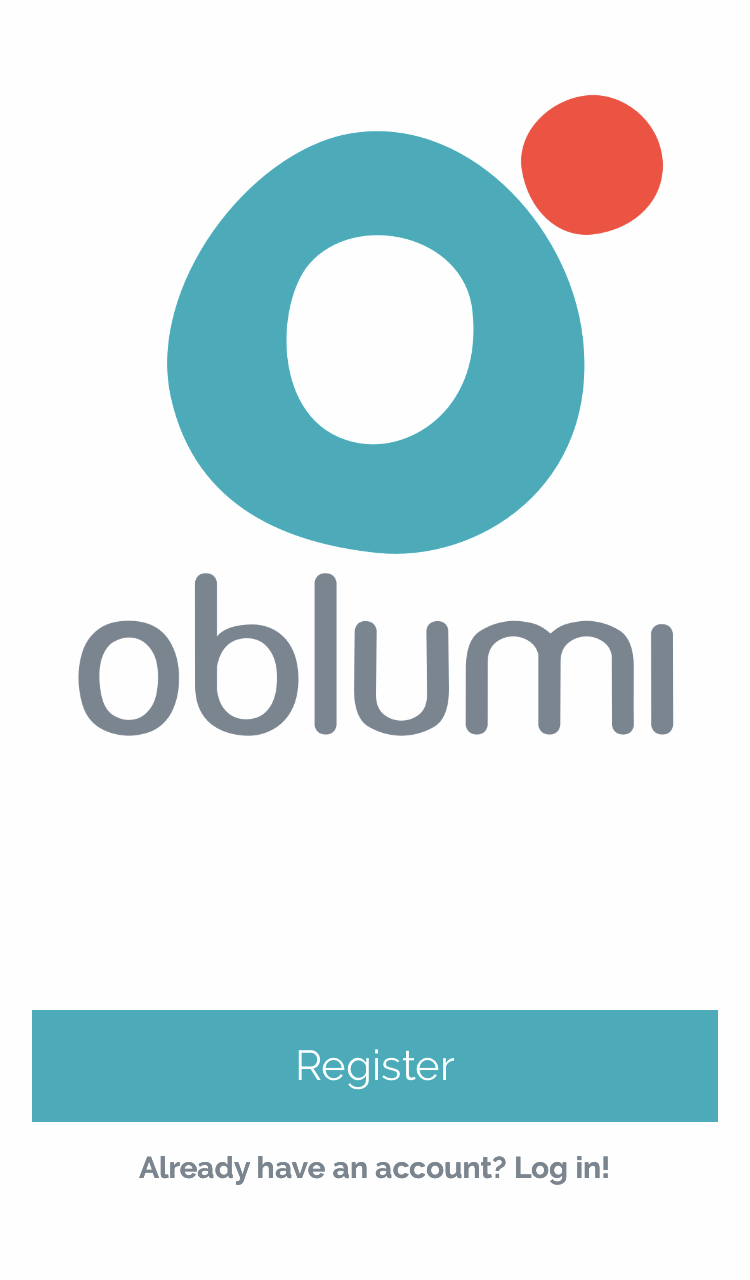 After logging in, you must connect the Oblumi Tapp device, which is responsible for measuring the temperature. And voila, you can use it either on the forehead or on the ear.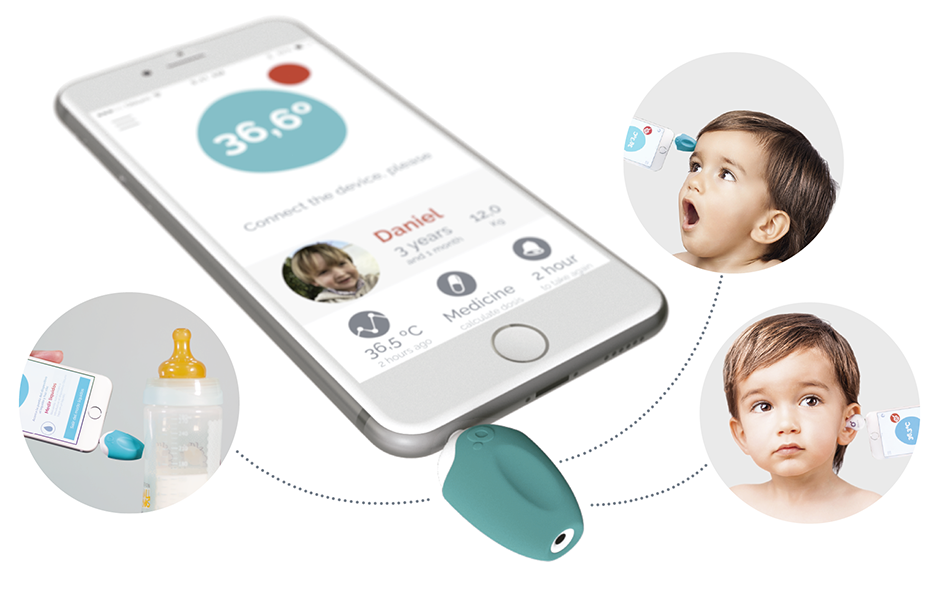 Oblumi tapp calculates the temperature accurately and can calculate the drug dose, it can also take the temperature of liquids. With this application you can history of times that medications have been taken and the temperature.
Another interesting option of the application in which you can receive, send and configure alarms to be aware of everything.
Note: those who have the IPhone 7 onwards must use a Lightning to Jack adapter to be able to connect the Oblumi tapp.