Hardware
How to use your phone as a microphone for your computer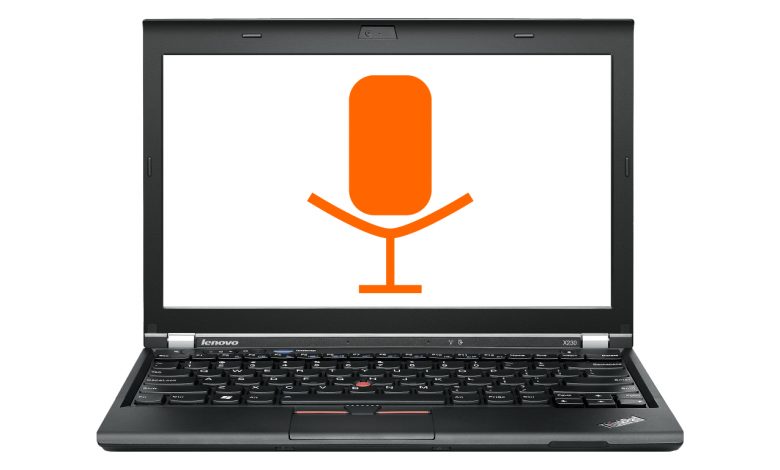 If you want to record some audio on your PC, you must have a good quality microphone. Unfortunately, computers lack a good quality microphone, no matter how expensive they are. This is because the microphone is little used in desktop terminals or laptops, so they bring mediocre devices. In these cases, you can buy a new microphone, but you also have another cheaper and faster option. It's about using your phone's microphone to record audio on your computer.
Fortunately, cell phones come with a good microphone, which often includes noise cancellation and other features. In this post we will see a free utility called Wo Mic, which allows you to use your mobile microphone as a virtual microphone on a Windows PC.
Use your phone's microphone on Windows PC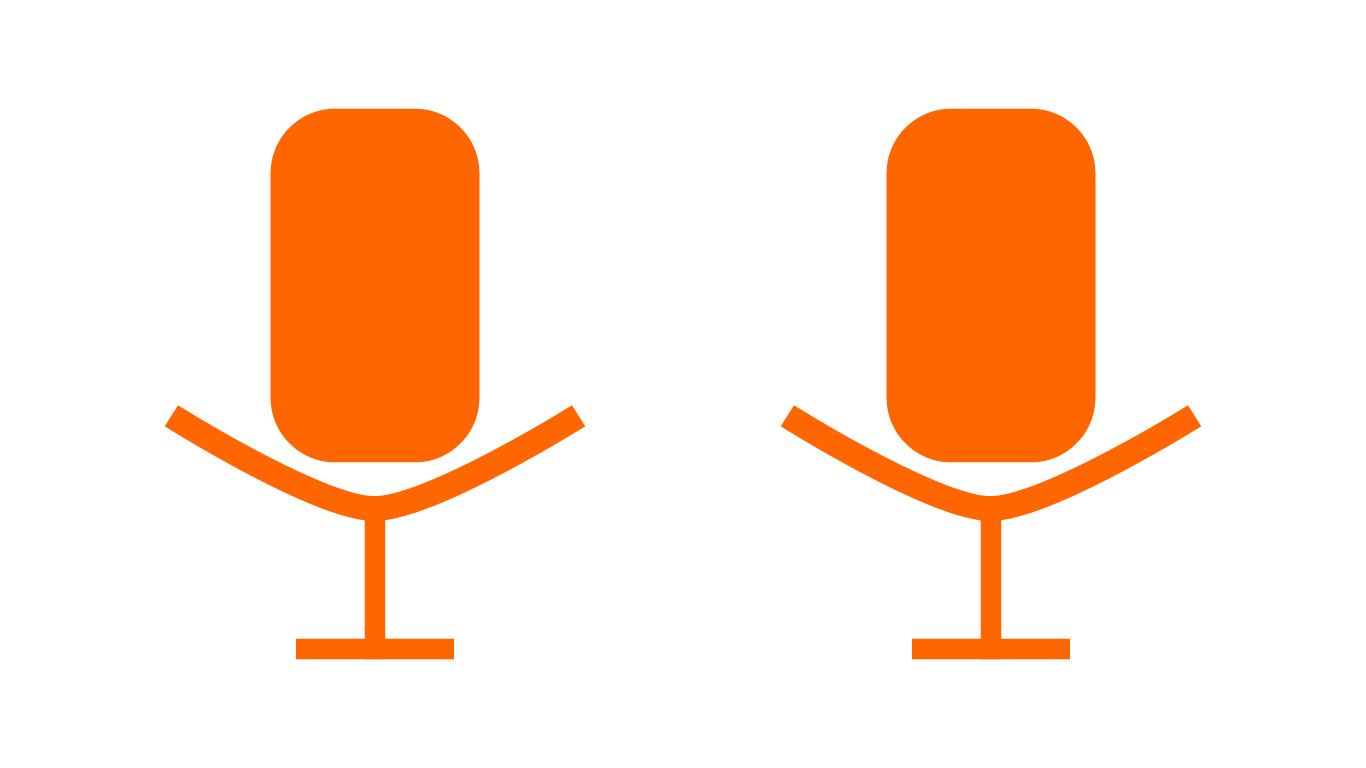 Wo Mic is a free program for Windows that allows you to use the microphone of your Android or iPhone as a virtual microphone. You need to install a Wo Mic server and client and achieve synchronization. Here is the procedure to achieve it.
Configure WO Mic server on Android or iOS phone
STEP 1. The first thing would be to configure the Wo Mic server. Instead of creating a server on your PC, Wo Mic prefers to create it on your phone. Go to the Google Play Store or AppStore and download WO Mic.
STEP 2. Open the application and give it permissions to record audio from your device.
STEP 3. Hit the settings icon in the header. Now hit Transport and select the medium through which you want to transmit your microphone content. The available options are Bluetooth, USB, Wi-Fi, and Wi-Fi Direct. You can use Bluetooth or Wi-Fi, but if you want the best quality with less audio lag, then go for USB. To initiate a USB connection, you must have USB debugging enabled on your Android device.
STEP 4. Once you have selected a suitable transport, make sure that both the PC and the mobile are connected. If you selected WiFi, both devices must be on the same network.
STEP 5. Press the Play button from the mobile application to start the server.
Configure WO Mic client on computer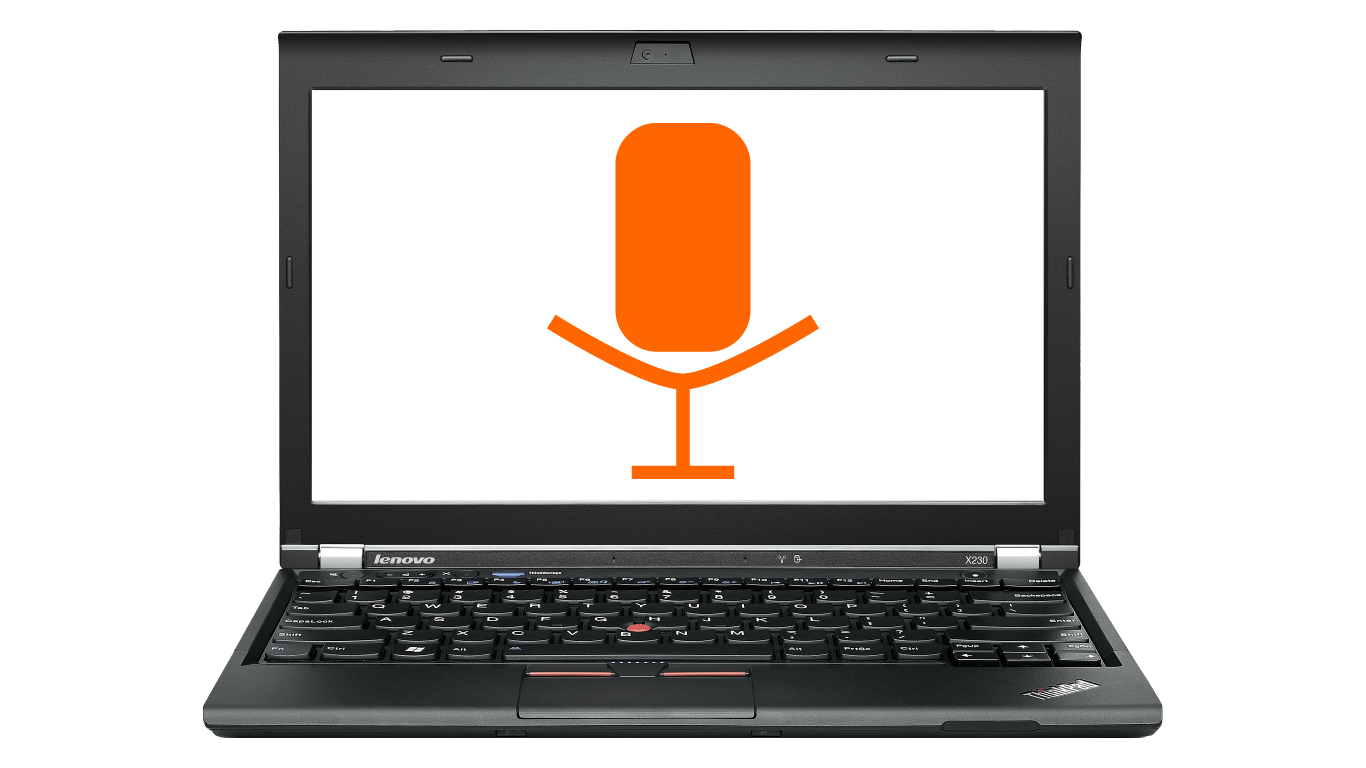 STEP 1. Now head over to the WO Mic homepage and download the WO Mic client and WO Mic virtual device driver for Windows. Install both and run WO Mic Client on your PC.
Click Connection and then click Connect. Choose your means of transport and connect the client to the server. For Bluetooth, you must pair the devices and select the device from a drop-down menu. For USB, you only need to have the device connected via USB. And for Wi-Fi, you need to enter the local IP address of the phone. And for Wi-Fi Direct, you need to make sure your computer is connected to the phone's access point.
Once the devices are connected, you will be able to see a virtual microphone Wo within your computer's sound settings. This virtual microphone can be used with any application for audio recording or any other microphone related activity. You can also directly play the microphone input on the speakers using a built-in feature in Wo Mic Client.
You would be very surprised by the quality of the microphone and the low latency it offers. The best part of Wo Mic is the virtual microphone that you create on your computer. A virtual microphone can be used with any application. It will just act like a normal microphone connected to your computer and all applications should work fine.
Wo Mic is an excellent free program for Windows and your mobile devices. Allows you to use your phone's high-quality microphone on your Windows computer. This app is useful for audio / video professionals looking for a high-quality microphone available on the go. You can download it from its home page.