Hardware
How to Record Voice Notes on Apple Watch – Quick and Easy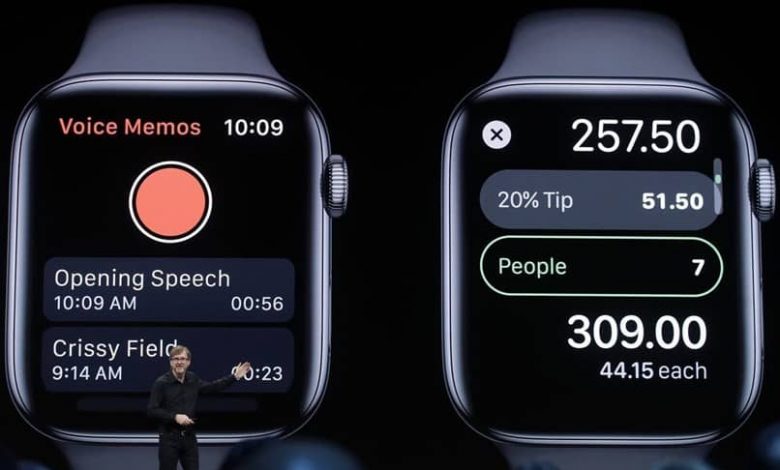 One of best things about the applications of voice notes , is the ease with which allow us to register different notes quickly and conveniently through sounds and some special commands.
We can do all this with the simple touch of a button, since its operation is focused on simplicity and speed, which allows us to continue with our work much more efficiently. This being an option that is widely used in social networks such as WhatsApp . Facebook and Twitter .
The Apple Watch contains several applications , among which the fact of recording voice notes with the touch of a button stands out, with which the action is activated automatically, and with that we can start working. Within this post, we will help you learn to use this excellent application, which can serve you in multiple ways. Stay and read some more.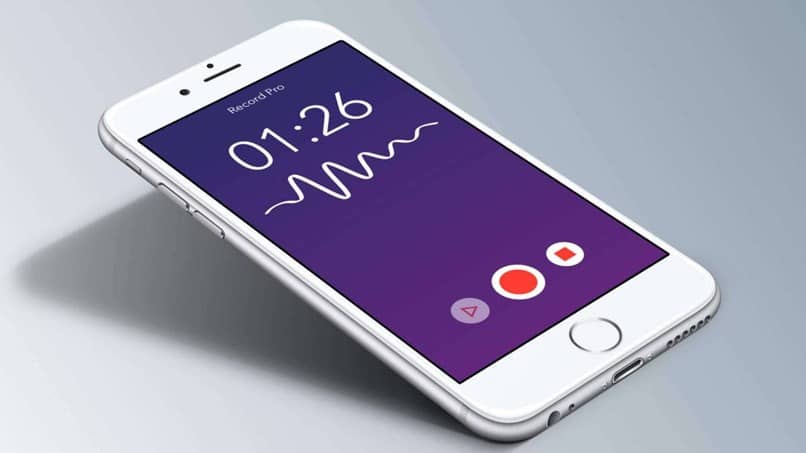 How to start recording?
To start recording a voice memo, the process is quite simple, in addition to being similar steps to those we do within our iPhone, iPad or Apple Watch, to do so you must do the following:
It begins by opening the voice notes application within our device.
After that, proceed to press the red button, which is in the upper section and with that, it will begin to record the device.
Once you have finished this recording, all you have to do is touch the button again, which this time will be square and the recording can be stopped.
Playing the voice memo
If you have already recorded the voice memo, but now you want to play it to know that everything is under control, just follow these steps:
Start by opening the Voice Notes app, once inside, you just have to touch the voice note, which we want to play.
If we press towards the left sidebar, it will be played on the iPad
To play on the iPhone, press on the main screen of the application
Similarly, to play it on the Apple Watch, press down on the record button.
After having selected which device it will play on, just tap the Play button in the middle.
How to rename a recording
By default when a recording is made within the application, it assigns a name to the recording, said name corresponds to a series of things such as the device, recording date and number of the same.
However, this is not something that is done permanently as we can rename the recording at any time. To be able to rename these recordings, just follow these simple steps:
From our iPhone or iPad
Start by opening the voice notes application inside your Apple Watch as you would normally, in this way it will open on your mobile device and that is where you can edit it.
After that, you must locate and select which is the voice note that you are looking to rename.
Once said voice note is located , you just have to touch the name of the and it will open but only in an edit version.
There, we just have to proceed to write the name we want to assign to said voice note and as a final step, press the "enter " button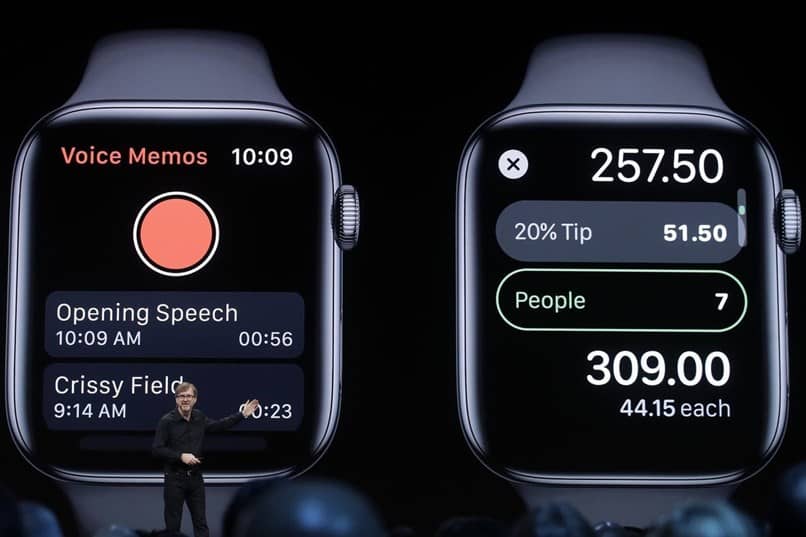 From our Apple Watch device
As with the previous steps, you must open the voice notes application within the Apple Watch application .
Also, locate the voice memo you want to rename. And proceed to touch it within the device's playback window.
Here you must choose between two options: Dictation or By hand in order to write the new name of your device.
Once this name has been updated, you just have to click on "OK" and everything will be ready.