Hardware
How to read or reply WhatsApp messages on Apple Watch easily?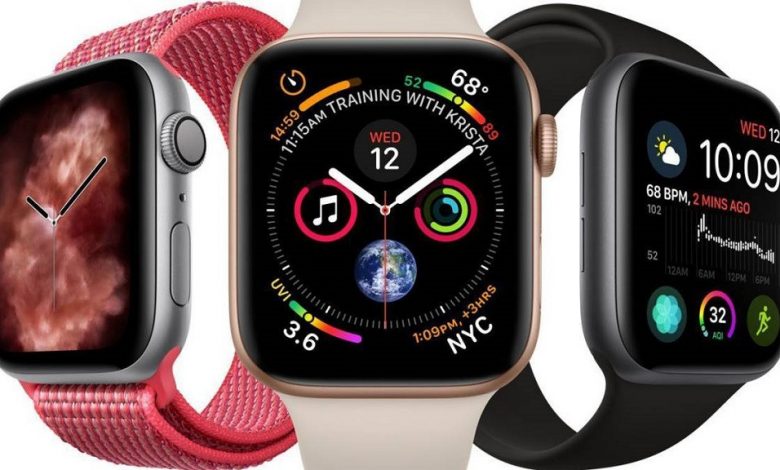 Although it is very unlikely that you have not heard of it, there is a device on the market that will let you have all the most important functions of your phone. And this, literally at your fingertips, or closer, on your arm. That's right, it's the Apple Watch, and if you still don't know everything you can do with it, keep reading and find out. Also, learn how to reply to WhatsApp messages on Apple Watch .
It is the first device that can actually be used as part of clothing and with which you can, from answering WhatsApp messages on Apple Watch to checking your schedule or the weather. Despite being the first smartwatch, it has a lot of cool features, and it can be paired directly with your iPhone.
What's so special about the Apple Watch?
Starting with the materials with which it has been manufactured, which are, stainless steel for the main structure, and a sapphire crystal protection. In the main collection, there are three types of leather straps to choose from.
Being made of steel it is quite free from serious damage, that is to say, it is the perfect combination between durable and elegant. Also, there are two different collections, one special for exercising and another much more elegant and therefore more expensive.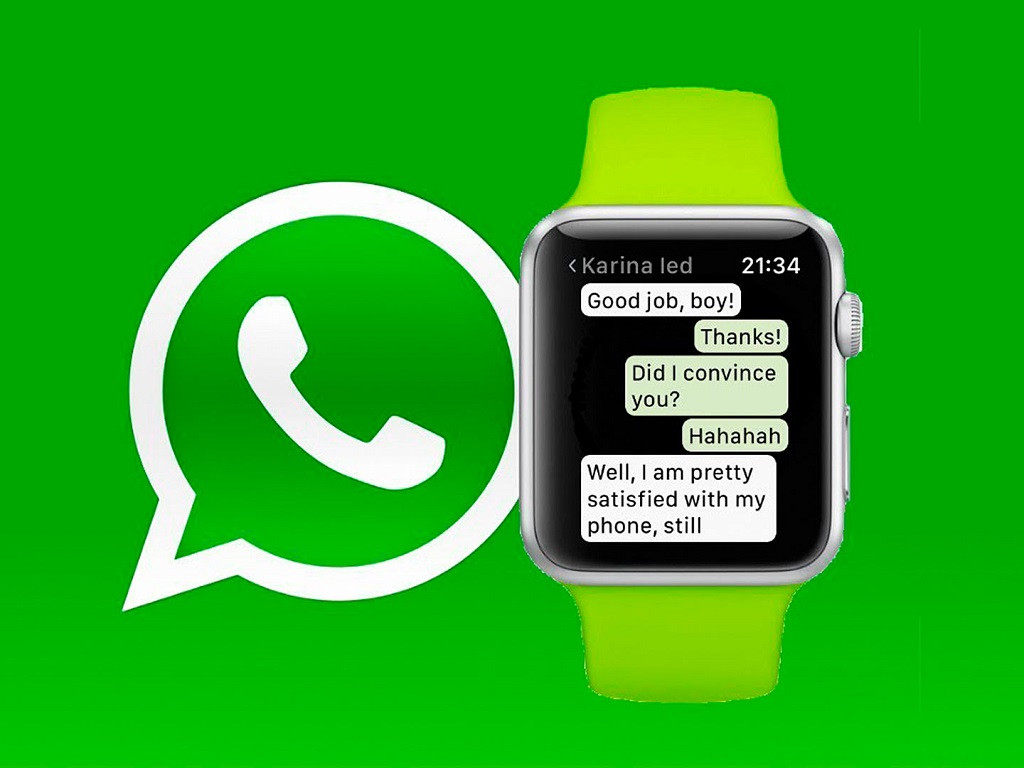 It also has a wireless charging mechanism, it responds to touch and pressure to operate the interface simply. As for its operation, it only has a small wheel on one side which allows interaction, access to the menu and others.
Because they have a wireless charging mode, Apple Watch can sometimes have charging problems and therefore will not turn on, but do not worry that this problem has a solution.
The menu is similar to a solar system, as the icons are circles arranged next to each other. In truth, the interface is very easy to understand and even read from a distance.
Everything you can do with the Apple Watch
With this watch, you do not need to download applications, since those applications that you have on the iPhone will directly be paired with the Apple Watch and you will receive notifications in it. Obviously, you can count on Siri and the possibility of connecting it to the internet.
With this connection possibility you can keep an eye on your schedule, use GPS, manage your music devices, record the data during your exercise routine.
Also, see the stock market, read and of course, reply to WhatsApp messages with on Apple Watch. You can receive calls through its microphone and finally, control other Apple devices such as Apple TV. With this device you can even record voice notes or take screenshots.
Find out how you can reply to WhatsApp messages on Apple Watch
First, to make sure you receive notifications from the app on your smartwatch, check to see if they are synced. Enter the clock settings and in the section "Duplicate iPhone notices" see that the WhatsApp switch is green.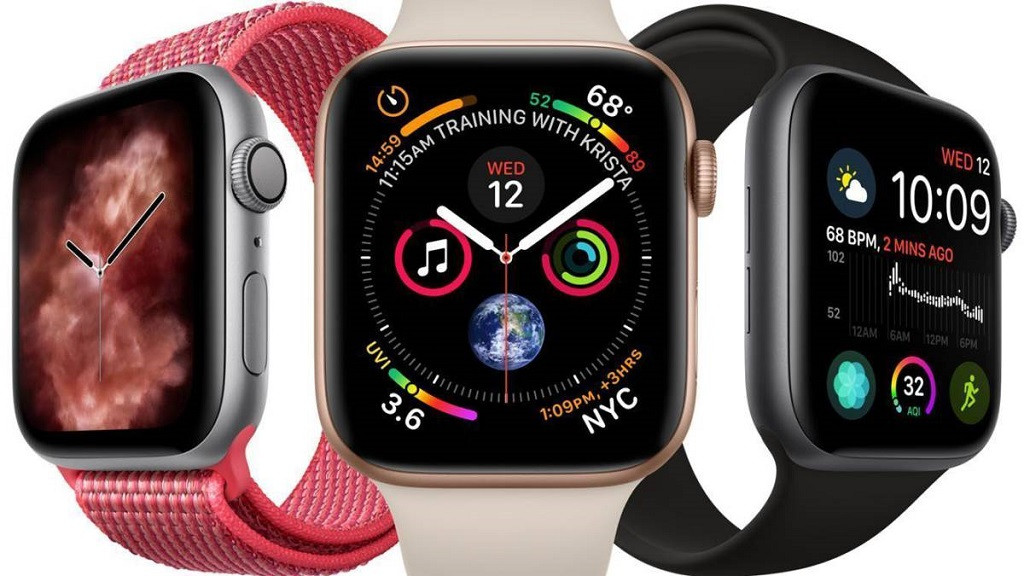 One of the actions that you cannot perform through WhatsApp on Apple will be to continue to open chats and see your contacts, it only works through notifications. This means that its main function is to reply to WhatsApp messages on the Apple Watch. The good news is that it offers three ways to do it.
Once you receive a notification, click on it to open it and respond. The first way to do it that you can use is to dictate what you want to say. Press the "Microphone" icon and start recording, keep in mind that you must be concise and dictate word by word.
If you choose to respond by writing, there will be a dot-delimited section on the screen that you must write letter by letter on. It has a predictive dictionary to help you finish the sentences.
Finally, you can send emoticons by selecting the corresponding icon before answering or choosing certain phrases that you can put together in a kind of library. This will appear just below the option icons for the other words, and is very useful if you are in a hurry.
If at any time you have problems with the WhatsApp application, from your SmartWatch you have the option to force the closing of the applications.