Hardware
How to protect my Apple Watch screen with the best protectors and covers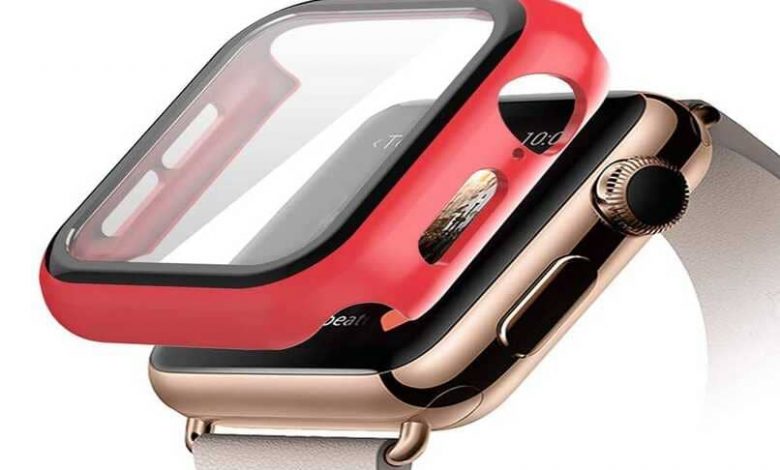 Smart watches have come to revolutionize the world of technology. Since the first smartwatch launched on the market, the rise of these devices has been immense, to the point that today it is one of the best-selling accessories in electronics stores along with the very popular wireless headphones.
Its wide growth in the market opened the way for different companies; Whether they are large or medium, they will create their own prototypes to the point of improving them and putting them on sale. Therefore, we will currently find a great variety of different brands of smart watches, all of these with relatively different characteristics and qualities.
But what is the true use of these accessories? Relax, here we explain it to you. Smart watches offer their users a wide range of options, tools and services vital to the tasks and activities we carry out every day. These have gained a space among the most used devices today due to their functionality.
It is important to note that smartwatches are completely connected to our device, therefore from our watch we can perform various actions that were previously done on the mobile. From these small devices that are attached to our wrist, we can receive all kinds of notifications from the terminal's apps.
We can also make and receive calls and messages, as well as the possibility of downloading applications to our smart watch from the App Store or from the Play Store depending on whether your watch is Android or an Apple Watch. This accessory is also quite focused on giving the user tools to be able to train or perform physical activities.
There are different types of smart watches, as we said before, these also vary depending on their brand. Among the most popular smartwatches are the Samsung Gear S3 Frontier, the Garmin Vivo active 3, Xiaomi Huami Amazfit Bip and of course the Apple Watch family of smart watches.
What are Apple Watch and what does it offer us?
It is the series of smart watches launched by Apple. These had their birth in 2015 and their reach was quite high. It is currently one of the best smartwatches on the market along with other smartwatches from brands such as Samsung, Xiaomi, Huawei or Garmin.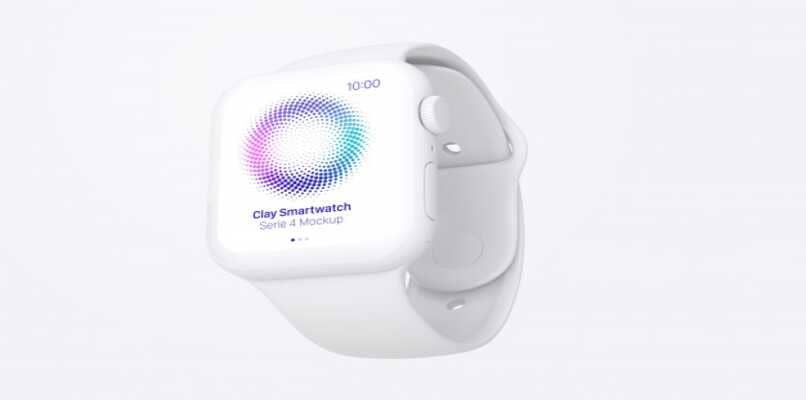 Among its most popular tools and services, some can be denoted such as the ability to see notifications from WhatsApp , Telegram, YouTube and more. We can also choose the songs that we are listening to at that moment, which will be playing from our mobile device.
One of its main functions is the ability to track the training and physical activities that the user performs, for this there are a large number of applications. The Apple Watch are usually used on these occasions by the vast majority of users when running or simply doing any type of exercise.
But what if for some reason during these moments our Apple Watch does not want to turn on ? It sure would be a complete tragedy and waste of money. Therefore, here are some very useful protectors and covers for your Apple Watch.
What are the best protectors and covers for the screen of our Apple Watch?
Spigen Protector
It is considered one of the strongest cases on the market since it is specifically created to be resistant enough to relatively dangerous places for your Apple Watch such as the mountains, labor jobs and more. Rest assured that if you drop your smartwatch it will not have any scratches.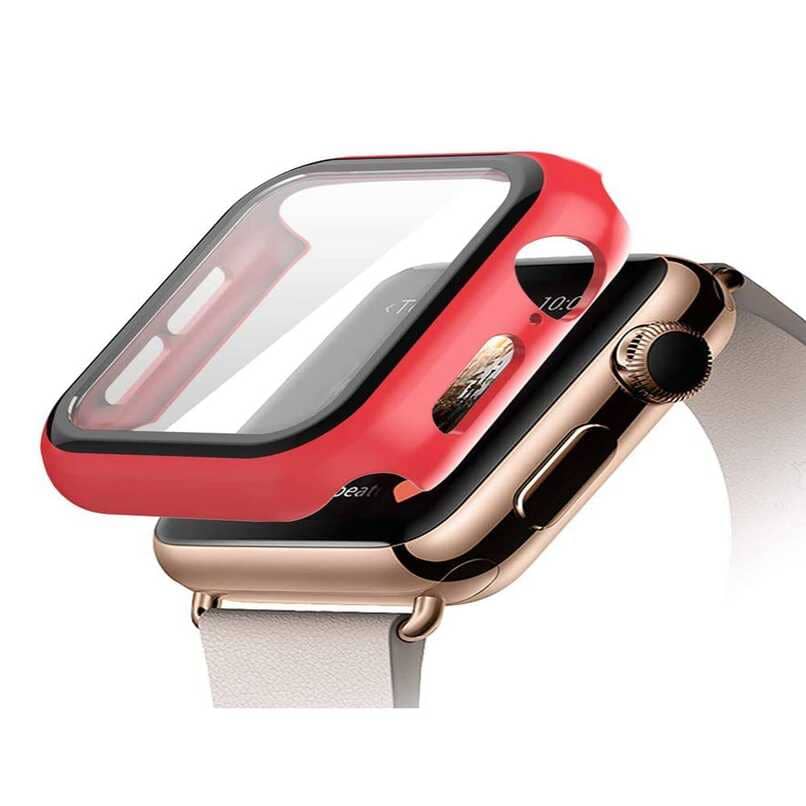 EGV covers
They are considered one of the most complete protectors on the market since they cover the entirety of our respective Apple Watch. This case will cover from screen to corners; thus avoiding any type of damage due to any type of fall. It also has a support which will ensure the smartwatch in the best possible way.
Qianyou Bumper Protector
Its good design and structure achieves the complete protection of our Apple Watch smartwatch. It also presents a very elegant and unremarkable casing so that in this way it can go completely unnoticed.