Hardware
How to mirror and record your phone screen in Windows 10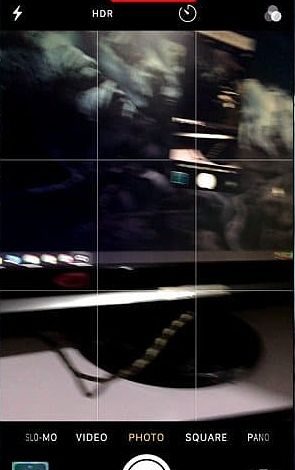 Screen mirroring between different devices is often a complicated process. Difficulties occur mainly in establishing a reliable connection between the devices. The software does the work, but the success of the operation is determined by how easy it is to configure and how reliable the connection is. Also, you may want an option that works for both Android phones and iPhones.
For all the above, we have to recommend LetsView, an application that fits perfectly. It is really easy to set up. The Windows 10 PC and your phone must be connected to the same WiFi network.
Mirror phone screen to PC with LetsView
Download and install LetsView. When you run the application, it will guide you through the setup process. Choose the type of phone you want to mirror and record.
For both iPhone and Android phones, the application gives the option to connect wirelessly through the device's own characteristics. But if you wish, you can also download and use the LetsView companion application on your phone.
Looking for simplicity, below we will do it without using the companion application.
You will have to connect to the application from your phone. The iPhone uses AirPlay and the Android phones use the built-in wireless display function.
The application has a fairly simple interface. The record button is at the top and you can start recording whenever you want. It has an option to draw on the screen, which disappears when starting a recording. If you click on the three-dot icon, you'll see options to go full screen, pin the window to the top, and take a screenshot.
The annotation feature is a bit basic, you don't have a lot of colors to choose from, and the weight of the drawing tool can't be changed. Everything you draw can only be saved if you screenshot it.
Regarding the transmission resolution, LetsView supports 4K resolution, but your phone must also support it. Screenshots are saved in PNG format and recordings in MP4 format. If you have a device that supports Miracast, it can also cast to your Windows 10 PC with LetsView.
Conclution
Overall, LetsView is a very capable application. It is surprising that it is free. The product page does not list any restrictions of any kind. This means that you can stream and record unlimited and without watermarks. Since the app can connect and stream wirelessly over a WiFi network, you can stream your phone's screen from any room to your PC. You can even stream the content from your camera to your computer.