Hardware
How to install Play Store if you deleted it by mistake on your device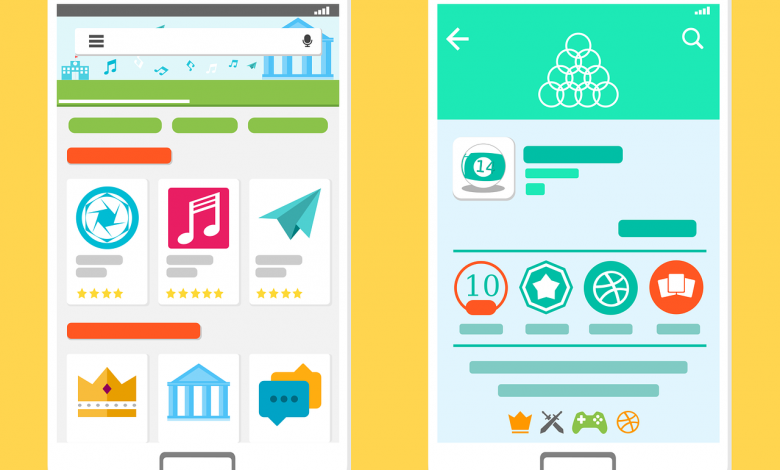 If you accidentally deleted the Play Store or suddenly realize that you are missing the app icon on your Android device, perhaps now you are worried about how to download and install the Play Store again. But there is no need to worry, in this post I will show you how to restore the deleted app store.
Google Play Store is an application that comes pre-installed on every Android device and allows you to download applications. In addition to being the official means to download and update your applications, it also analyzes them with the Play Protect function for any malicious activity.
Next we will see how to recover accidentally deleted Google Play Store on Android device. But before that, let's find out the answer to an important question: can you really uninstall the Play Store?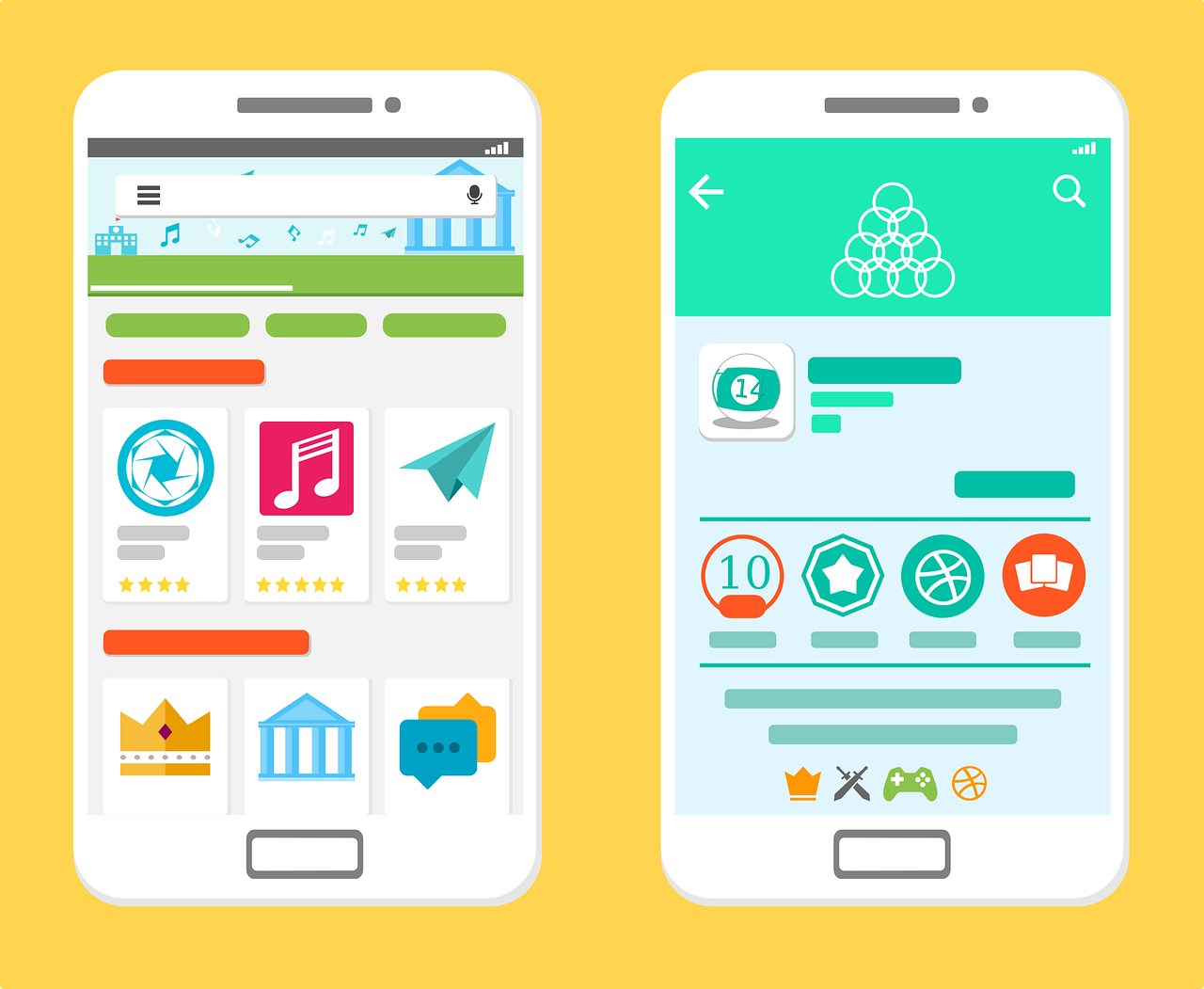 Can Google Play Store be uninstalled?
To be precise, the Google Play Store cannot be uninstalled on phones and tablets that come pre-installed. Only in some countries, such as China, where the Play Store is blocked, can it be uninstalled, in addition to some phones that do not bring it. This means that, in general, it is not necessary to download or install the Play Store.
So what happens when the Play Store disappears on a device? There can be various reasons, such as you have inadvertently disabled or hidden it. Here we will see different ways you can " reinstall Play Store " on your phone or tablet.
Reinstall Play Store on your device
I. Move it from the app drawer to the home screen
There is a good chance that you just removed the Play Store from your home screen. For the less experienced, the apps on Android phones are present in two places: the app drawer and the home screen. The app drawer has all the apps installed, but on the home screen you can keep only the apps you want or use the most.
To put the app back on the home screen, open the app drawer. You can usually access it by swiping up on the home screen or pressing the icon in the app drawer.
Find the Google Play Store icon, press and hold it and drag it to the home screen. If that method is not available, press and hold the icon and select the Add to home screen option .
II. Check hidden apps
Another possible reason for the Play Store to disappear on your phone could be because you accidentally hid or disabled it. To find out, you must check the hidden applications on your phone.
The option to hide apps is usually available in the launcher settings. Open the launcher installed on your phone and go to its settings. You will find Hide apps. Click on it and then deselect the applications that you do not want to hide, in this case, Google Play Store.
III. Enable in Settings
As we said earlier, the Google Play Store cannot be uninstalled, but it can be disabled. In this case, its icon will disappear from your phone and you will not be able to access the application. To reinstall Play Store, you must follow the following steps:
1. Open Settings on your phone or tablet and go to Applications and notifications > Application manager > Installed applications, or whatever it is called on your phone.
2. On some phones, you will find all the applications installed directly. If that's not the case, go to All Apps.
3. When you see the list of applications, search for Google Play Store and click on its icon.
If you can't find it, tap the three-dot icon at the top right, select Show system or Show system apps. Then search for the Play Store.
4. If the application has been disabled, you will see the Enable option . Press it to reinstall Play Store on your device.
After enabling Play Store, you should wait about 10 minutes before starting to use it. In this way the application can be updated to the latest version in the background.
IV. How to install Play Store from an APK
If you installed the Play Store using the APK file before (in China and elsewhere) and then uninstalled it, you will have to reinstall it again using the APK file.
For that, you will need to download the Play Store for free from a trusted source like apkmirror.. After downloading the file, click on it to start installing the Play Store.
You will be asked to grant security permission to install apps from unknown sources and you must grant it. Once installed successfully, Play Store will be back on your phone.
Conclution
This method can also be used to update the Play Store manually. Google Play Store requires Google Play Services for optimal operation. If the services have stopped working on your phone, you need to update it manually.
Although this post is focused on restoring the Google Play Store on your device, it is valid for other applications. In case other installed apps get lost on your phone, you can get them back using the methods mentioned above.