Hardware
How to connect a Home Theater without Bluetooth to a PC / Laptop or a Smart TV
To connect your Home Theater without Bluetooth to the devices you want there are various methods, mainly physical as in ancient times; They can also perfectly fulfill the task of linking your Home Theater without Bluetooth to any equipment you have at your disposal.
Among the existing connections to connect your Home Theater without Bluetooth, the devices must have access to old installations such as the VGA connection. The HDMI connection is also valid, which offers better quality in audio and video, since it is adapted to send information in high definition. Other options to explore are through fiber optics or RCA connection.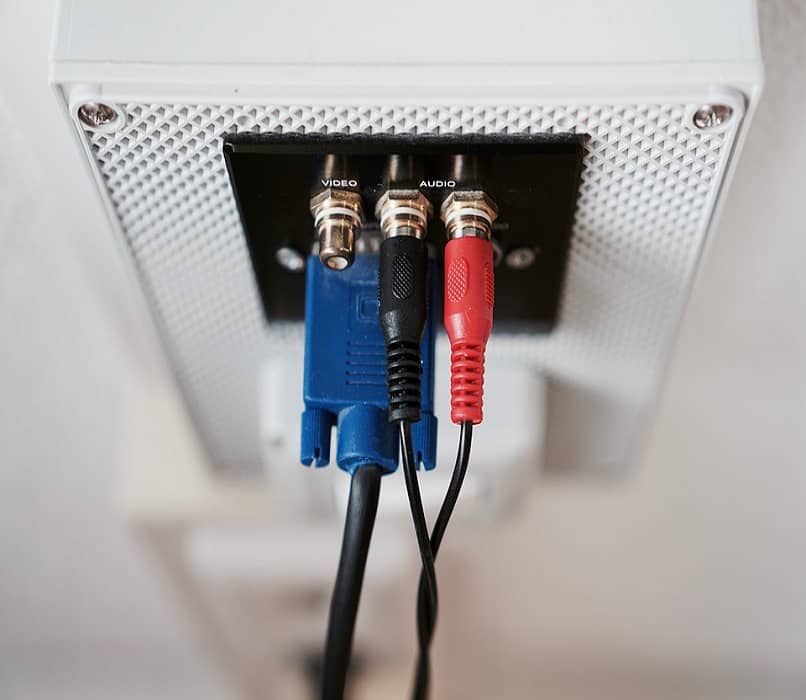 Methods to connect your home theater without Bluetooth to the devices you want
The methods available to connect your home theater without Bluetooth to the devices you want are understood as follows:
HDMI
It is one of the most used, since at present Smart TVs are the most demanded devices on the market and they have this connection. In addition, some Home Theater models have this same OUT connection to the television, being the most used method, since it offers high definition.
Optical fiber
Home Theater systems that have this connection built in are generally low-mid range and can be recognized from the back by Optical, Digital IN ; or some similar indicative that have a small lid that I know opening inwards. The devices that commonly have this connection are desktop computers.
RCA / Jack 3.5
It is one of the most versatile, most Home Theater systems have it as well as many devices such as televisions, computers, among others. They are commonly composed of two sound channels identified by the color white or black and one in red, which is the other channel. These will be called Aux, Auxiliar, or Audio IN.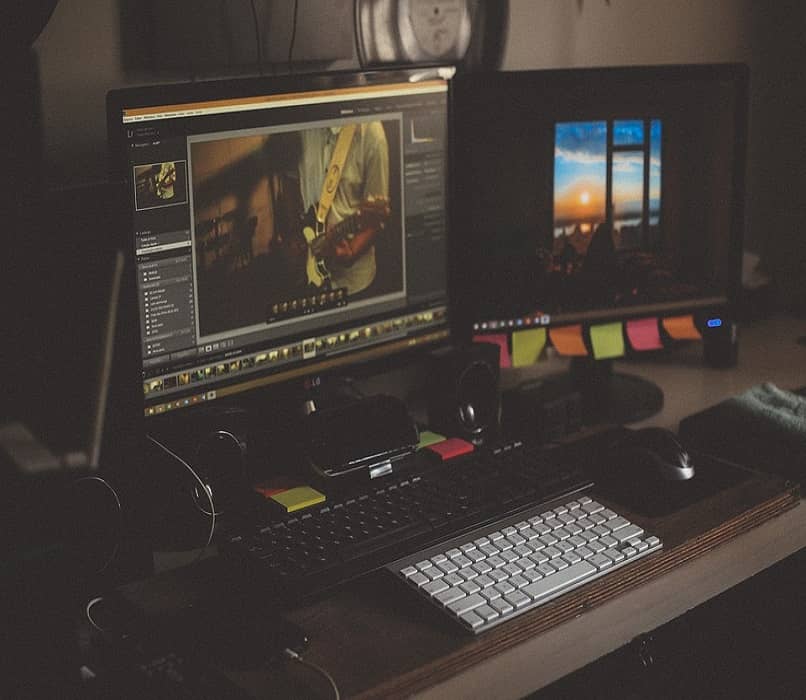 Steps to connect your home theater without Bluetooth to any device
Currently the need to connect Smart TV to a sound system is more common due to the demand for these devices. In the market, the most sought after equipment to obtain good audio are the Philips Home Theater for their versatility, sound quality and affordability in price, for more information go to the official Philips website.
So, to know how to connect your Home Theater without Bluetooth to the devices you want, it is advisable to follow the following steps:
Step 1
According to the purchased Home Theater model, you will have a series of speakers available, one of which will be the central buffer. If you have more than one speaker, it contains an analog audio connecting cable that combines them.
Step 2
Some Home Theaters are powered by which they have an electrical connection to power this system that must be connected to an outlet; or through a USB connection that goes to the port of your computer that will be enough to power it. On the other hand, if you have an HDMI connection, you would be using a different method.
Step 3
Sound cards have their outputs on the back of home theater systems and devices you want to connect to. These outlets popularly known as plugs are identified by their round shape and identified by colors that indicate the function of each outlet; either for audio, headphones or microphone.
Step 4
In this step, the basic information of the Home Theater system such as the type of connection and model has already been identified to later establish the connection; being extremely careful, because you will have to exert some pressure to get the connection avoiding damaging the components.
Step 5
Once installed, proceed to turn on the device to which the home theater has been connected to configure the sound and adjust the volume. If using a PC there are options to switch the audio between speakers and headphones in Windows 10 . In this way, the process of connecting your home theater without bluetooth is almost complete.
Step 6
Within the settings, you must wait a few seconds for the device to recognize the home theater once installed. In the case of PCs, a message will appear that says "New Driver Detected", which will help you configure the sound in the speakers of your Windows PC.