Hardware
How to change your WhatsApp security code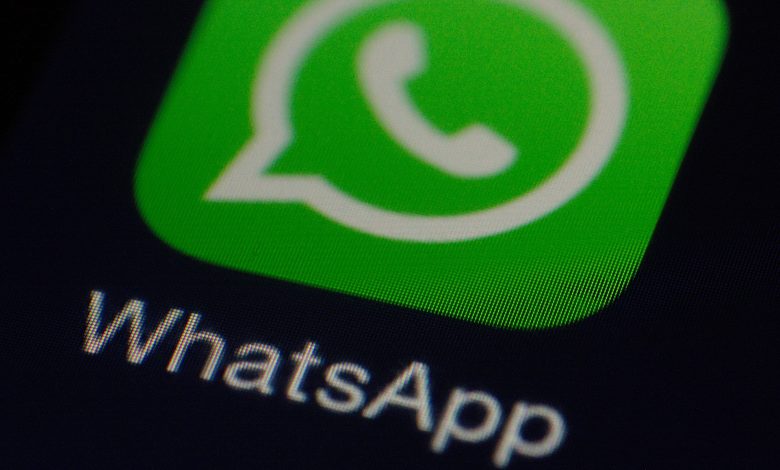 WhatsApp encrypts chat messages so that no one can access them. It does so through an encryption key that is kept hidden. For users, this encryption key appears as a security code that they can use to verify that chats are actually encrypted. Encryption is enabled for all users and there is no shutdown button. You may have noticed that sometimes you receive a message in a chat thread informing you that a contact's security code has changed and you wonder how you can change your own WhatsApp security code.
Change WhatsApp security code
There is no direct way to change the WhatsApp security code manually. But there are two cases where WhatsApp will automatically change the security code for you: when you change your phone or phone number, or when you delete and reinstall WhatsApp.
Reinstall WhatsApp
Reinstalling WhatsApp is the easy way to change WhatsApp security code, but you could lose some of your chat threads. Uninstall WhatsApp like you would any other app on your phone, and then install it again from the app store.
It is strongly recommended to backup your chats before uninstalling WhatsApp. If you don't, you may not be able to get all of your messages back when you reinstall the app.
Use another phone temporarily
This requires that you have temporary access to another phone, which you will only need for the time necessary to download and configure WhatsApp.
Download WhatsApp and enter the same phone number that you use on your original phone. Do not insert the SIM card into the phone, as WhatsApp verifies that the phone belongs to you by sending you a verification code. When you receive the code on your original phone, enter it on the second temporary device you have. That will trigger the security code change. You can then delete the application from the second phone.
Security Code Alert
All your contacts will be alerted to the change in your security code. In the same way, you also receive an alert within a chat thread when the security code of one of your contacts is changed.
If you wish, you can disable these alerts. Go to the Settings tab in WhatsApp, choose the Account option and then Security. Here you must disable the Show security notifications option . This will prevent notifications from appearing on your device, but not on your contacts' devices. The latter will be notified when your security code is modified.