Hardware
How to change the language of your iPhone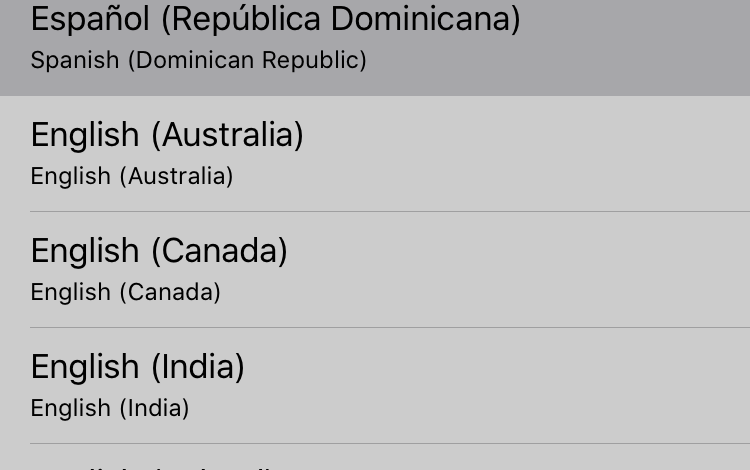 This is one of the most famous mobile brands in the world. Every model that hits the market is crazy how people crowd the stores. Some iPhone users open their tent, to be the first to have the new model.
But what would you do if you buy or get an iPhone and the language that is installed is not the one you want. Well, we will help you change the language you have installed.
It is very simple and you can select the language of your preference. You will no longer worry about not making a mistake by not understanding the language, you will have a large list of languages ??from which you can choose the one you want.
How to change the language of your iPhone
To begin we look for the configuration icon and click to go to the iPhone configuration .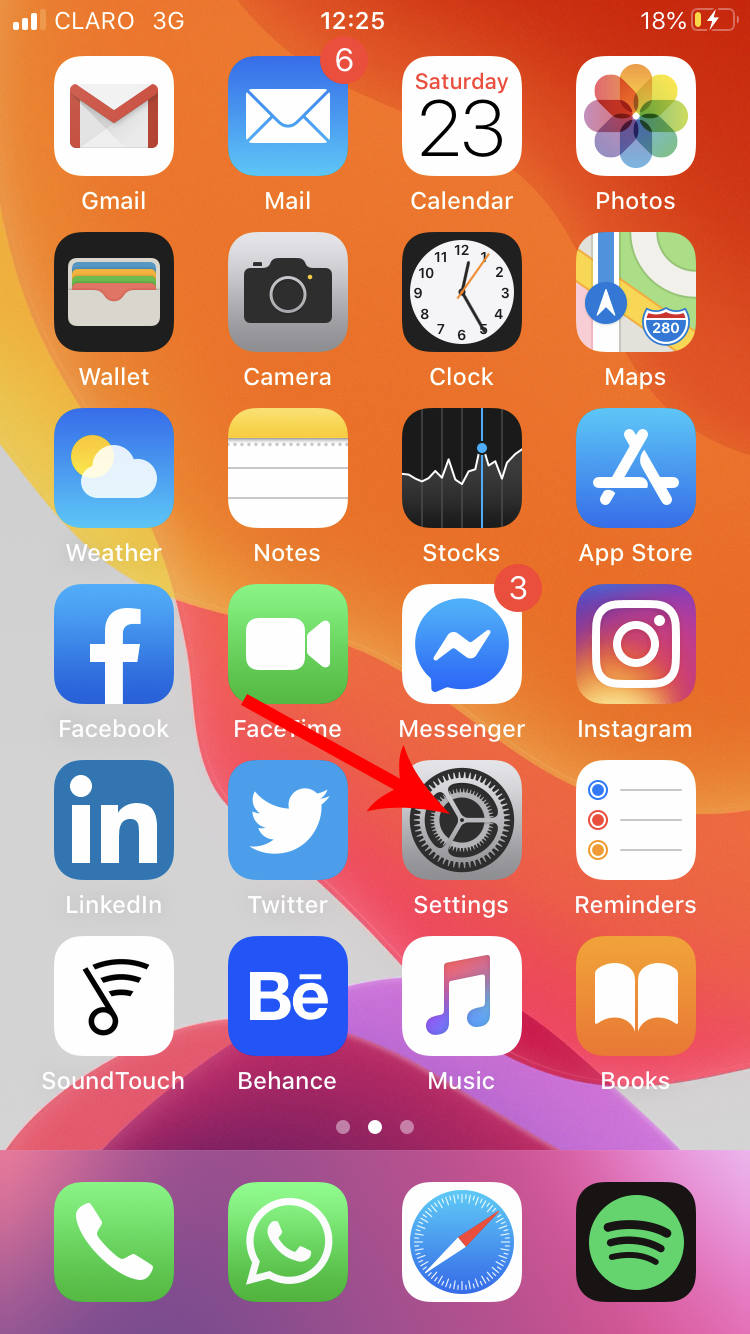 When opening settings we gently slide down and click on General.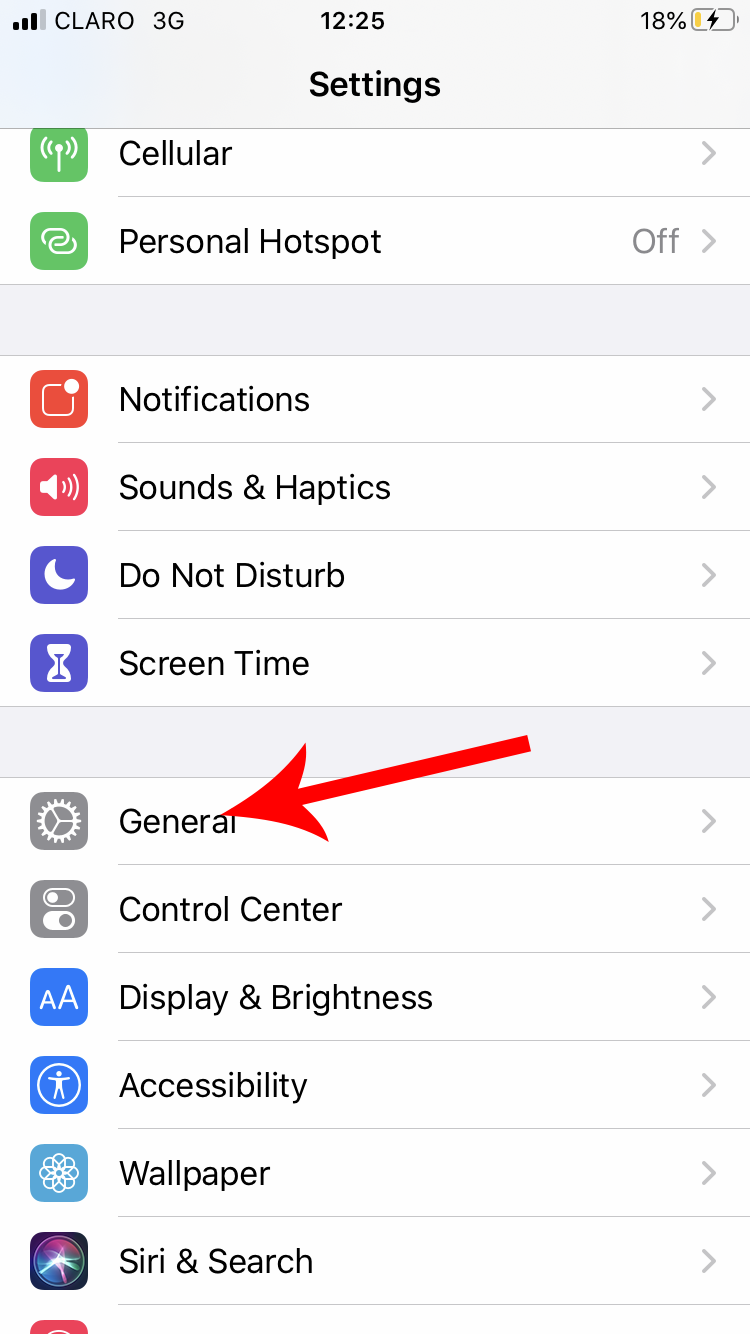 Being within General we scroll down and select Region & Language to continue.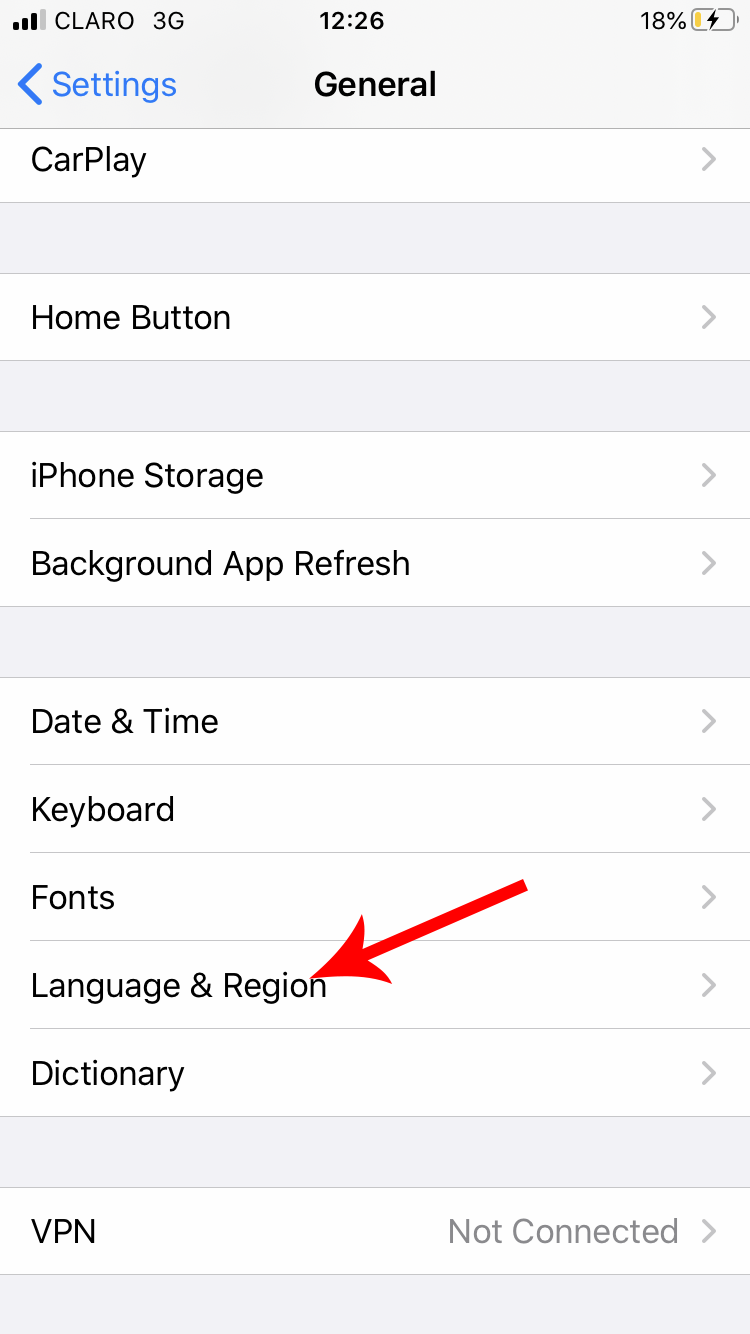 When opening region and languages ??it will show us the language settings. In order to change it and choose another language, click on iPhone Languages.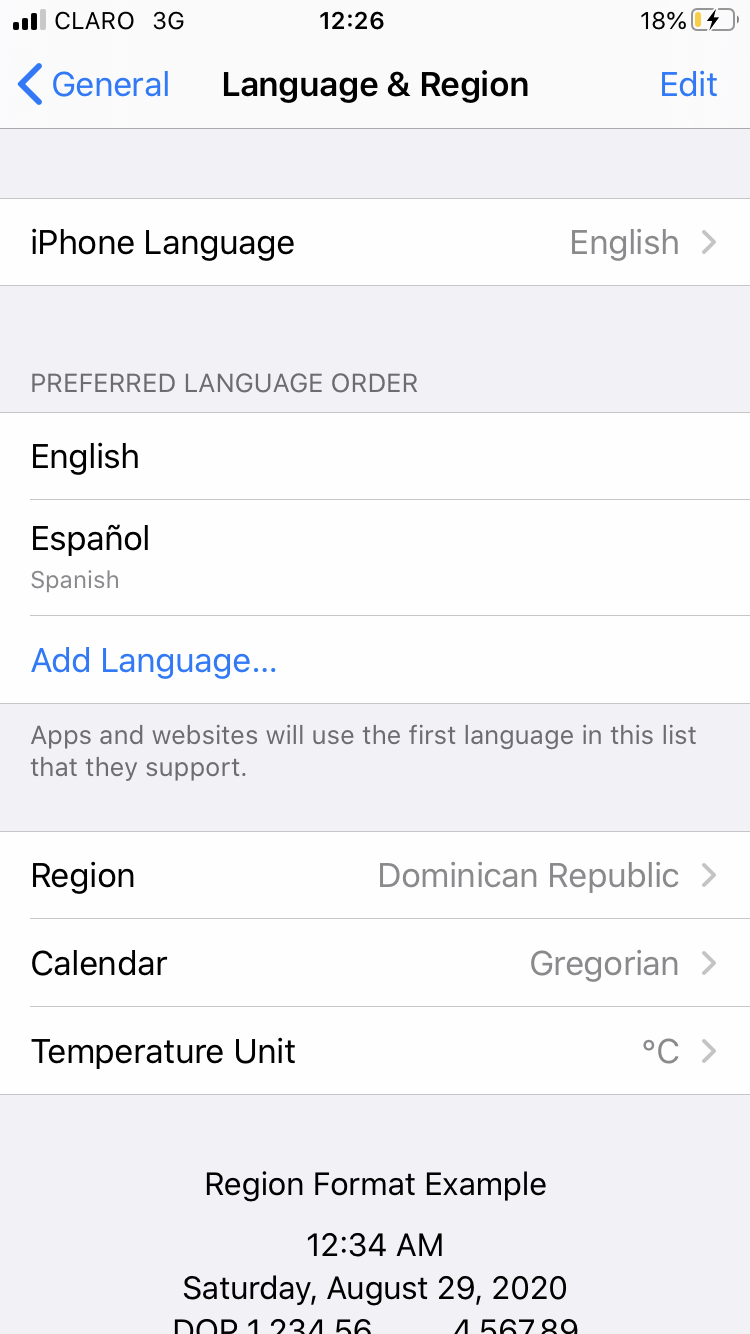 Here we will see a list with several languages, to see completely all the languages ??you just have to slide it up or down.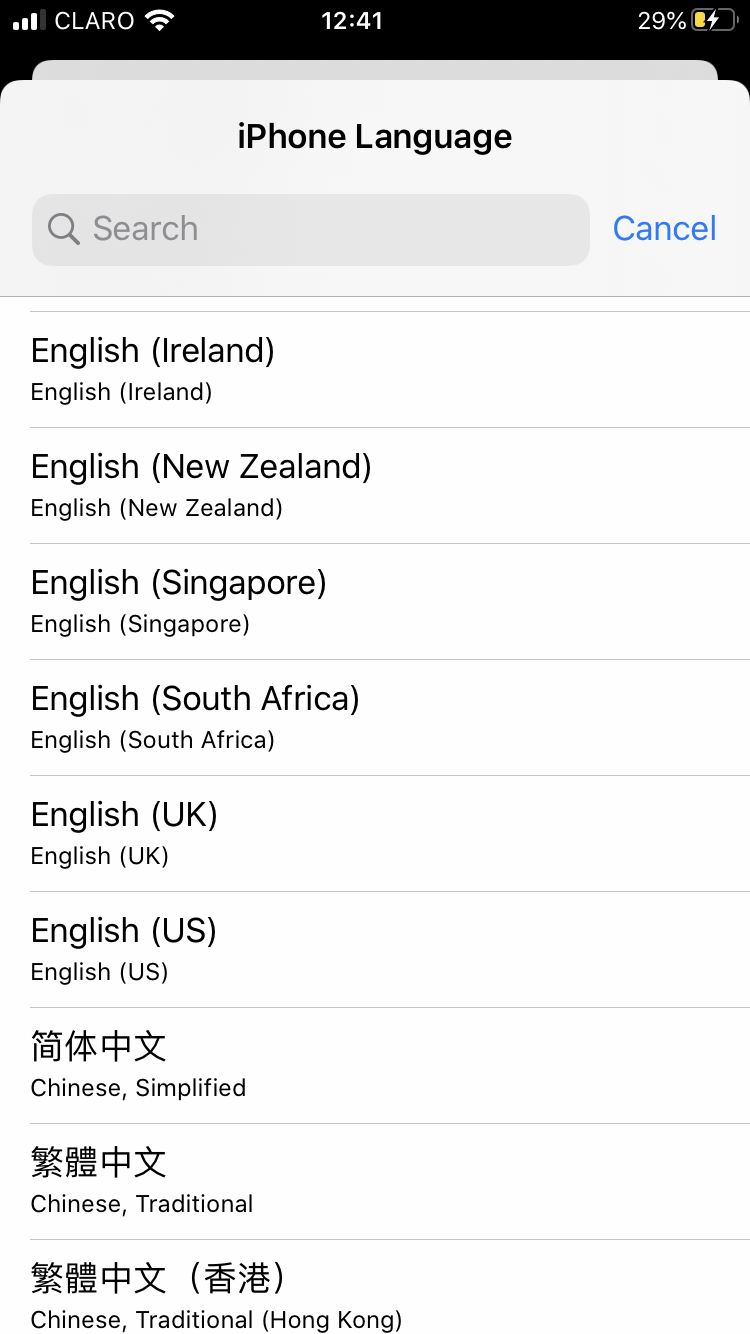 Finally you choose the language you prefer and click on change. Ready on the screen will show you that you are making the change and the language will be changed.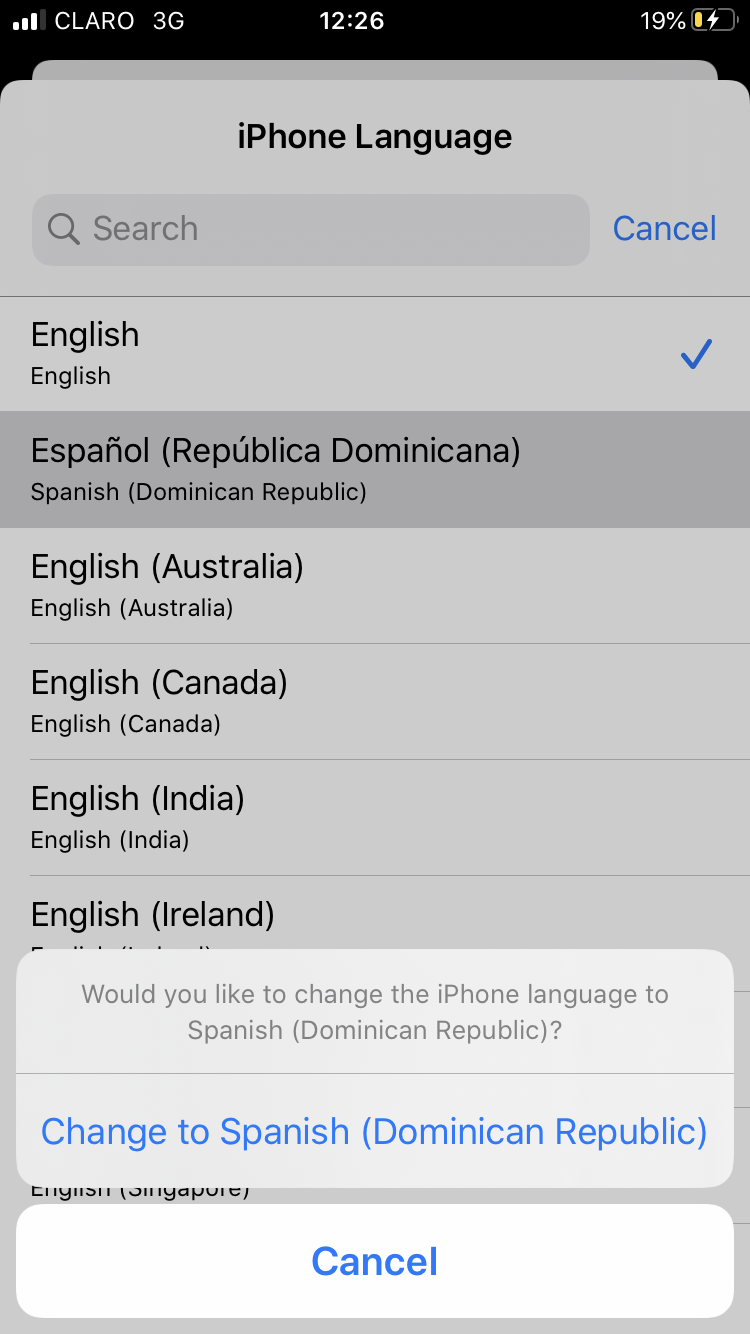 It was very easy to learn how to change the language to the iPhone, as well as to restore an iPhone and also have tools for iPhone.