Applications
Winmerge, a program to compare the text of entire files or folders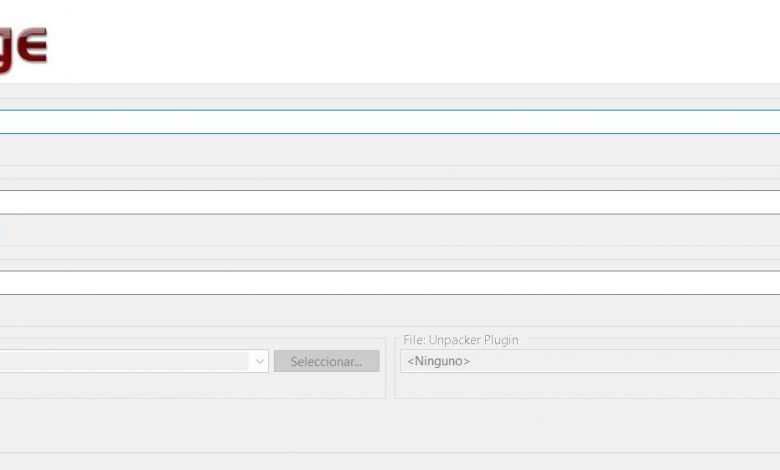 There are many occasions when the same PC is used by several users, as well as their applications, files and folders. The same happens with group work, where several users work on the same document that they create and modify over time.
Therefore, either PC administrators, or project managers, often need to compare the content of files handled by several. Without a doubt, this is a tedious task, for example if we are talking about a lot of text, or files full of programming code . And it is that in these cases it is quite difficult to detect differences, so there are several applications that allow us to compare texts .
These can be basic and limited to plain text, or they can be more advanced and also be able to "read" and compare lines of code . That is why in these lines we are going to talk about WinMerge, a free open source application that will be very useful in these tasks. In fact, the program allows us to compare files and folders and find their differences, or even combine them. It is also worth knowing that it also works effectively with files with programming code.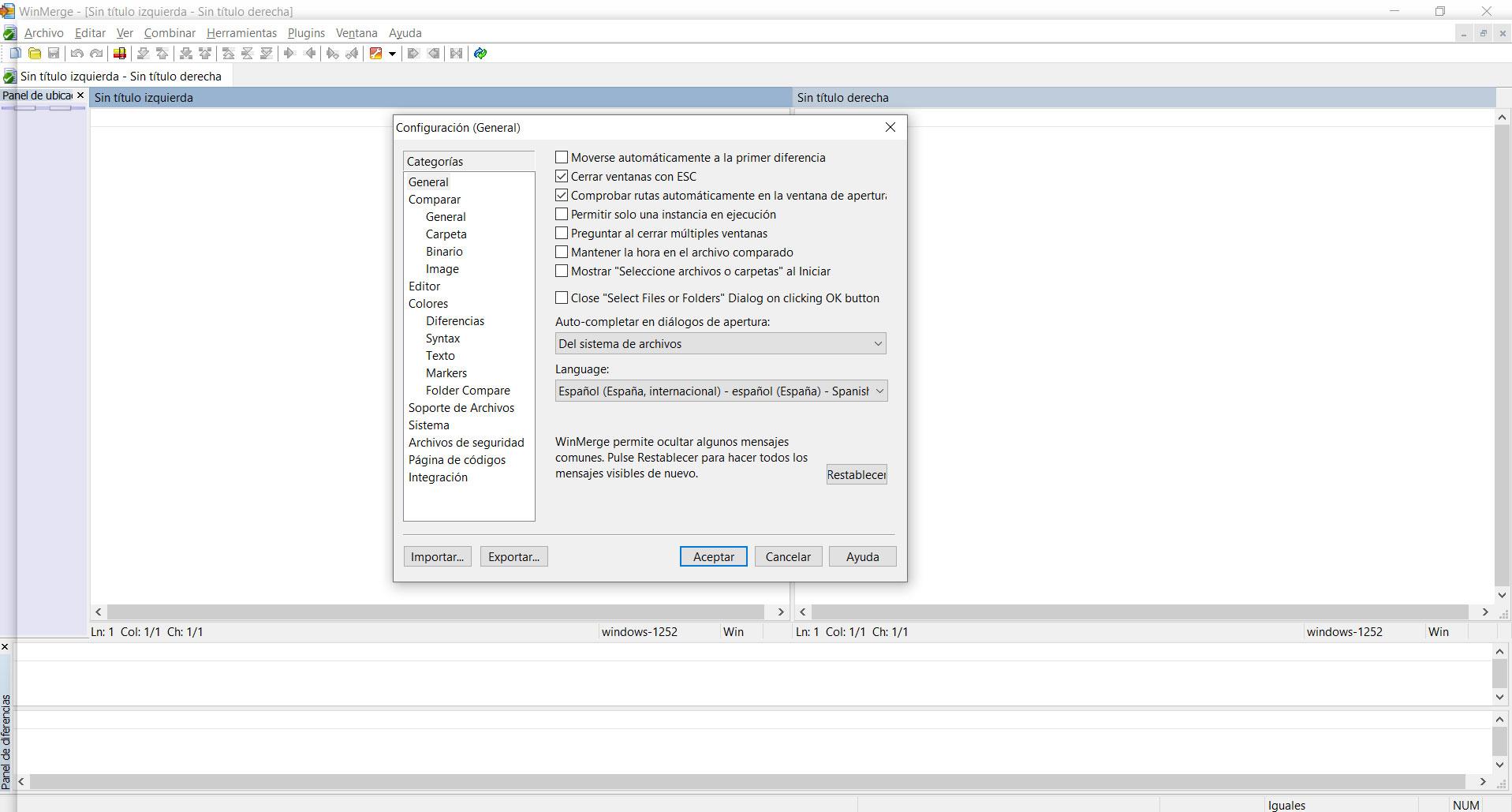 At the same time it is compatible with external plugins, which means that its basic functionality can be extended if we need it. For all this, we must first download and install WinMerge in Windows 10, so it will work both when running it, and through the context menu of the system.
How to compare files with the WinMerge application in Windows 10
Once it is running, we open the application and go to the "File / New" menu, which will create two panels in which we can paste the texts . After this, once with the texts on the screen, we can use the key combination "Ctrl + D" to compare both. Say that the differences will automatically be highlighted in a different color. It is also interesting to know that by default WinMerge offers two comparison panels, but we can also open three panels and compare the text between all of them.
For its part, the program can also be used to compare the content of complete folders, specifically to compare two or three. To do this we go to the menu of the main interface, "File / Open". In the new window we will be able to select the corresponding elements of this type to compare. In this way, what we are going to achieve is that the software highlights the files that are present in one of the folders, but absent in the other.

At the same time WinMerge has many other useful functions, for example merging texts or folders from here. This will allow us to combine texts and folders to select the differences that we want to keep and those that we want to discard. Surely all this will be very useful for the situations in which we deal with files and folders of several users in which we need to see the changes made.