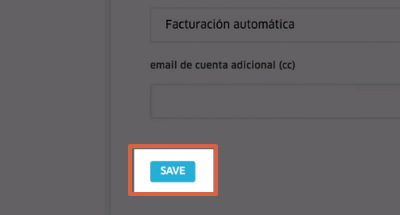 Uber is one of the most used transport services today in different countries of the world. That is why its platform is constantly updated, including improvements or new features, such as travel billing. Which allows partners and users to issue invoices in PDF or XML format that are sent to their email so that they can print and archive them among their documents.
In this sense, the following text explains how you should bill in Uber and how to get your bills, whether you are a customer or a user. Now, you should know that in order to do this, you will have to register or register on the aforementioned platform. Therefore, throughout this post you will also find a section that teaches you how to register your data and, in addition, some frequently asked questions that arise during this process.
How to register
The first step before you start checking in with Uber is to register on the platform, for this you have two alternatives. The first applies if you are a client, and consists of entering thewebsite to complete a registration form where you will be asked for information such as: name and surname, telephone, email and an access password.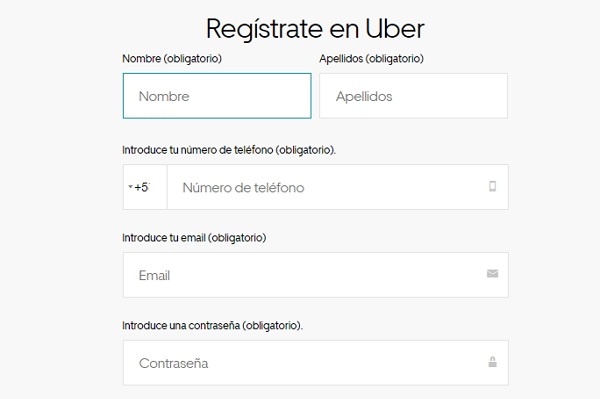 For its part, the second option is for those who wish to subscribe as partners or drivers, and it is done through the Uber Driver app. Which is available for Smartphones with Operating SystemAndroid andiOS on Google Play and App Store, respectively. Once you have an account within this platform, you will be able to issue your invoices by following the steps described in the next section.