Applications
Quickly unzip files with these apps from the microsoft store

Surely we have ever come across a compressed file. These files are useful when we have to download several files over the Internet, or send several files at the same time. By packing these files into a ZIP, RAR, 7Zip or any other format we can group several files in a single file and, also, reduce their size, being more convenient to download and share with other people. The only downside is that in order to view these files, you need to unzip them, and this is where file unzipper comes in.
Unzipping a file is precisely doing the reverse task we have done before, that is, removing all the files from the package so that they can be opened and used normally. The main file compressors, such as WinRAR, WinZIP, 7Zip, PeaZip or Bandizip, among others, allow us to easily decompress files. Even Windows 10 is capable of compressing and decompressing ZIP files without having to install anything else.
The most widely used format for compressing files and sharing them over the Internet is RAR. In addition to WinRAR itself, there are many applications that can read this format without problems, such as the ones we mentioned above. However, if we are Windows 10 users and we want to take advantage of the potential of universal UWP applications, we can find in the Microsoft store a series of applications that allow us to work comfortably with these types of files.
Free apps to unzip RAR files on Windows 10
Next, we are going to see the best free UWP applications to decompress RAR, ZIP and other formats in Windows 10.
BreeZip
Without a doubt, one of the best UWP applications to decompress files in multiple formats (such as Zip, RAR and 7Zip) is BreeZip, being a more powerful tool than most of the decompressors. This application allows us to open any type of file, navigate through it and even open the files within the compressed file itself without having to extract all its content.
It also allows us to create new compressed files very easily from its interface, in addition to customizing the file's properties and even assigning a password. When downloaded from the Microsoft Store, it is very easy to install, does not consume many system resources and does not take up much space on the hard disk.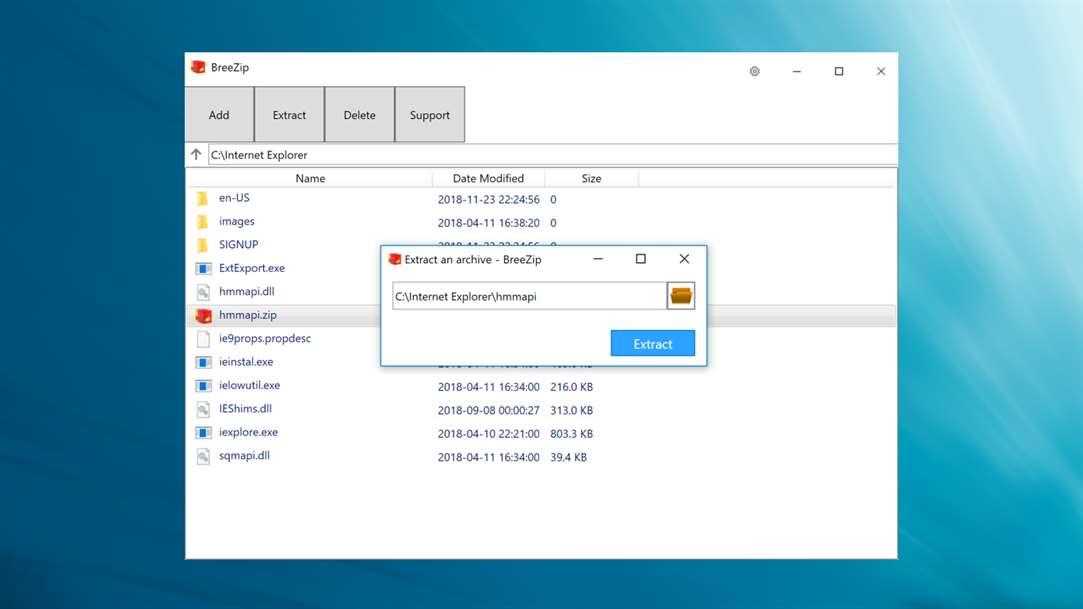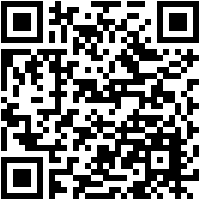 Rar Zip Extractor Pro
Another excellent UWP application for opening and unzipping compressed files from Windows 10 is Rar Zip Extractor Pro . This application is also compatible with the main compressed file formats and allows us to both open them and create new files.
The only downside of this application is that, although it is free, it has advertising, something that can be annoying for some users. If we don't want advertising, and we want a higher compression ratio, then we must pay for the Pro version.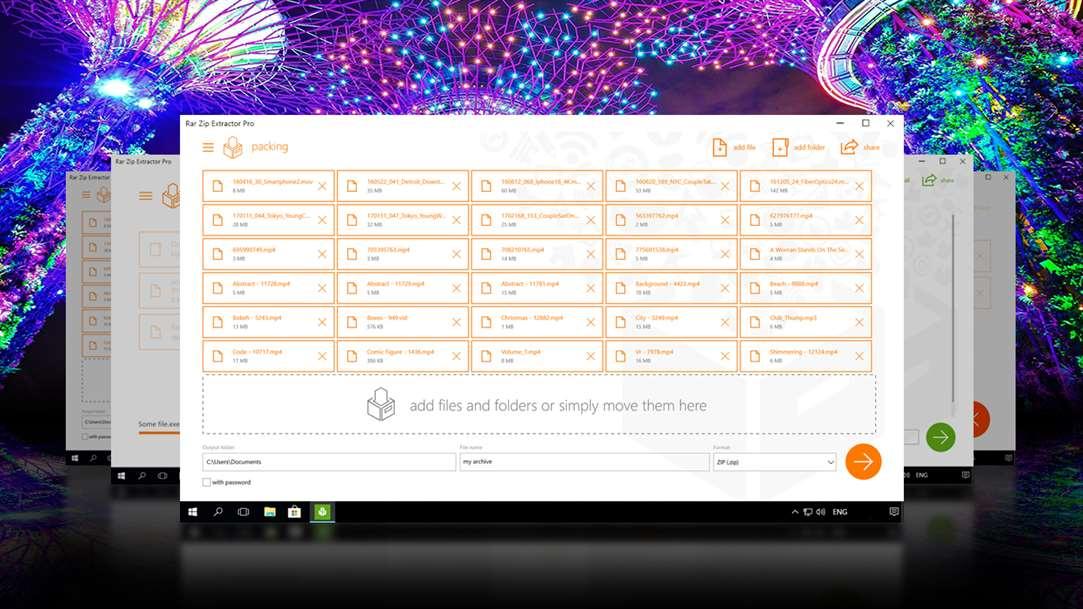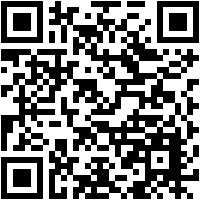 Developer: Andrii Leshchinskiy
RAR Extractor
One more alternative for working with compressed files from Windows 10 is  RAR Extractor . This totally free application, without purchases or improvements, allows us to open compressed files in RAR format and decompress them on our computer very quickly.
This file compressor has the most interesting functions, such as, for example, the possibility of previewing various file formats without having to decompress them previously on the computer. In addition, it installs in seconds and hardly consumes resources in our system memory.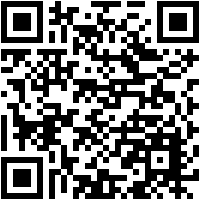 Developer: Ballard App Craftery
Any Zip
Finally we are going to talk about Any Zip . This application is similar to the previous ones, that is, it allows us to easily work with compressed files in different formats, such as ZIP, RAR or 7Zip, being able both to extract the files from inside these files and to create new compressed files.
One of the main strengths of this application is that it works very well, especially with large files. It also allows you to extract files by dragging them from inside to another directory, and even add new files to a compressed file by dragging them from any folder inside.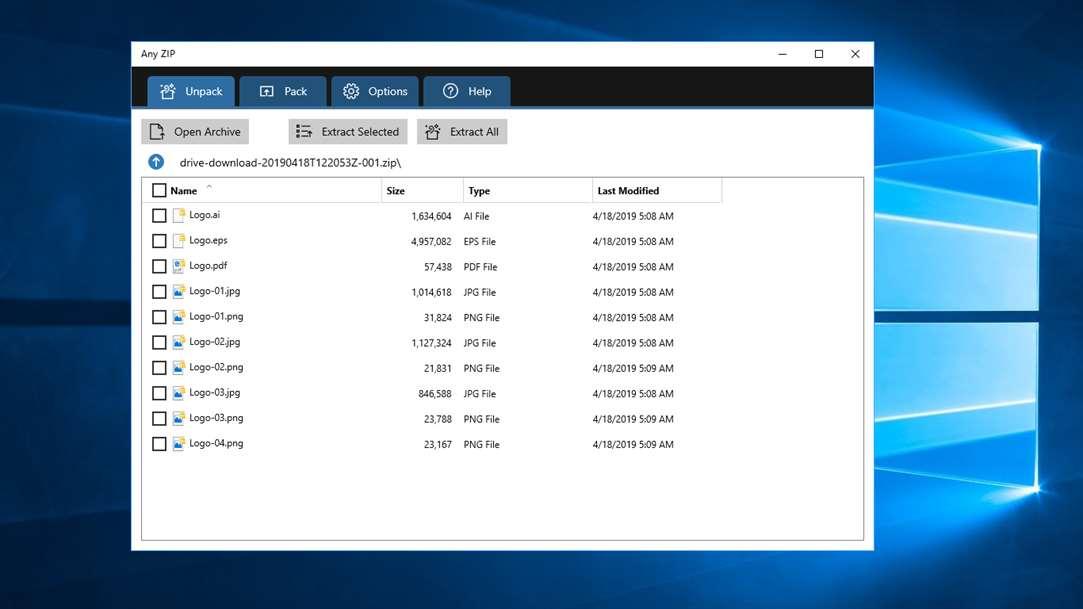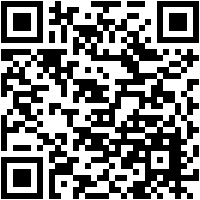 Developer: AnywaySoft, Inc.
WinZip Universal
In this case we are talking about an application to compress and decompress files that emulates the performance and behavior of WinZip . It also includes more options to share information and has support for working with a total of 26 compressed file formats. Among these we find the most common such as ZIP, 7Z, RAR, etc.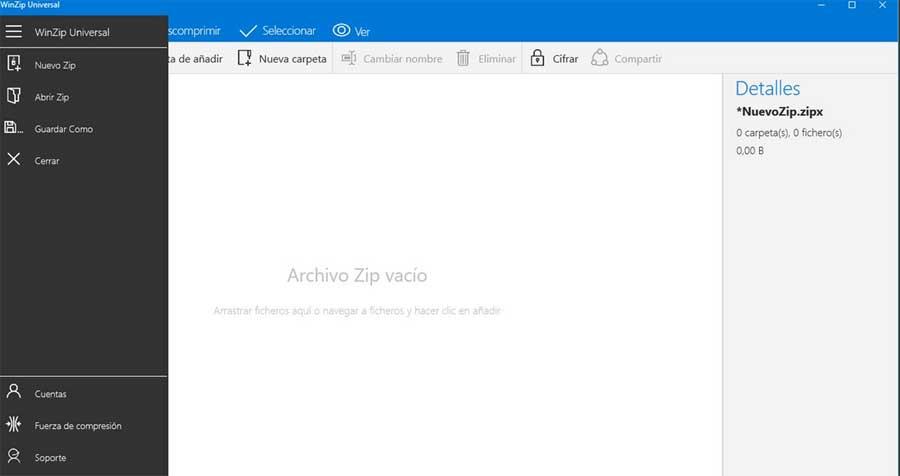 Say that at the same time we can share the files discussed here directly in the cloud, and share them with other users. Here services like Dropbox, Google Drive, Box, or OneDrive come into play. At the same time, it offers us functions to send compressed files to contacts via email, Facebook, LinkedIn or Twitter . This is achieved thanks to your direct connections to these online services.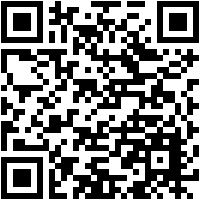 Developer: WinZip Computing
Unzip zip
This is another proposal of its kind for completely free file compression and decompression. It has support for the most common file formats in this regard and works with all types of files. Here we refer to items such as images, PDFs, text documents, entire folders, etc. Say that at the same time it has support to encrypt our files and thus to protect our privacy .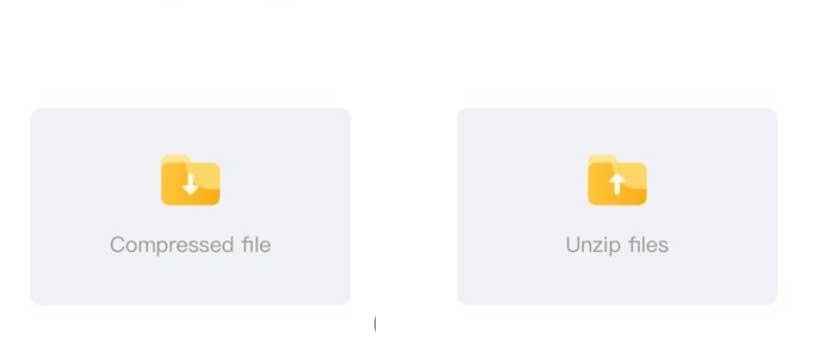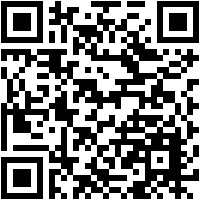 Developer: Wuhan Net Power Technology Co., Ltd
8 Zip
In this case, we are talking about a powerful file compressor called 8 Zip that has gradually improved over time with updates. It has a very attractive user interface that is modern and intuitive at the same time. It also has support for a multitude of formats and is translated into more than 30 languages.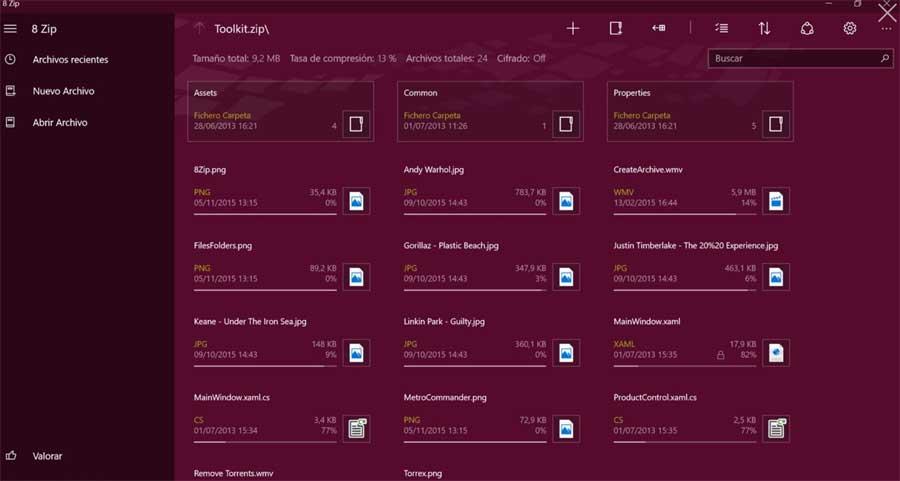 It is worth mentioning that at the same time it offers us functions to share the files that we deal with here with other users in a simple way. In the same way, it offers us the possibility of decrypting files using Windows Hello or playing multimedia elements from the program itself. To finish we will tell you that we have the possibility to select the compression level, or even to add a password protection system .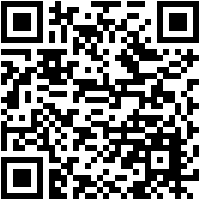 Zip Extractor Pro
When it comes to compressing and decompressing files, we can also use this proposal. Thus, we can use Zip Extractor Pro this type of task quickly and easily. It is compatible with most of the popular formats that allow you to create these files such as 7z, ZIP, RAR, CAB, etc. We have the possibility to work with multi-volume archives or create and extract password protected archives.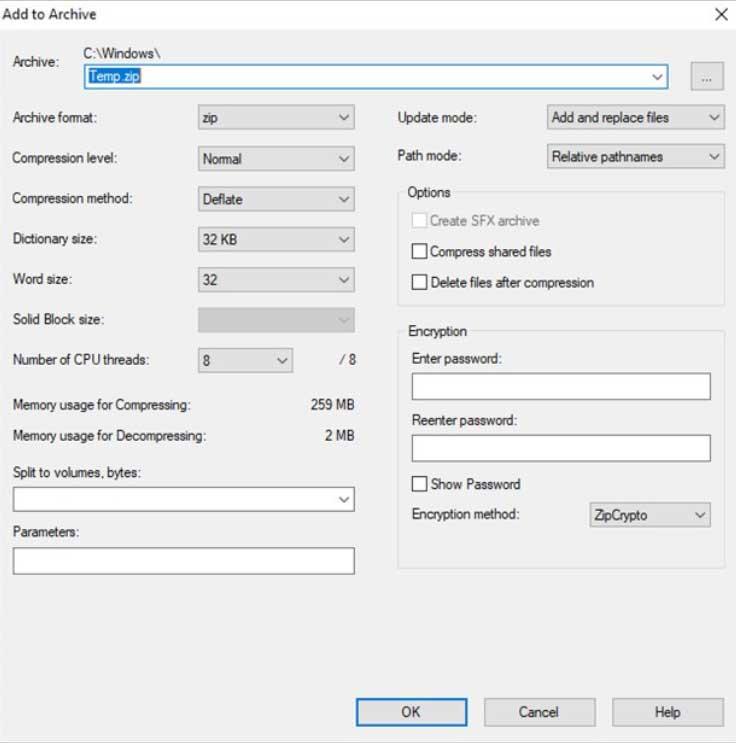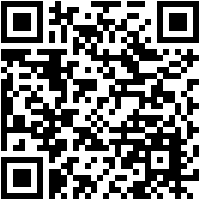 RAR To ZIP Converter Opener
Here we find another interesting UWP application of this type that will be very helpful in this specific type of task. To do this, we will only have to get hold of it, completely free of charge, in the official Windows 10 store. To give us an idea, say that we will have a program that helps us extract the files from the tablets quickly and without cuts of any kind.
One of the main characteristics of this proposal is the simple as well as intuitive user interface that it offers us. This will allow us to work with all our compressed files without complications or strange configurations . In addition, this is a software that also has support for file compression, not only for extraction. In the same way, it allows us to manage them, in addition to reading their content .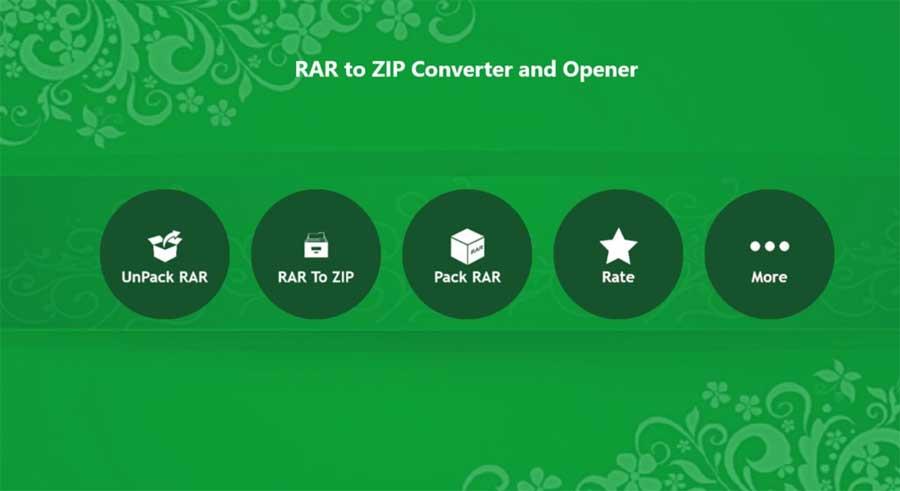 Say that it integrates seamlessly into the Redmond operating system itself. This translates into a great fluidity in its operation, together with the fact that it hardly consumes PC resources.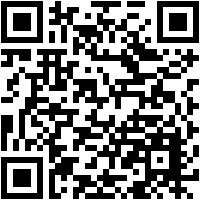 RAR Opener
As its name suggests, this is a proposal that is responsible for allowing us to open any RAR file in seconds. But that's not all, it is also compatible with other formats of this type such as 7Z, ZIP, TAR or LZH. If something characterizes this proposal, it is the speed with which it works, in addition to the few system resources it consumes.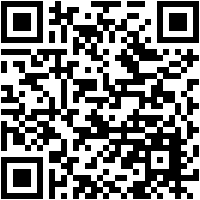 Which decompressor from the Microsoft Store to choose?
How can we verify, we have at our disposal in the Microsoft Store a wide variety of tools that will allow us to decompress all types of files with the most popular formats. Being free, the ideal is to try to see which one best suits our uses and needs. When choosing, we opted for BreeZip, one of the most popular applications and that will allow us great compatibility when opening compressed files. Likewise, we can customize the properties of the file and assign it a password. All this with the assurance that when downloaded from the Microsoft Store itself, the application is completely free of viruses and malware, and we will even receive any new version that appears, without having to search the Internet.