Applications
Prepare your usb: best portable programs for windows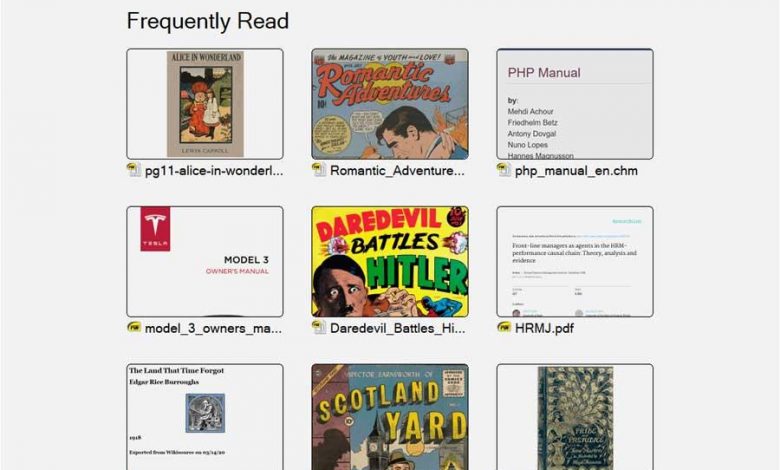 The normal thing, when we are going to install a program on our computer, is to download it from its website and install it on the PC. However, this is a waste of time, makes us depend on the Internet and even forces us to have Administrator permissions to be able to run it. To eliminate these problems, there is a type of software that allows us to avoid having to install the programs and always carry them with us, in the cloud or on a USB memory . These are the programs that are known as "portables."
A portable program, or portable, is one that does not need to be installed on the computer to function. These programs come by default with everything necessary to be able to run on any computer (libraries, settings, user data, etc.) so that users can always have them at hand and carry them with them, for example, on a USB to run them anywhere. computer without problems. In addition, as the data is stored inside the program folder, we can always carry it with us.
Unfortunately, there are many programs that cannot be made portable due to their complexity. Word, or Photoshop, are two examples of them, although there are many others. Although some users distribute "portable" versions over the net, these end up giving problems, as well as being totally illegal.
If you are thinking of creating your own collection of portable programs, then we are going to leave you the best programs that you can copy to your USB to have it as complete as possible and to be able to satisfy practically any need.
Web browsers: to carry your passwords and bookmarks always with you
A web browser is an essential program to connect to the Internet. And although all operating systems have their own (Internet Explorer or Edge, in the case of Windows), a web browser is something very personal. And for this reason, being able to always carry it configured and with all our data is essential to be able to feel comfortable and be able to use any PC as if it were our own.
Chrome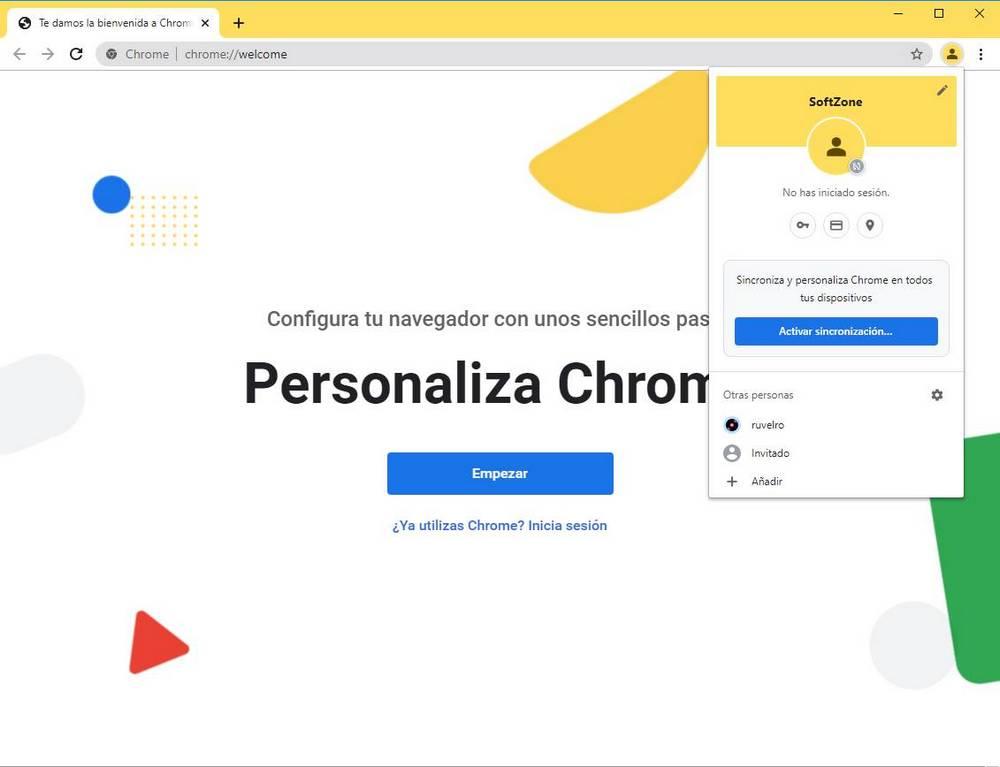 Google Chrome has its own portable version (although it is not 100% official) that will allow us to always carry this browser with us, with the advantages that this implies for us. We can download this browser for free from the following link .
Firefox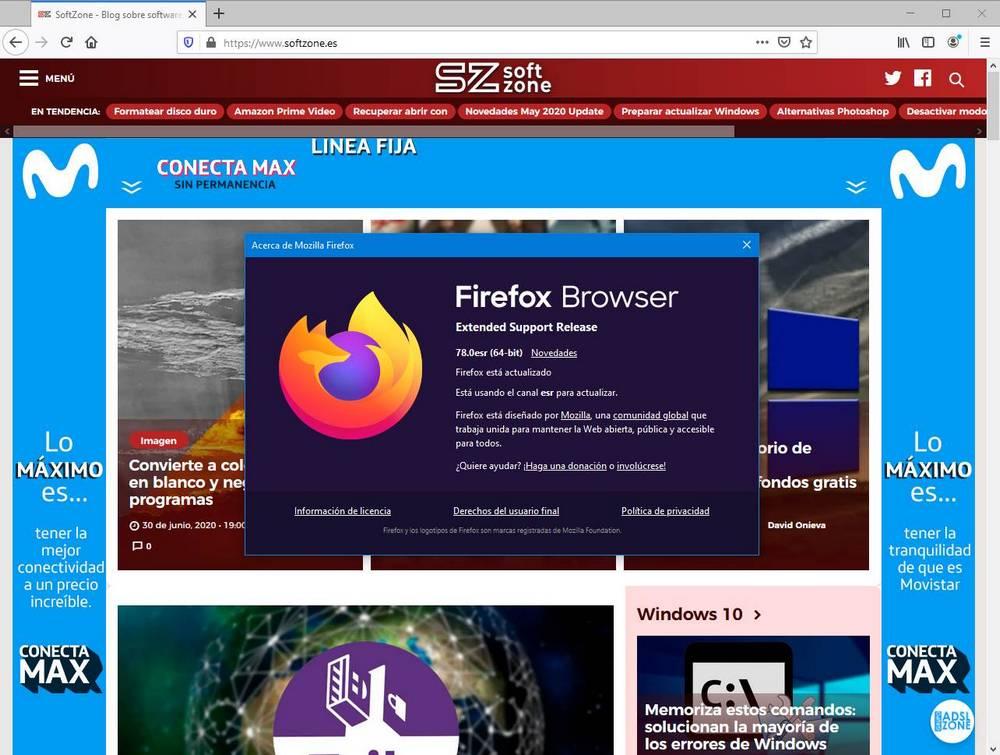 If we are not very close to Google's privacy policies, another excellent portable web browser that we can download to always carry on a USB memory is Firefox. This browser is lighter than Chrome, and respects our privacy much more. So it is a much better option in many ways that we can download for free from here .
Portable antivirus: scan any system for threats
If we are going to use another computer that is not the new one, it is vital to make sure that it is clean and does not hide malware. Although each computer should have its own antivirus, we can carry our own, on a USB, to be able to analyze any equipment to which we connect the memory. As they are portable antivirus, they can run on top of any other antivirus installed and serve as a "second opinion".
Clamwin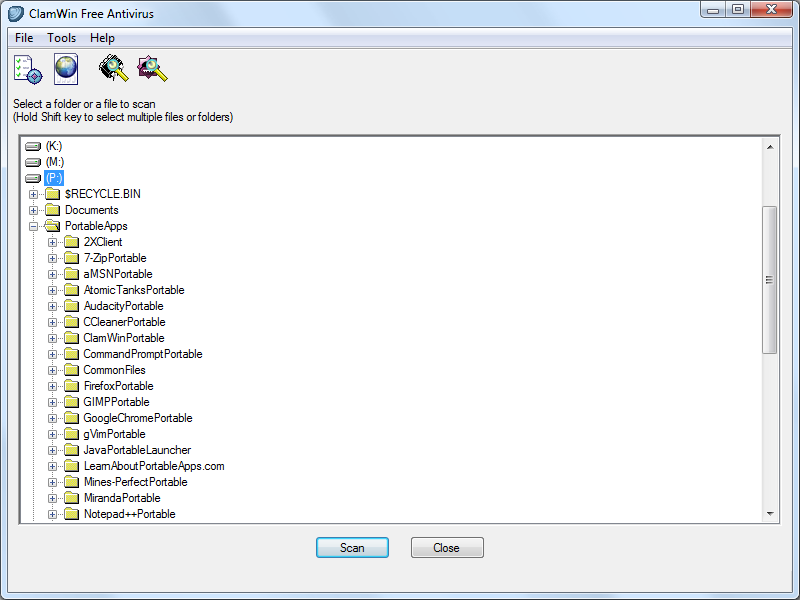 Clamwin is a free portable antivirus for Windows 10. Specifically, this software acts as a graphical interface for the ClamAV antivirus, an OpenSource antivirus with an excellent database. This antivirus works perfectly from a USB, allows you to update your databases over the Internet and is capable of detecting viruses and other threats without much difficulty.
We can download this antivirus for free from this link .
Spybot – Search & Destroy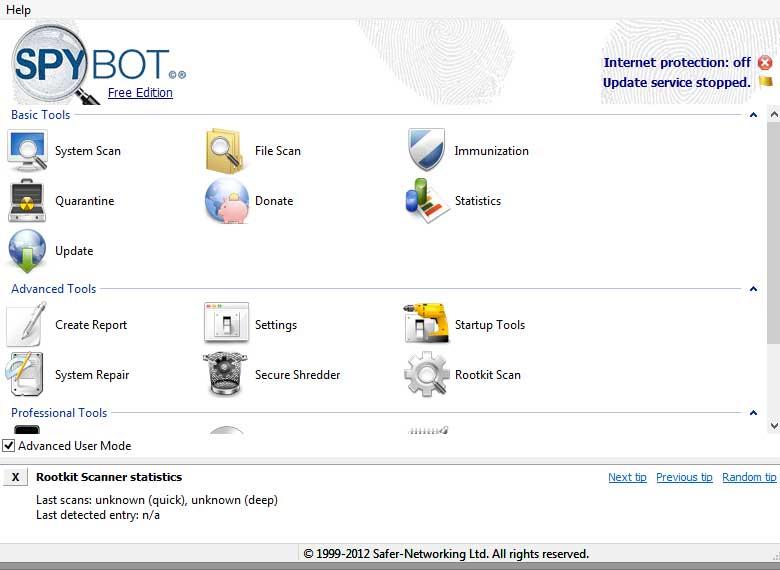 There are other threats that can endanger the security of our PC beyond viruses. Therefore, it is necessary to use specialized programs for these threats to complement the security of our main antivirus. Spybot – Search & Destroy  is one of these programs, a totally free security solution that helps us detect and destroy any type of spyware that we can find.
We can download this anti-spyware from here .
Media players, don't leave a movie without watching
Multimedia content (series, movies, music, etc.) has become one of the main sources of entertainment. However, although we increasingly depend on streaming, local playback always has a space reserved for us. Therefore, if we are one of those who usually play content locally on our PC, then we leave you two excellent portable multimedia players to always carry with us.
AIMP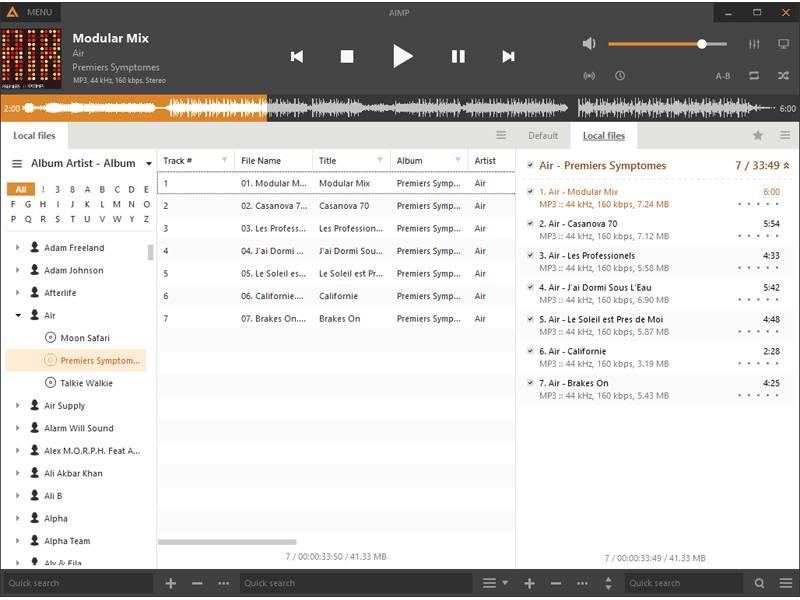 If we are one of those who like to listen to music everywhere, then we will need a good audio player. And, after the disappearance of Winamp, one of the best, the one who has picked up the witness, is AIMP. This music player can open any type of file without problems, without codecs, and has a large number of customizable options (and even an equalizer) to adjust the sound to our liking.
We can download AIMP portable from the following page .
VLC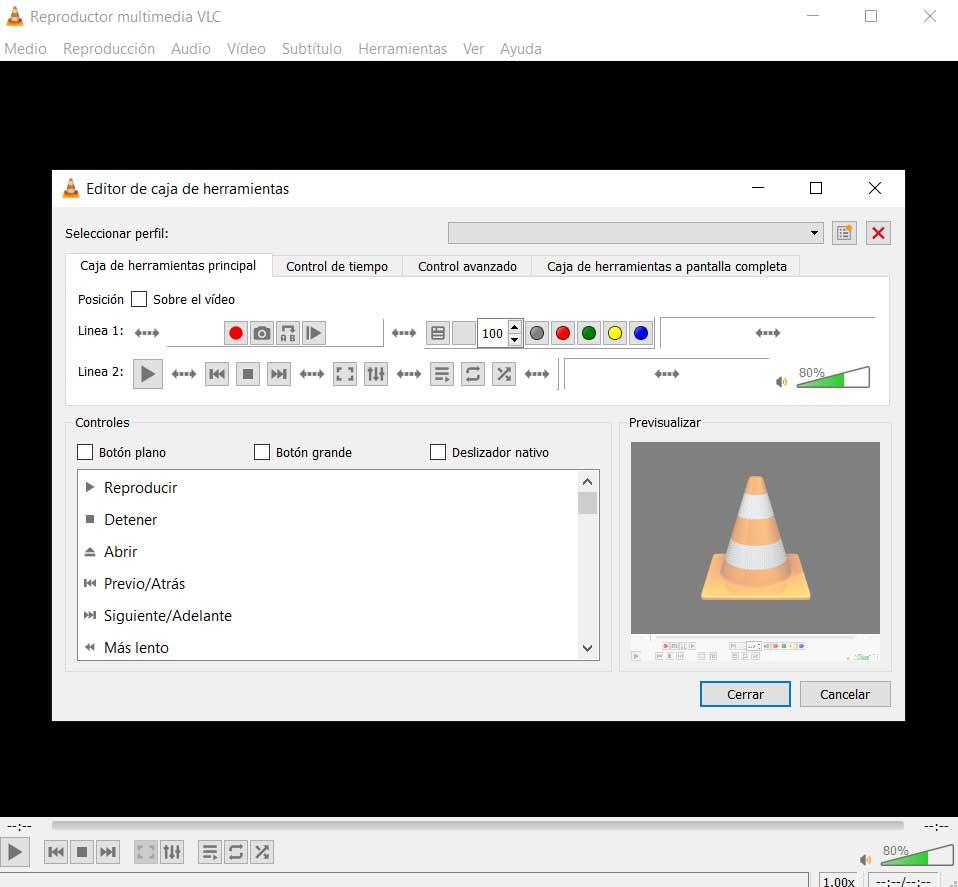 Of course, the multimedia player par excellence could not be missing: VLC. This is one of the best video players that we can use on any operating system. Among its main qualities we must highlight, above all, the possibility of opening any type of multimedia file without the need to install or configure any codec.
We can download this portable player from this website .
View and edit photos with portable programs
If we download photos from the Internet, or we are addicted to the mobile camera, we are surely interested in always having a good photo viewer and editor at hand that allows us to carry out this task without problems. The portable versions of Photoshop do not work well, and they are not official. But this does not mean that we will not be able to carry out this work on any computer, always carrying a series of programs with us on a USB memory stick.
GIMP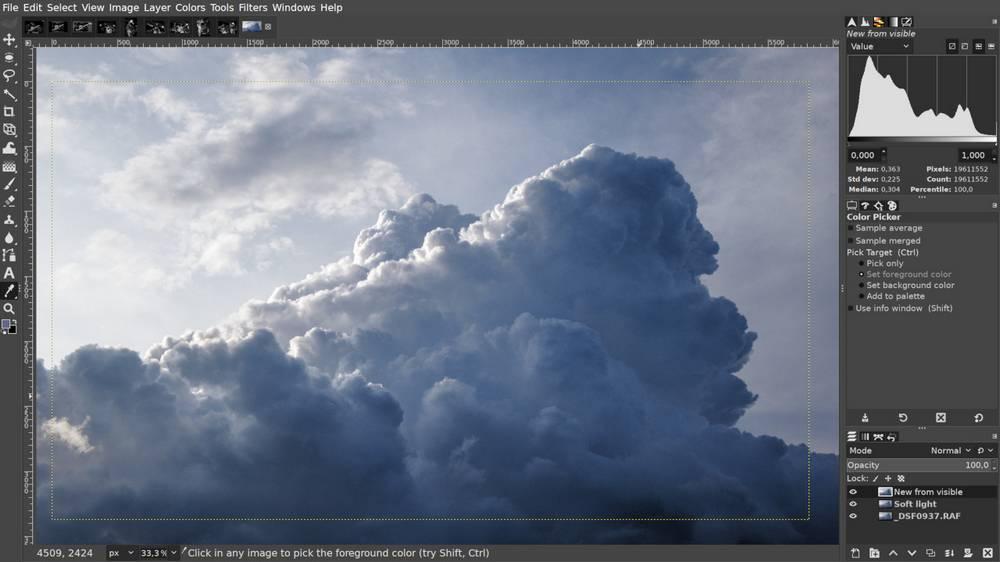 Of course, the first of the programs we are going to talk about is GIMP. This open source image editor is probably the best free alternative to Photoshop. Although it does not reach the level of the Adobe program, with GIMP we will be able to make all kinds of modifications to the photos and edit them to give them the finish we want.
We can download this image editor for free from this link .
Krita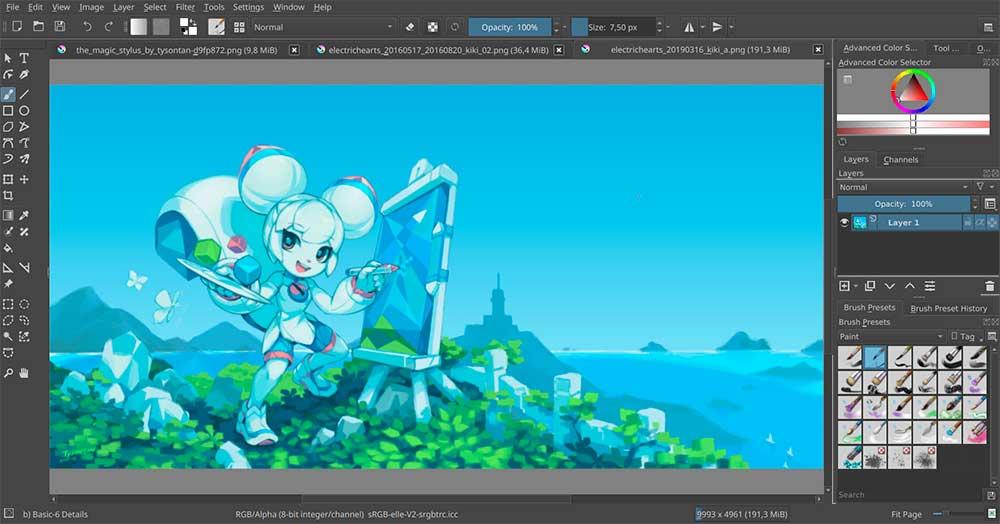 If what we like is painting, then another program that cannot be missing from our collection is Krita. Unlike GIMP, this OpenSource program is designed for hand drawing hobbyists, concept artists, illustrators, texture designers, and for the VFX industry.
A program that we can download without paying a single euro from here and always carry it with us on a USB.
RawTherapee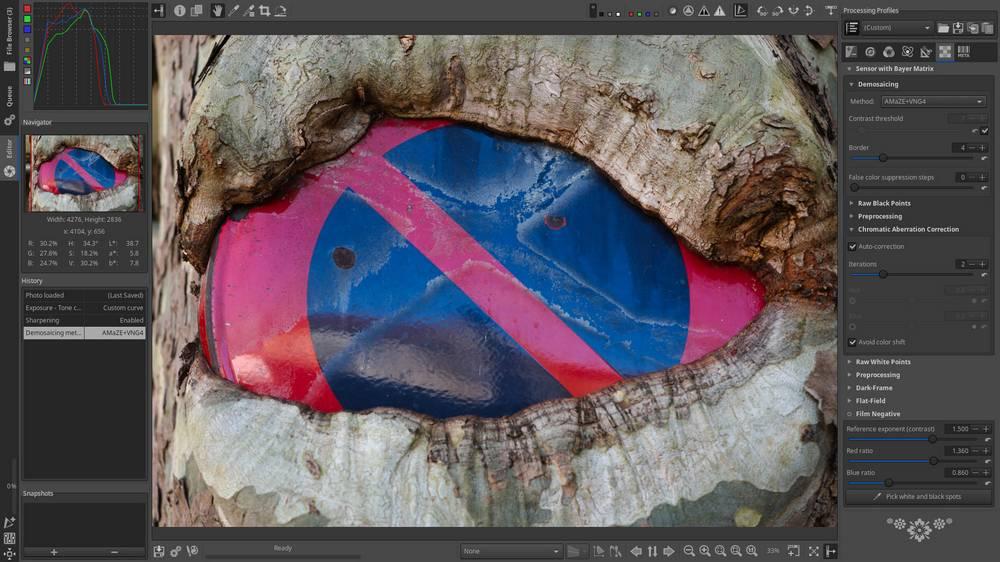 If you are a fan of RAW images, then this program cannot be missing from your collection. RawTherapee is a tool designed to process all kinds of images in RAW format so that we can give photos the professional finish that our camera has not been able to give. In addition to RAW, it also allows us to retouch other image formats, although the results may not be as accurate as we do not have all the raw information.
We can download this program in a portable version from this website .
IrfanView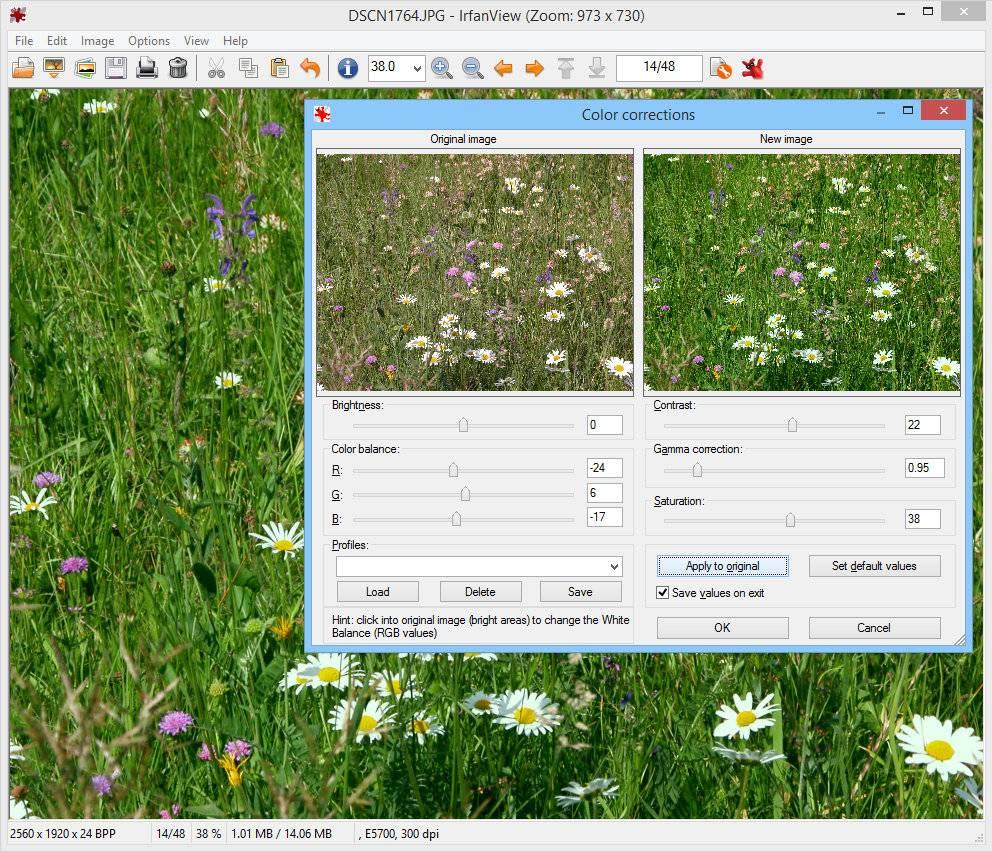 Leaving aside the image editors, if you just want to open them to view them on your PC, then we need a simpler program: IrfanView. This free image viewer for Windows is compatible with most of the image formats that we can find on a daily basis and has some basic painting and editing functions.
We can download this program for free, and always carry it in your pocket, from here .
Portable file compressors, to avoid leaving a ZIP unopened
Another type of tool that can be very useful on many occasions, and that therefore we must always have on top, is a file compressor. Both for convenience and space savings, as well as for downloading files from the network, a file compressor is an essential tool for working with any compressed file beyond the zip format.
7-Zip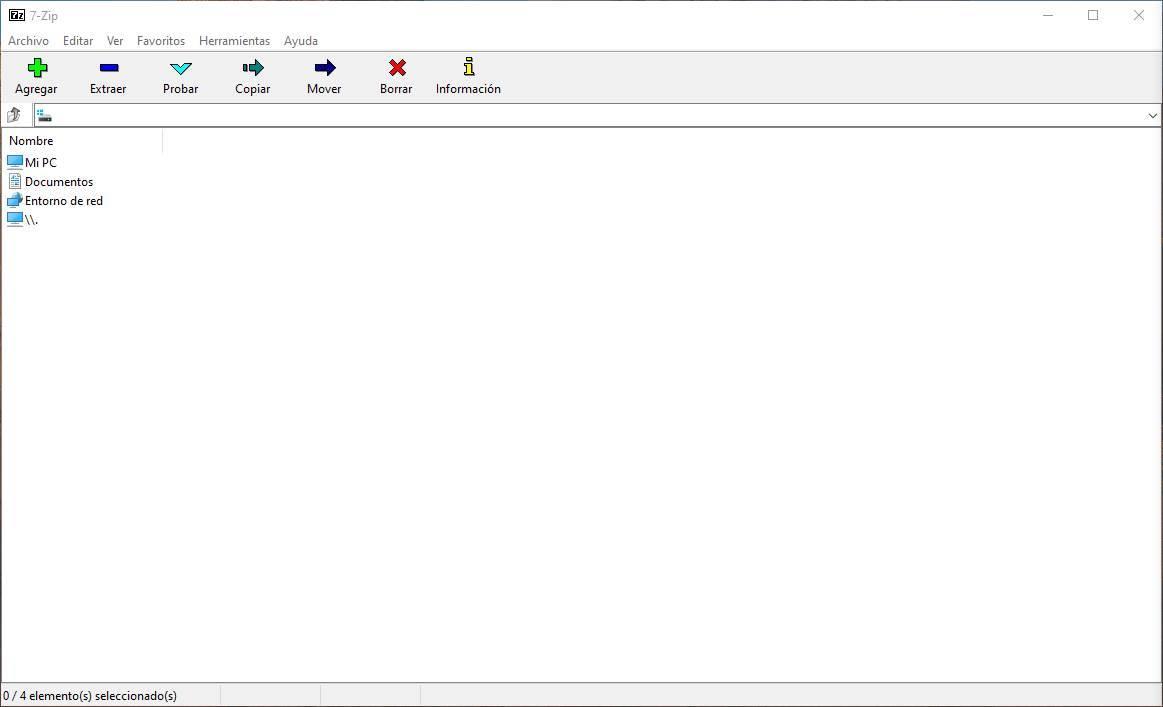 7-Zip is the official file compressor for the 7z format, one of the most popular formats along with ZIP and RAR. This program is compatible with a large number of different formats, and also offers excellent performance and a series of encryption functions that will help us protect all types of files. Although its interface is very neglected, it is an excellent program, a must-have to always carry with us.
We can download this free file compressor from the following link .
PeaZip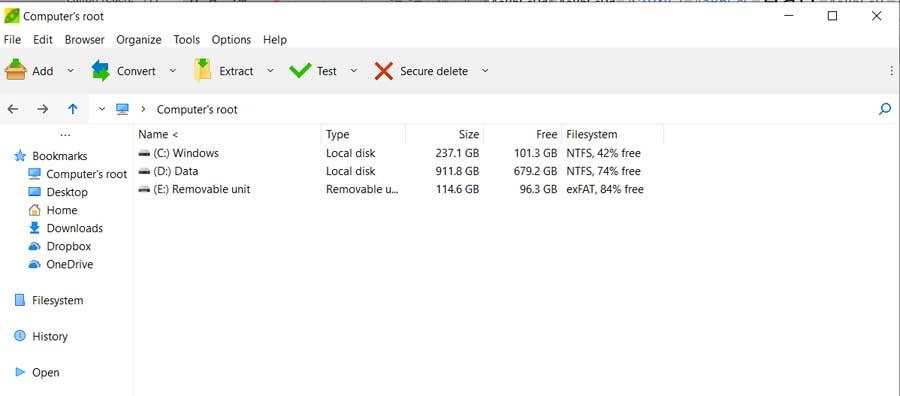 This is another of the best open source compressors and decompressors that we can download and always on top. PeaZip has its own compression engine, PEA, and also uses other third-party engines (7-Zip, p7zip, FreeArc and PAQ) to offer users the greatest possible format compatibility, being able to read any format, and compress to any of them, except RAR (for licensing problems).
We can download this excellent open source program from this website .
Create and view documents: portable programs for office automation
Creating and opening documents is another of the most basic tasks of any PC, especially if we work with it. And, therefore, office automation software is another type of software that we must always carry on our USB of portable programs.
LibreOffice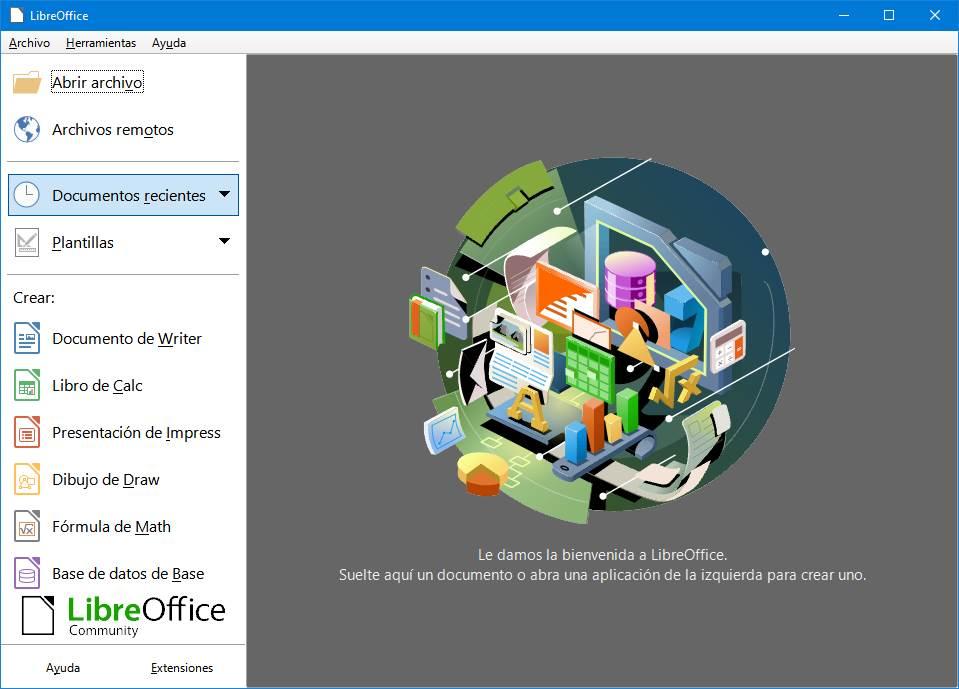 Since Word, Excel and PowerPoint do not have portable versions (at least official), the first of the office programs that we are going to talk about is LibreOffice . The Document Foundation suite offers us a totally free and open source alternative to Microsoft Office programs. A fully DOCX-compatible word processor, powerful spreadsheet software and a program for creating and viewing slide shows that will undoubtedly get us out of more than one trouble.
We can download the portable version of LibreOffice from its website .
Sumatra PDF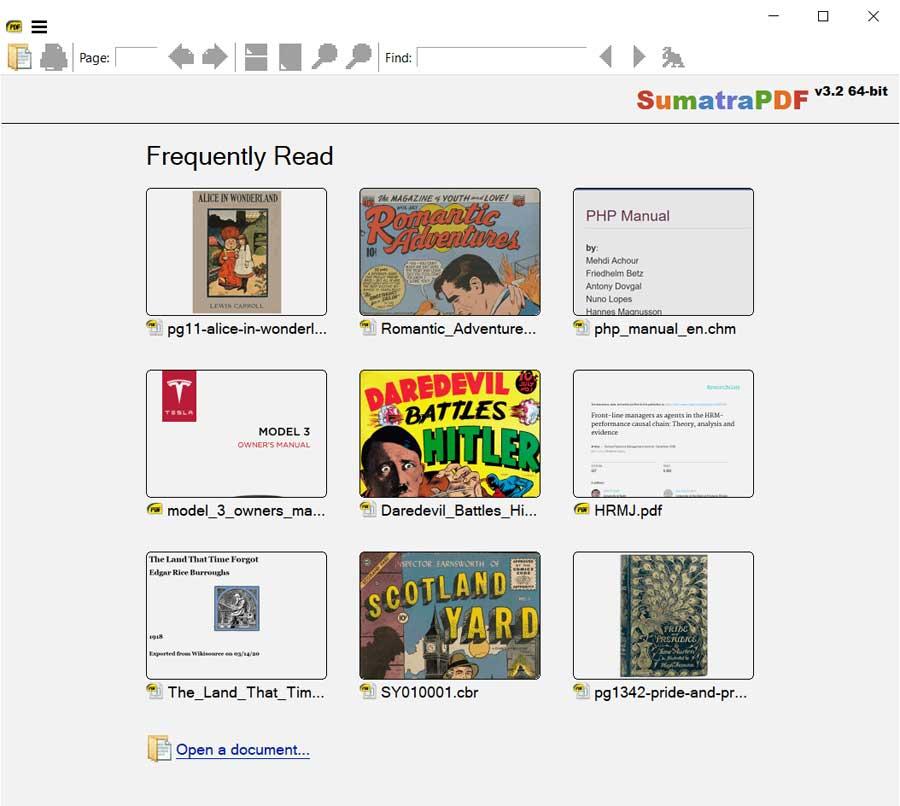 Do you need to open PDF documents with a simple program, or just spend time reading a comic? Sumatra PDF is probably the simplest PDF viewer we can find. An open source program capable of opening even the largest documents without problems, as well as being compatible with digital comics to be able to fulfill both tasks at the same time. Its tabs, and document history, are sure to make you fall in love.
We can download Sumatra Portable PDF from your page .