Applications
Easily install any linux on the raspberry pi sd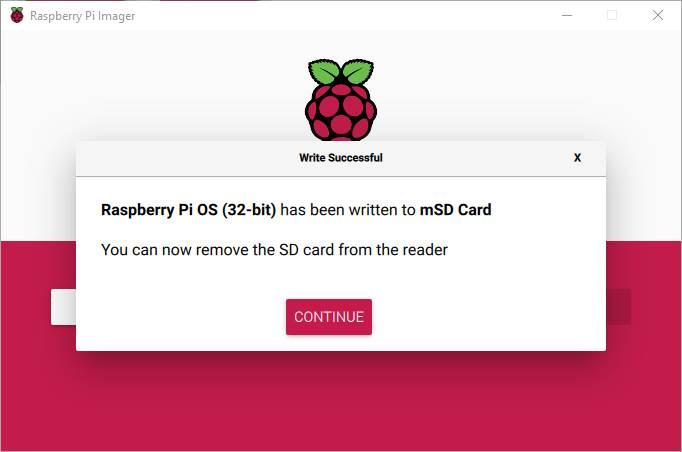 The Raspberry Pi has become a must-have gadget for many users. Thanks to him it is possible to have a complete computer, with a more than acceptable power, for less than 40 euros. This micro-computer is being manufactured using free hardware, and, furthermore, it is designed to work with Linux systems. The RPi does not have internal memory, so the operating system must be installed through a micro-SD that we must configure on the computer. And although this may be the most complicated thing to use, thanks to Raspberry Pi Imager we can forget about it.
Raspberry Pi Imager is a tool developed by the Raspberry Pi developers themselves in order to help all users to install an operating system on the Raspberry Pi. This software, of course, is open source, and is available for both Windows and Linux and macOS. In addition, it is compatible with all current Raspberry Pi versions, from the Pi 1 to the latest, most advanced model.
Available operating systems in Raspberry Pi Imager
Raspberry Pi OS
The official operating system of this micro-computer is Raspberry Pi OS, formerly known as Raspbian. Of course, this is the first system that we will encounter when we run this tool, but there are other options.
When you run the Raspberry Pi Imager, the program downloads a JSON list of updated operating systems from the Internet . These systems will appear in a list, like the one we can see, so that we can choose which operating system we want to use.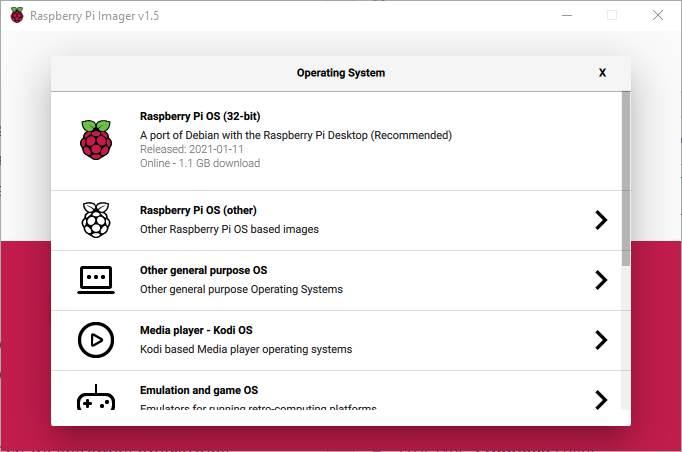 Raspberry Pi OS will appear first as the primary operating system. It is the recommended option that, to start it, will ask us to download 1.1 GB from the Internet, all automatically from this tool. If we want other versions of Raspberry Pi OS, we can choose the "Others" section to download the 32-bit versions, both Full and Lite.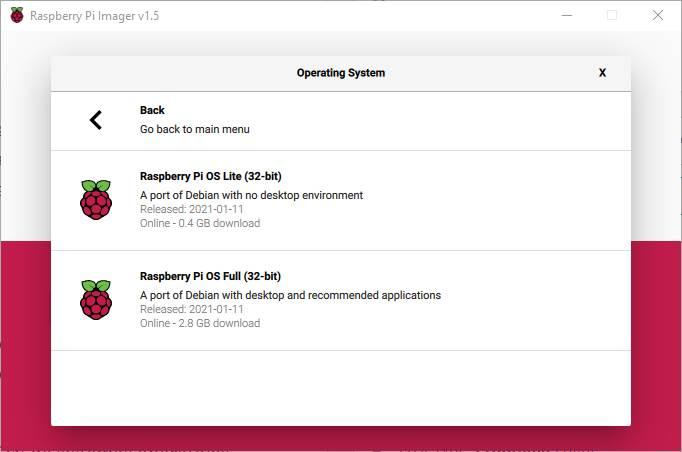 Other general purpose systems
You don't like the new Raspbian? Well, this tool allows us to download other similar operating systems, designed for general use. For example, we will be able to download a version of Ubuntu designed to run on this micro-computer. We can choose between the desktop version (the same as the PC version), the server version, or the Internet of Things version, Core.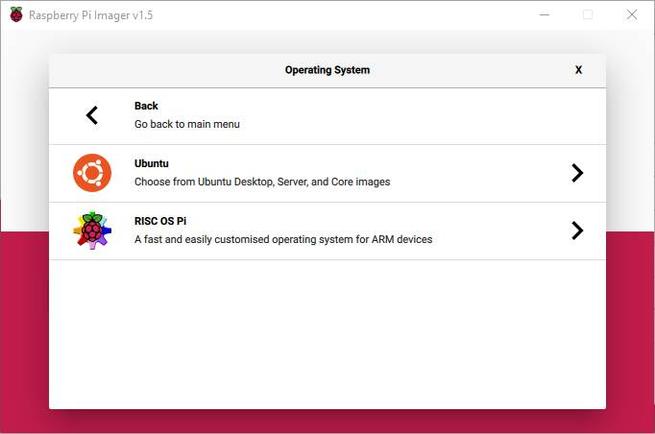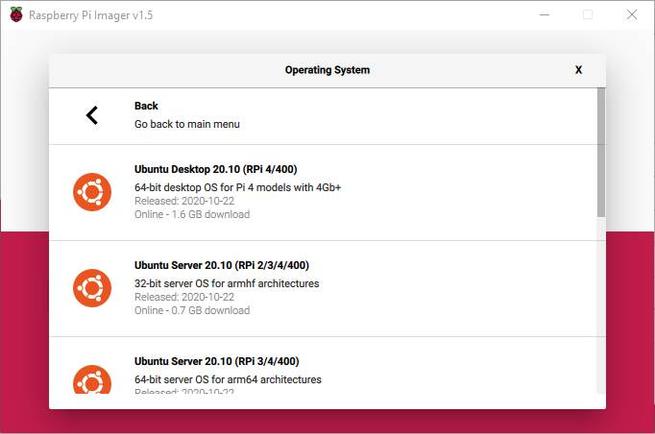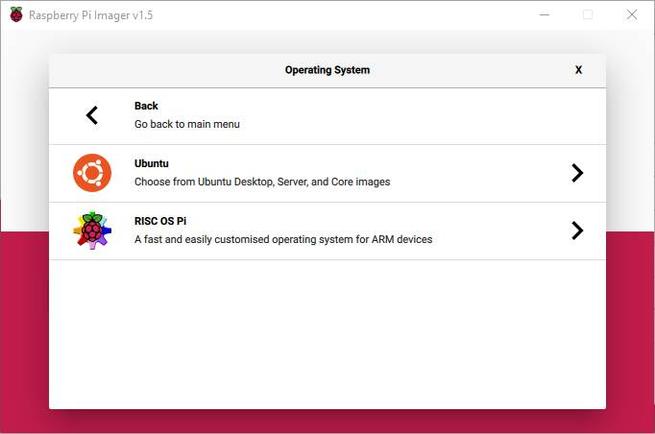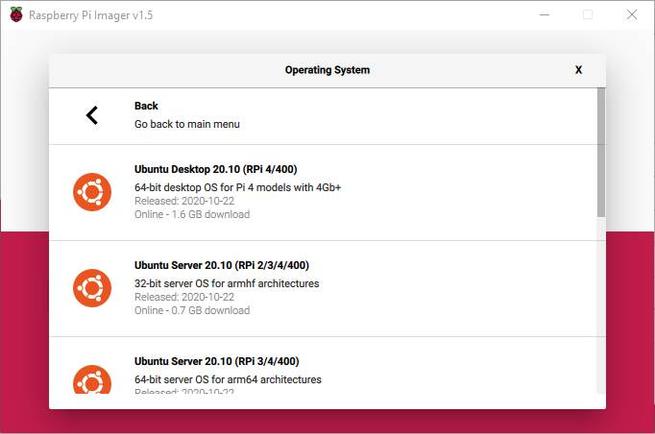 We can also choose if we want to download RISC OS PI, another very fast and easily customizable alternative for those looking for something "different".
Multimedia center
One of the most common uses for this micro-computer is to function as a multimedia center. Thanks to distributions like LibreELEC we will be able to turn this device into an entertainment center. What LibreELEC does mainly is enable us a basic system on which an instance of Kodi runs. And so, from there we will be able to do what we want.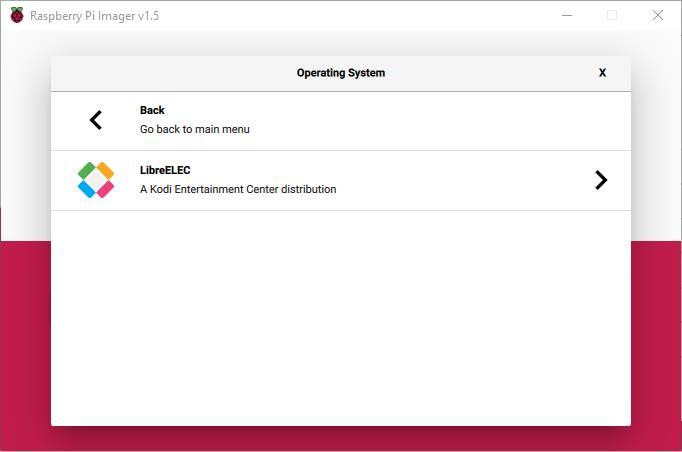 Retro Recreational Pi
Emulators are also one of the most interesting uses of the RPi. Therefore, within Raspberry Pi Imager we can also find a section designed for retro gaming operating systems. Among them we will find RetroPie, one of the best known, and Recalbox, the most "simple" alternative for those who do not want complications.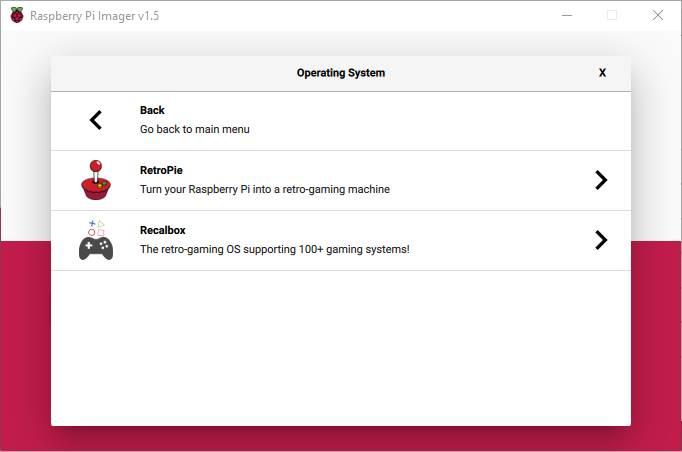 Other systems and tools
So far, it is the most common, what any owner of a Raspberry Pi may need. However, this tool offers us other alternatives that we can also take into account. For example, we will be able to download a trial version of TLXOS .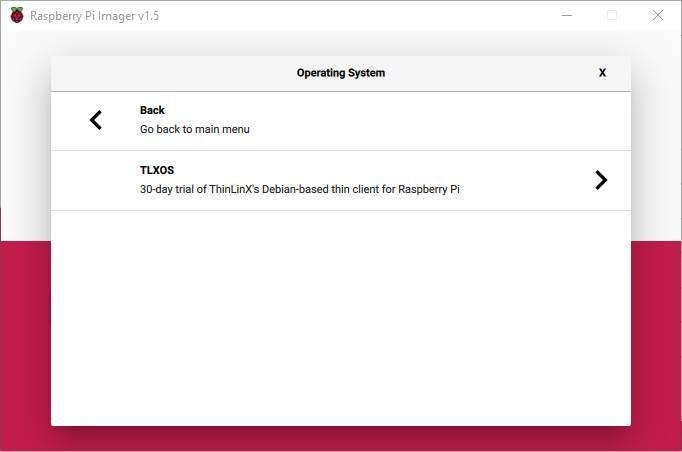 We will also find a tool that will allow us to recover the boot from the Raspberry EEPROM .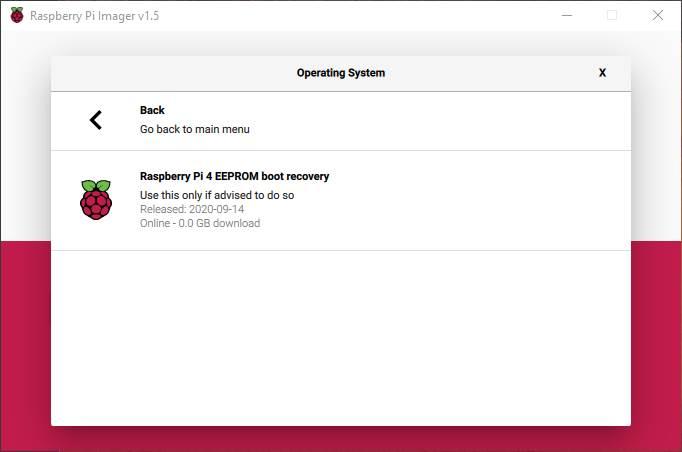 And finally, two more options: one to format the memory card directly to FAT32, and another to load a hand-downloaded operating system that is not on the list, for example, Lakka. This function is compatible with ZIP, IMG, GZ and XZ files.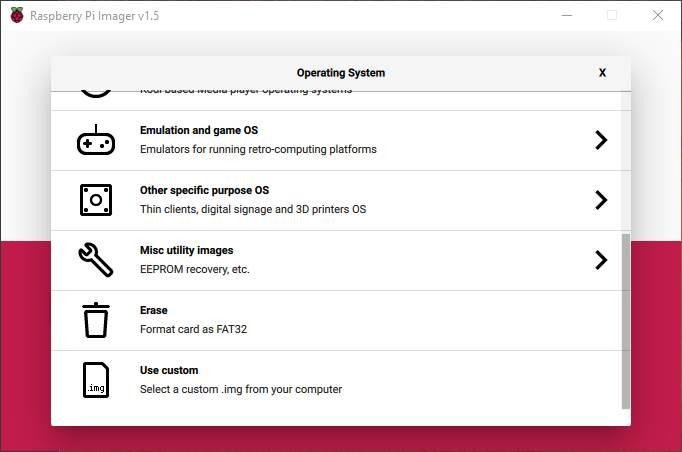 How to install an operating system on the Raspberry Pi SD
Thanks to Raspberry Pi Imager, installing an operating system on an SD to be able to use it on this micro-computer is the simplest thing we can imagine: we just have to follow three simple steps.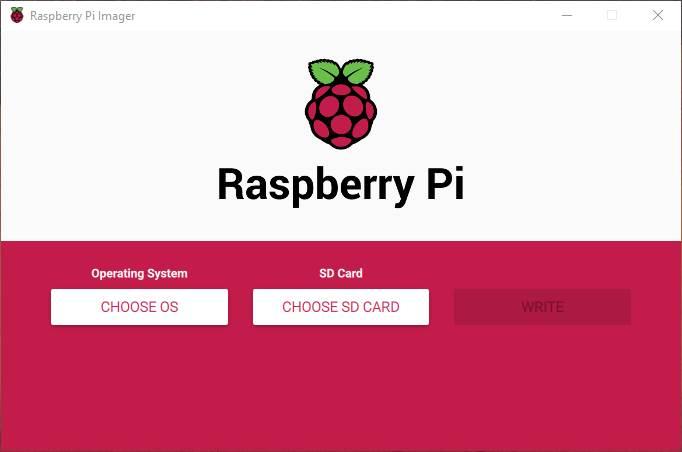 The first step will be to choose the operating system we want. To do this, we click on the button «Choose OS» and we will see the list with all the operating systems that this program allows us to download. We choose the one we want, and it will be already selected.
Second, we will have to choose the memory card where we want to install the operating system that we have selected in the previous point.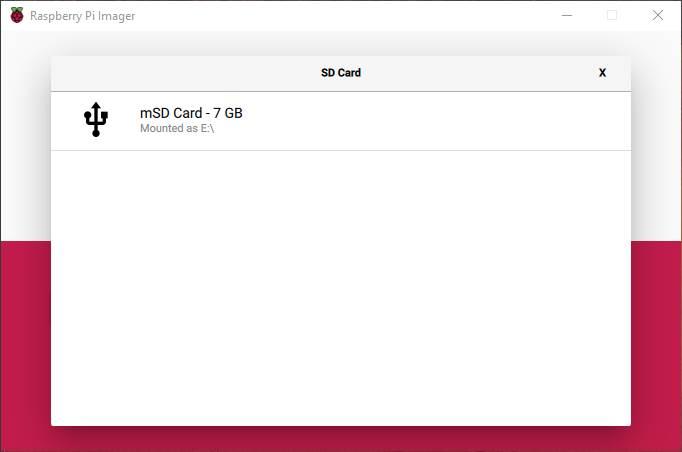 After choosing the operating system and the memory card, we will see that the «Write» button is enabled.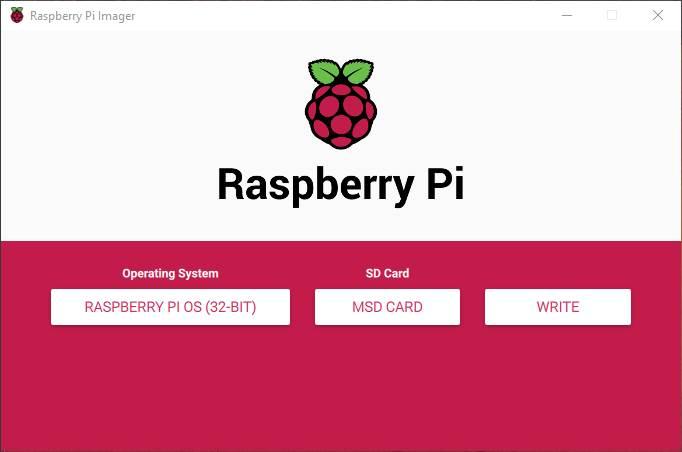 We click on it and the copying process will begin. Now we just have to wait for the download and copy from the system to the SD card that we have selected to finish.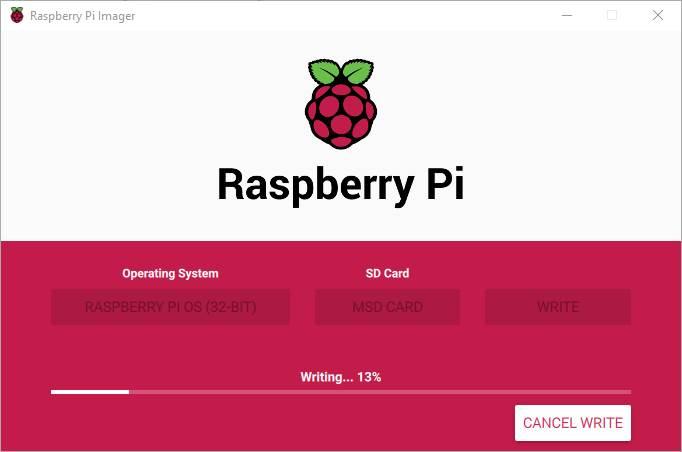 When the copy is finished, Raspberry Pi Imager will verify that everything is correct and will show us a warning that the system copy has been completed correctly, and that we can now remove the memory card.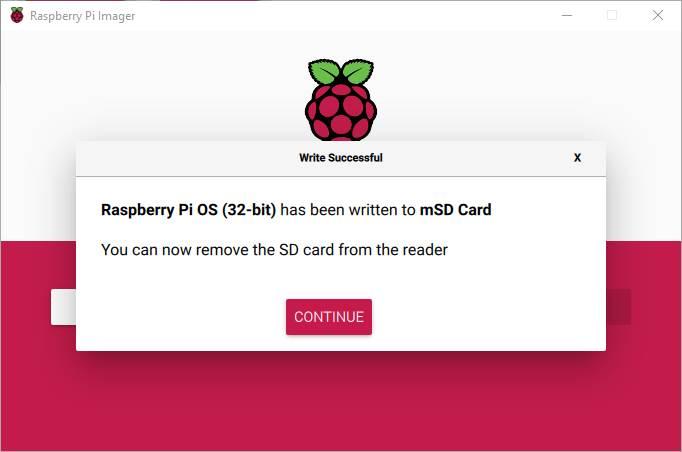 Now we only have to extract the memory card and insert it into the Raspberry Pi.
Download Raspberry Pi Imager
This program is available for both Windows and macOS and Linux users. Therefore, whatever the operating system we use, we can use this software without problems. We can download the latest version of the tool from the following link .
In addition, if we are Linux users, we will also find it in the main software repositories. Therefore, to install this version we will simply have to execute the following command in a terminal:
sudo apt install rpi-imager
Alternatives
Of course, Raspberry Pi Imager is, right now, the best program we can find to record Raspberry Pi images to a memory card. However, if this software does not convince us, we can choose one of the following alternatives:
Win32DiskImager
This program is designed to allow us to record any raw image on USB sticks or SD or micro-SD cards. It is a very fast and simple program that will allow us to prepare a memory card with the operating system we want for the RPi. Of course, it does not have any database, so the operating systems that we want will have to be downloaded by hand.
We can download this program from the following link .
Etcher
Another program similar to Win32DiskImager, but with a much simpler and modern interface. In just three steps we will be able to record any image to any storage unit that we have connected to the computer. As in the previous case, it does not have a list of operating systems, so we will have to download the desired distro by hand.
We can download it from your website . This program is open source and cross-platform.