Applications
Do you want to meet people? Chat for free on the mythical irc with hexchat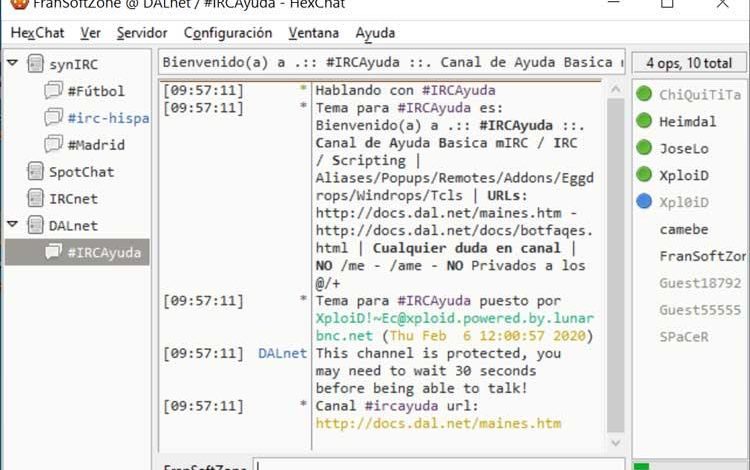 When it comes to communicating with family and friends, social networks have become a fundamental element. In it we can find different messaging services such as Facebook Messenger, WhatsApp or Telegram. But there was a past time where IRC networks were the most used when chatting with friends or meeting new people. Whether you knew those times or want to discover them now, you can use an application like HexChat, about which we are going to talk to you today.
The IRC clients had their heyday and popularity in the late 90s and early 2000, coinciding with the appearance of the first connections to the Internet and the popularization of Internet cafes as a meeting place and connection on different channels with which to get in touch with people from all over the world. This happened long before the Internet reached mobile phones, social networks made their appearance and we are permanently glued to WhatsApp.
IRC is nothing more than a communication protocol, which is based on text and allows us to talk in real time with other users connected to the same server. Once connected, we had at our disposal a wide range of channels of all kinds, from cities, sports, culture… the list was almost endless, as new channels were continually being created.
Today, it has lost much of its popularity, even new generations are unaware of its existence. But for all those nostalgic or those who want to discover it, there are still IRC clients like HexChat that will help us to be in contact with all kinds of users from all over the world.
HexChat, allows us to chat with users from all over the world
HexChat is an IRC (Internet Relay Chat) client based on XChat, but unlike XChat, it is completely free, since it is open source and perfectly legal. It has different interfaces, either tabbed or tree, support for a wide variety of servers and numerous configuration options, being available both in a graphical version and in command line. Supports both connection to multiple servers and private conversations.
Main features that we can find in HexChat
Easy to use and customizable interface
Multiplatform on Windows and Unix-like operating systems
Highly programmable with Lua, Python and Perl
Translated into several languages
Fully open source and actively developed
Multi-network with auto-connect, join and identify
Spell checker, proxies, SASL, DCC support and more
Connect to HexChat and start chatting
Once we run the application we will find a window where we must specify some details of the login. In this way we must indicate our username, which will be visible on IRC channels, as well as a second or third option in case the first is already in use. We must also write down a username that will be in the way that we will be identified on the server. We can choose this server from the list that it incorporates by default or if we know another we can add it using the "Add" button.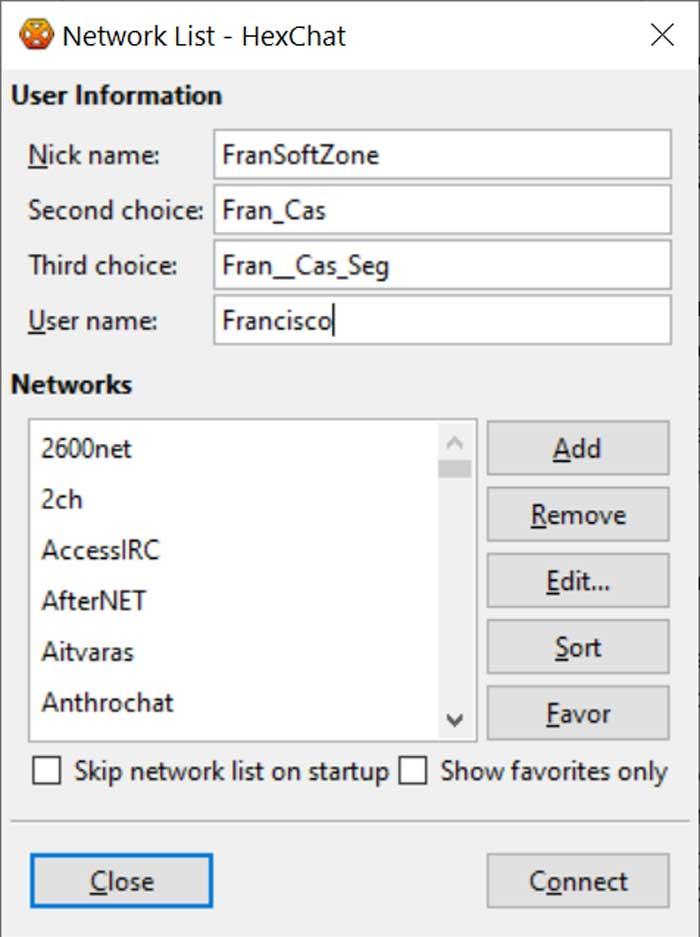 Later we must select the network to which we want to connect and click Connect. Once we have connected we can chat on the different channels that are available. With HexChat we can not only connect to a network, but we can chat from different servers at the same time. Of course, we must know which networks and channels are the most frequented, otherwise we will find ourselves with empty rooms.
Minimalist but too simple interface
Its interface is quite minimalist, although perhaps it gives the impression of being quite simple and even old-fashioned. By default the interface comes in English, although the application is multilanguage so we can put it in Spanish from the "Settings" and "Preferences" section. Here within the "General" option we will see a language tab that is displayed and we will find its wide variety available, among them we find "Spanish".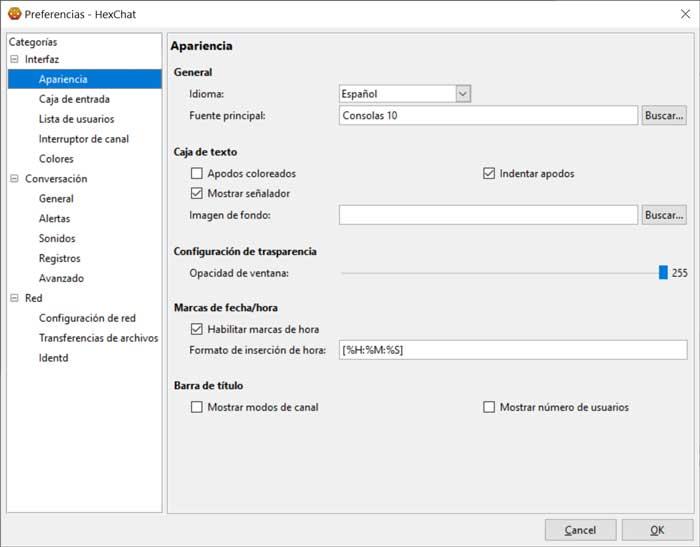 When we connect to a server a new window will appear so that we can enter the desired channel. If we know the name of the channel, we can specify it and we will access it directly. If we do not know any channel we can always access the server's channel list to be able to directly access the channel that interests us the most. In case we do not want to access at this time we can close the window and navigate from the different tabs of the application.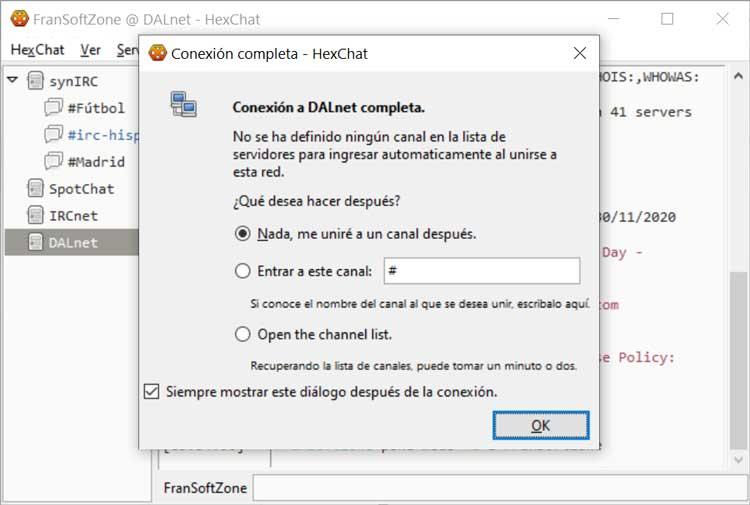 Channel List
On the left side of its interface we will see broken down the different networks that we decide to connect to along with the list of channels where we decide to enter. From the "Server" tab we find the "Join Channel" option to enter the name of the channel we want to enter. We also find again the «List of channels» available on the server. Just by clicking on the "Download list" button, we can see all the channels that we can access, in different languages. Along with the name of the channel, we also see the total number of connected users as well as a brief description of it. To enter, just double click on the desired channel.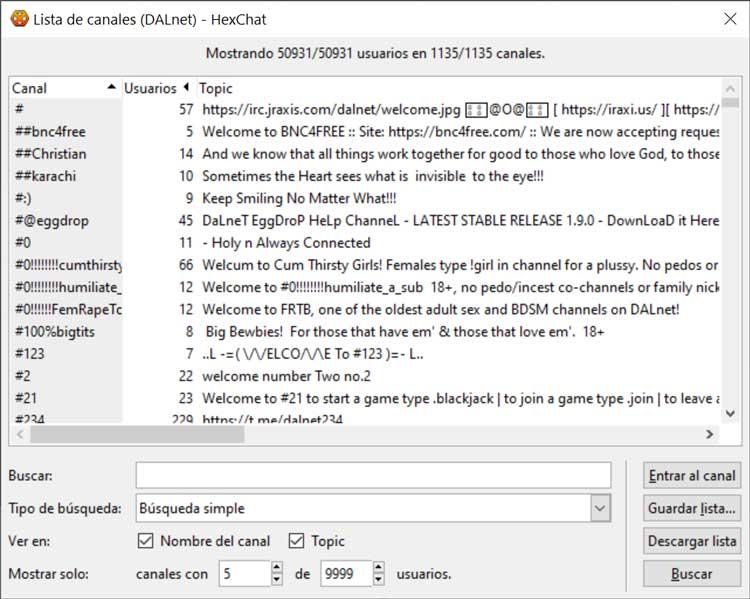 Once we have entered a room, its main chat appears in the center of the screen. In the right column we will find all the users who are inside the room. Some have a green or blue circle, which are those users who count as administrators or have some function or position within the room. If we want everyone to read us, just write on the main screen of the room. In the case of wanting to speak to a user privately, just double-click on their username. In the left column of the screen we see a tree list with the different connected servers as well as the list of channels that we have accessed in each one.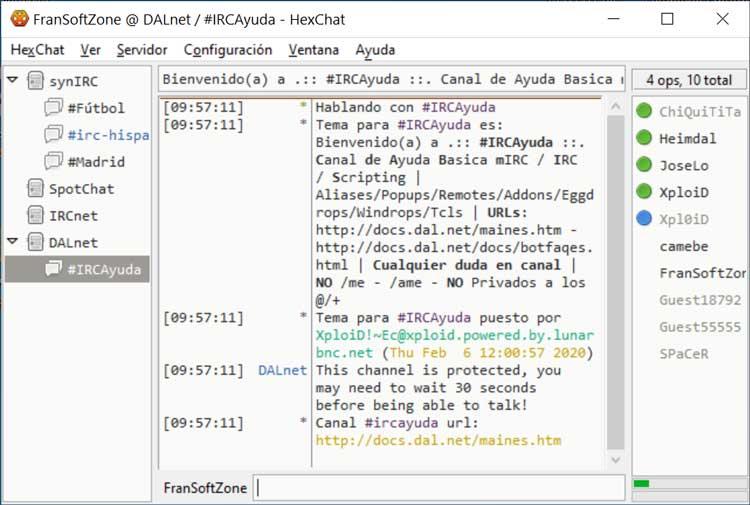 Free Download HexChat
HexChat is a free and open source IRC client that we can download from its website if you have Windows 7. Windows 10 users must download from the Microsoft application store. Although the application is free within the Microsoft Store, there is a payment option that is not mandatory and that is only found for in the event that we want to collaborate with the developers for its maintenance. In addition, it is cross-platform so it can be used with both macOS and Linux. It is compatible with both 32-bit and 64-bit systems and is free of any type of virus and malware.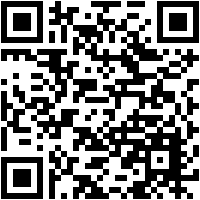 Alternatives to HexChat
If we are looking for an IRC client with which to connect to different channels and meet people from all over the world, we propose some alternatives to HexChat.
XChat
It is an IRC chat program for Linux and Windows that allows us to join different chat rooms at the same time, where we can speak both in public and in private conversations with different people, as well as perform file transfers. We can download it from this link .
mIRC
Without a doubt, it is the most popular and pioneering IRC client among programs of this type. With it we can communicate, play and share with other users on IRC networks around the world. Supports functions such as friend lists, file transfers, connection to multiple servers, SSL encryption, proxy support, etc. We can download mIRC for free from its official website .